Louise McCann Becomes A-Gas Group Commercial Director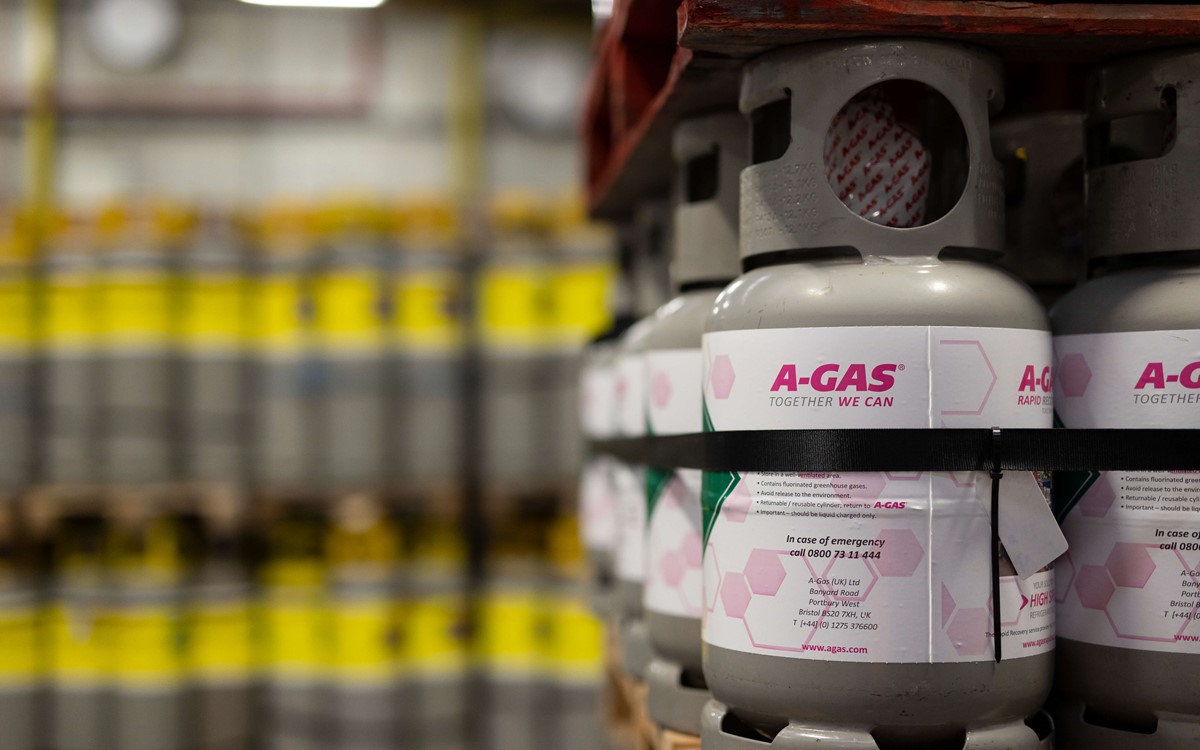 A-Gas is pleased to announce the appointment of Louise McCann as Group Commercial Director.
Her objective is to lead the global commercial team in providing first class key account management, while enhancing the solutions A-Gas offers to its customers worldwide. Louise said: "I am proud to hold the position of Group Commercial Director as we continue our environmental journey. I am highly encouraged by the dedication of our global commercial teams as we seek to support our customers in fulfilling their sustainability goals through lifecycle refrigerant management."
She joined A-Gas in 2005 and has held a number of roles in the A-Gas business,  supporting customers during periods of regulatory change in various regions in line with their corporate commitments.
In 2015, Louise became Managing Director of A-Gas Australia, followed by re-locating to Canada in 2019 after accepting the role of Managing Director of A-Gas Canada where she helped establish the business on the ground. She relocated to Dallas, Texas, in 2021 when her role was extended to include all commercial responsibilities for North America. Louise returns to Australia as she begins her role as Group Commercial Director.
She will also lead the Asia-Pacific region, including Australia and New Zealand, leveraging her knowledge and skillsets across this region.