LDC Exits A-Gas in Sale to KKR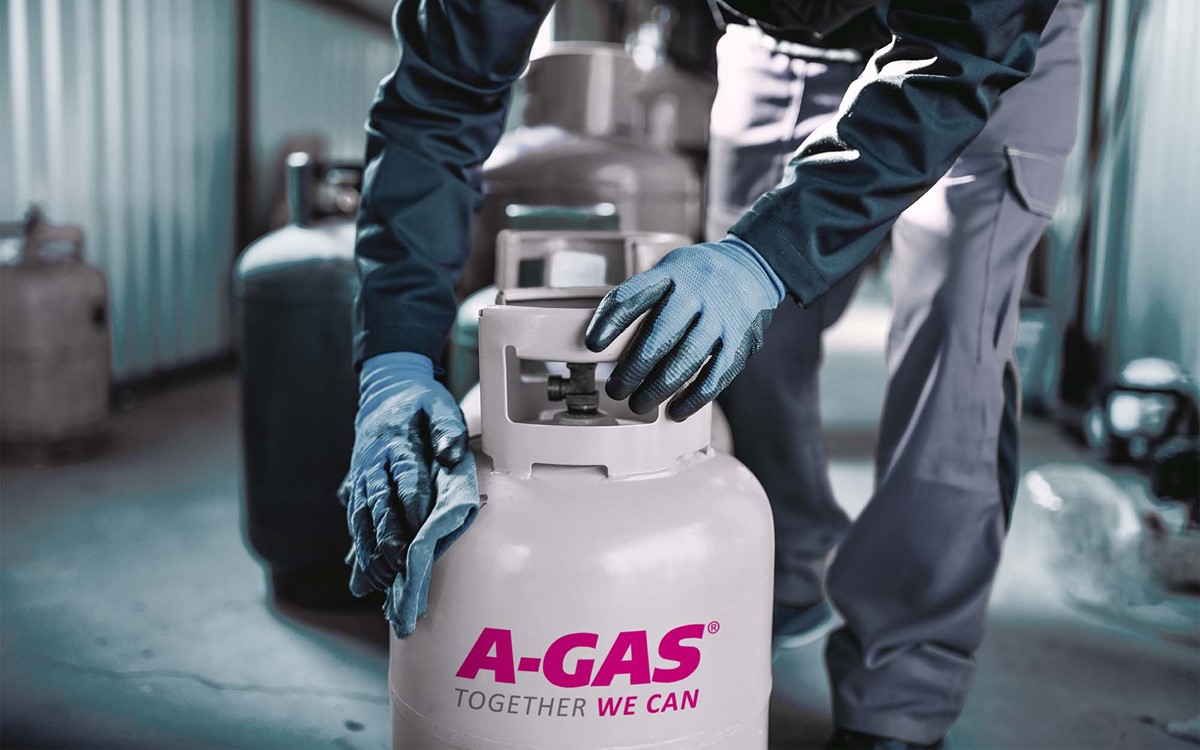 LDC, the UK's leading mid-market private equity investor, has exited its investment in A-Gas  a market leader in the distribution and life-cycle management of specialty gases and chemicals, to global investment firm, KKR. The transaction value is undisclosed.
LDC originally invested £29m in A‑Gas in 2011 to support the group's growth strategy, followed by £30m of additional acquisition capital to assist the business in completing six acquisitions designed to expand its geographic footprint and service capabilities. Today, A‑Gas operates from 16 sites across Europe, Australia, South Africa and North America.
It has also expanded its service capabilities from distribution to full recovery and reclamation of a wide range of environmentally sensitive gases and chemicals used in cooling, refrigeration and fire protection, providing end-to-end management for its global customer base.
Between 2011 and 2016, the business grew revenues 79% and profits (EBITDA) 103%. The sale, which is subject to customary regulatory clearances, will see LDC achieve a 3.3x money multiple on its original investment and an IRR of 24%.
Andrew Ambrose, Group CEO of A‑Gas, said: "Our partnership with LDC has enabled us to build a group with real global scale and breadth of offering, whilst remaining fully focused on our commitment to technical excellence and customer service. LDC's financial, strategic and operational support over the last six years has been a key ingredient in our success, helping to transform the group and creating a platform for continued growth.  
"Securing the backing of a global investment firm like KKR now enables us to continue our expansion in a growing and highly complex market from a position of real strength, which will benefit our customers and employees alike."
Martin Draper, CEO of LDC said: "Our journey with A-Gas is an excellent example of how private equity can unlock the potential in a business, particularly through a buy and build strategy. The six strategic acquisitions and integration of those businesses has resulted in a near doubling of revenues and tripling of employee numbers since our original investment.
He added: "We're proud to have supported such an ambitious management team over the last six years and we wish them all the best on the next stage of their growth journey."