It's 'A-Gas' for Employer of the Year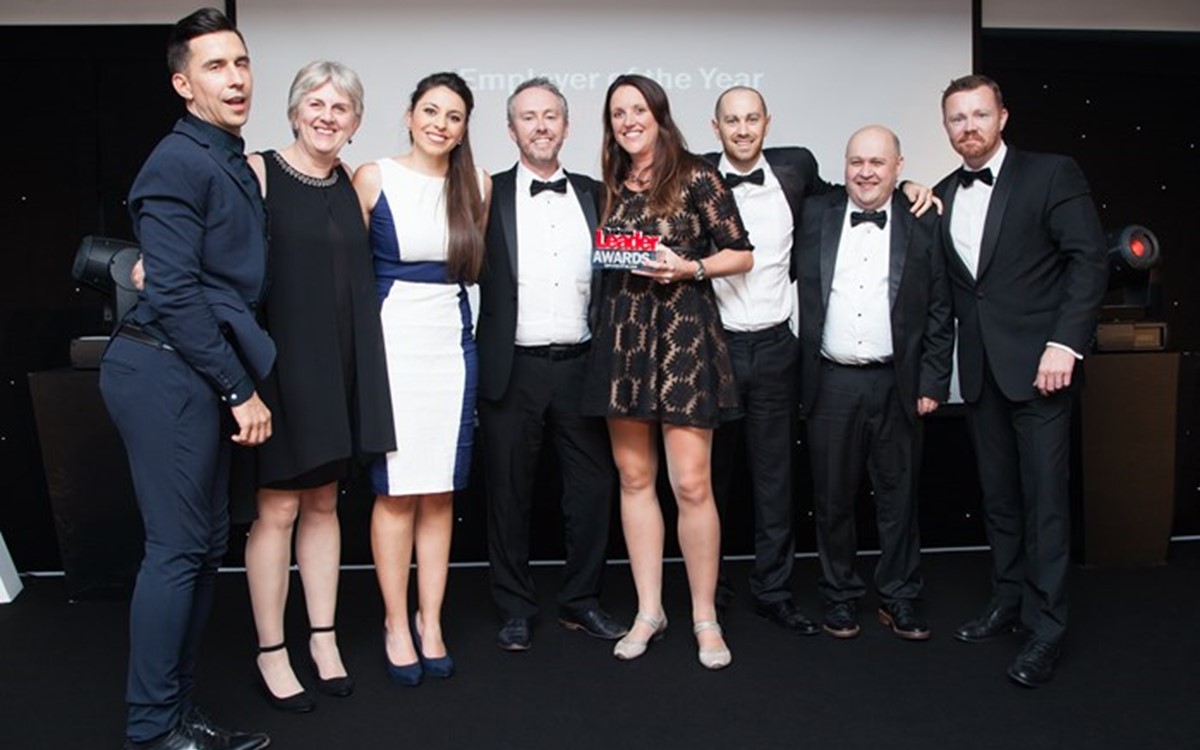 A-Gas has been awarded 'Employer of the Year' at the UK's Business Leader Awards 2018.
The award recognises organisations that have created stimulating and encouraging work environments and are committed to supporting employees, resulting in a well-motivated and integrated workforce.
"This award is a testament to the hard work and dedication of each member of our team across the world; our people, culture, values and commitment to health and safety make A‑Gas truly unique and we are very proud to have this recognised at such a prestigious event," comments Ian Podmore, group chief operating officer, A‑Gas. "Congratulations to every member of our team, this wouldn't have been possible without your unwavering dedication. Together we can!"
This year, A‑Gas celebrates its 25th year in business. The company began as a small team of experts based in the UK and now stands as a global market leader with over 600 employees worldwide.
The awards, hosted by Business Leader magazine, welcomed over 600 CEOs, entrepreneurs and business leaders to celebrate the achievements of organisations in the South West, UK at the end of last year.
The awards were open to businesses across the region and judged by an independent panel of experts who spent several weeks assessing entries and visiting businesses.
Over 200 award entries were received in 2018, which is a record number, and judges commented that the calibre of entries was incredibly high.