IOR Hosts a CoolTalk on the Future of Refrigerants with A-Gas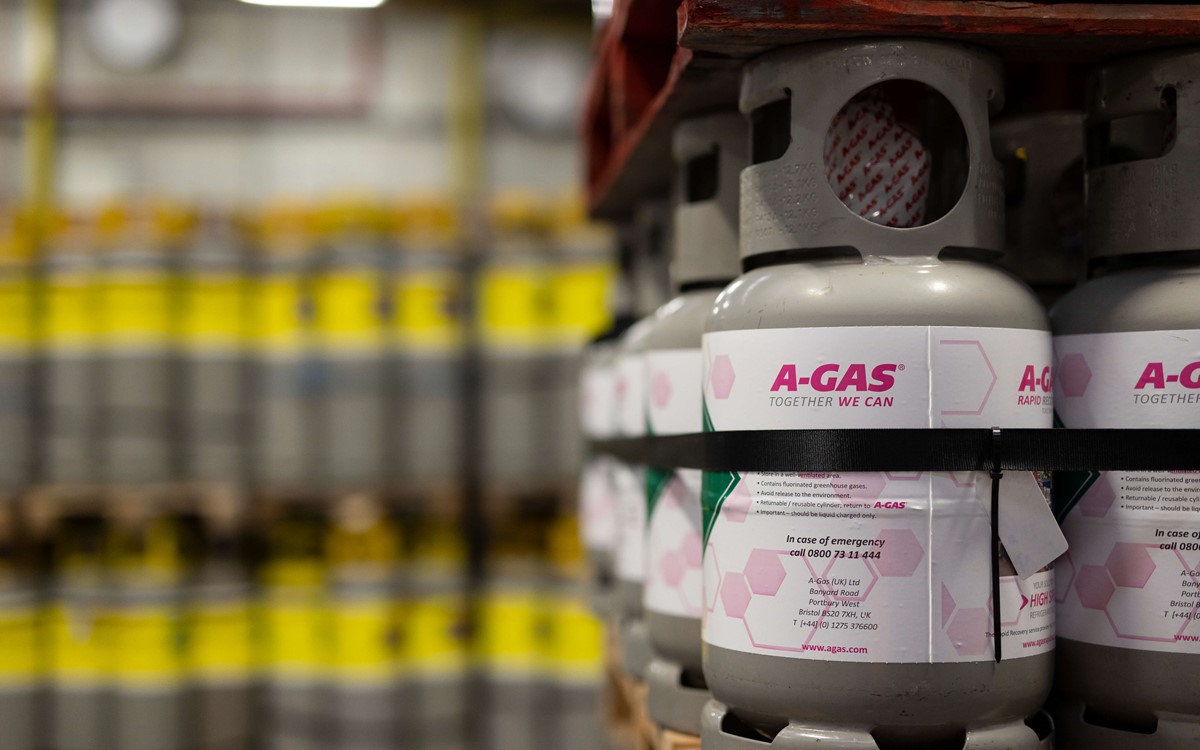 On Thursday 14th September, A-Gas will be taking part in a free online webinar hosted by the Institute of Refrigeration (IOR). The meeting will take place between 10 and 11am, and will discuss what is coming next for refrigerants and feature practical advice from experts.
As well as the opportunity to hear from leading experts, the webinar will give attendees the chance to ask any questions at a time when these subjects are important for the industry.
Jake Matthews, A-Gas' Operations Manager for Rapid Recovery UK, will be delivering a talk about refrigerant recovery and recycling, and what those in the industry need to know now and in the future. There will also be a presentation by Neil Roberts, Senior Technical Sales Manager at Climalife in the UK, about the use of lower-GWP refrigerants in heat pumps.
Those attending will be able to engage with the great work that the IOR does, and can also gain a certificate of Continuing Professional Development (CPD) if they wish. Please register for the webinar in advance here.