International Women's Day 2023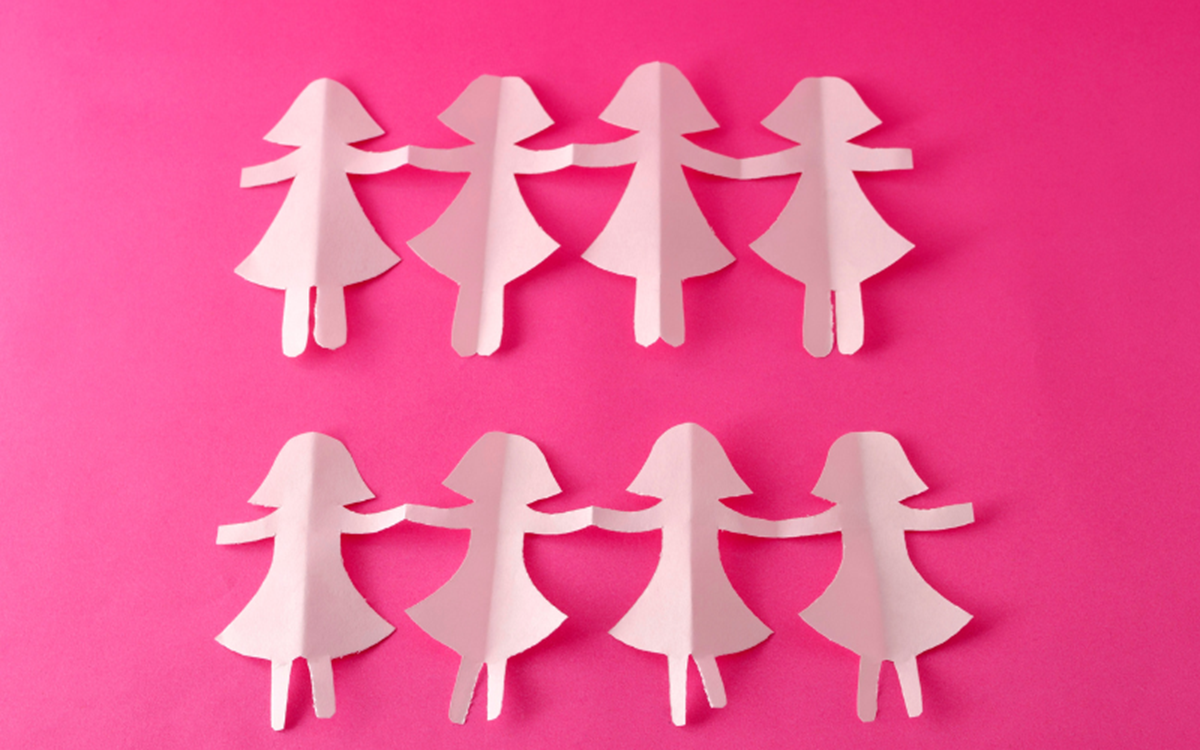 Here at A-Gas, we are proud of our diversity and inclusivity. It has been a real pleasure to acknowledge International Women's Day (IWD) over the years and celebrate the fantastic women who help make A-Gas the company that it is.
This IWD, we are recognising 4 members of our global teams who are celebrating 30 years in the industry, in line with our 30th anniversary as a business.
Terri Aufrance and Jennifer Fonseca, both vital members of our team in the USA, are celebrating 30 years with the company. Loretta Raftis, our Australia-based Project Facilitator, is close to that milestone, while our Group Sustainability Compliance Manager Elvira Nigido is an industry pioneer of nearly three decades.
All four have been invaluable to the growth and value of A-Gas. With extensive experience and vast knowledge, their impact on the company's success cannot be understated. Here, we briefly explain their backgrounds before asking some questions about their time working in the industry.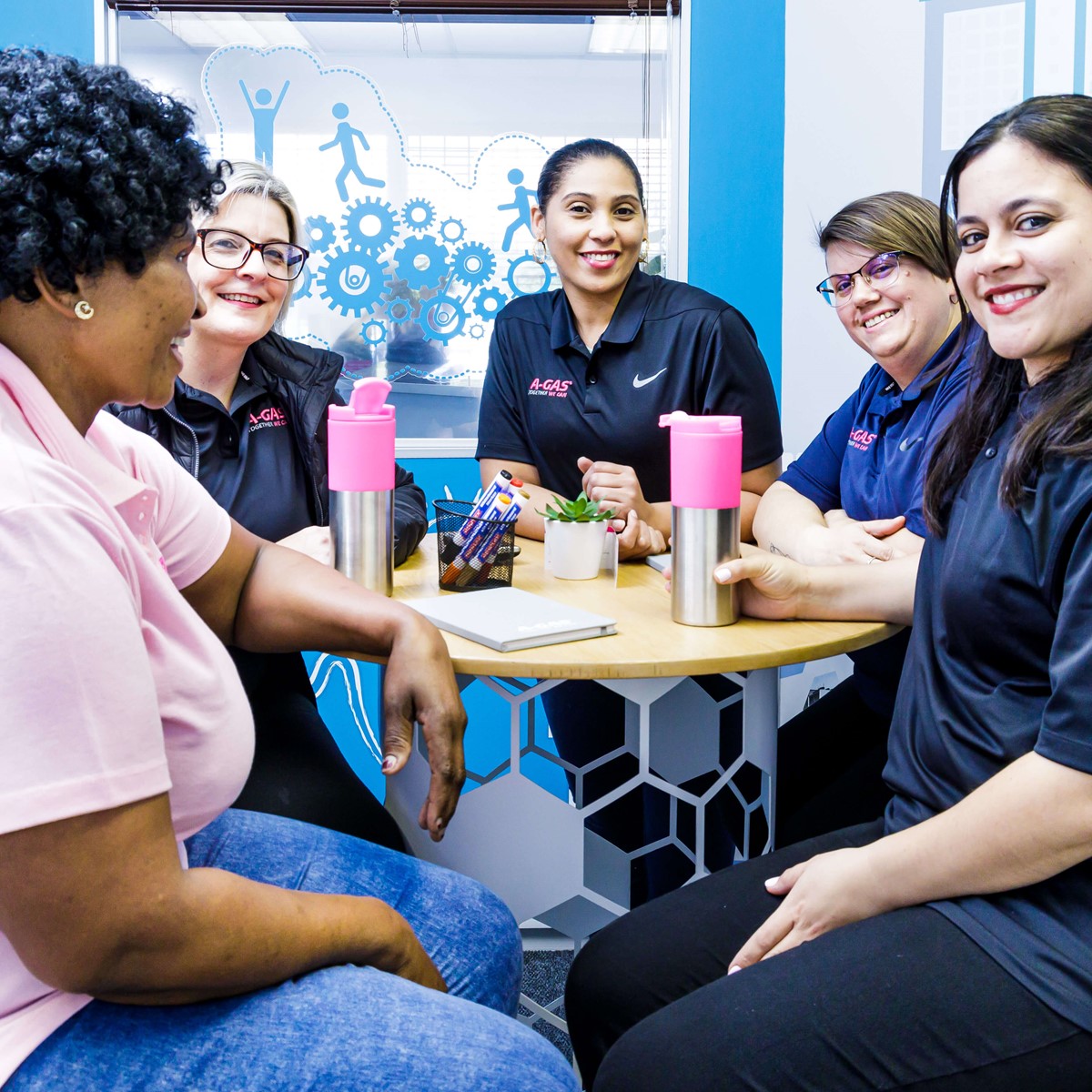 Terri Aufrance, Fire Protection Sales Director
Terri Aufrance has responsibility for one of A-Gas' most important solutions in the USA: fire protection! As Fire Protection Sales Advisor, she has guided the company through three decades of change and evolution, always making sure that the company meets or exceeds industry standards.
Originally part of RemTec (Reclamation Technologies Inc.), in 2023 Terri is recognised as one of the fire protection sector's most decorated advocates, and holds several industry awards, including the National Association of Fire Equipment Distributors (NAFED) Founders Award and the unofficial title of the 'Queen of Halon'. She remains dedicated to educating A-Gas teams about clean agents and fire protection services and providing the most efficient and qualified customer service possible.
What are you most proud of achieving?
First, my wonderful family. Professionally, the level of customer service and reputation we have in the Fire Protection Industry. It was developed at RemTec and then cemented with A-Gas. This would not have been possible without the people of A-Gas; I may be a familiar face in the Fire Protection Industry, but our employees are the backbone, and the ones who allowed me to commit to our awesome services.
Jennifer Fonseca, Regional Quality and Compliance Manager
Jen is A-Gas' Regional Quality and Compliance Manager in the USA. Like Terri, she previously worked for RemTec and is now based at Bowling Green, Ohio. Including both her work at A-Gas and RemTec, she now has over 30 years' experience in the industry.
In her current role, she is responsible for managing all operations relating to Quality and Regulatory Compliance. She loves the positive impact A-Gas makes on the environment and continuing to drive A-Gas' success.
If you could pick one thing that makes working for A-Gas special, what would it be?
I find it very rewarding to work for a company that is a part of a unique industry that has such a positive effect on so many aspects of our environment. Looking back on the start of the recovery, reclamation, and repurposing practice, I feel privileged to know I have been a part of what this industry has evolved into and forever grateful I have been given this opportunity.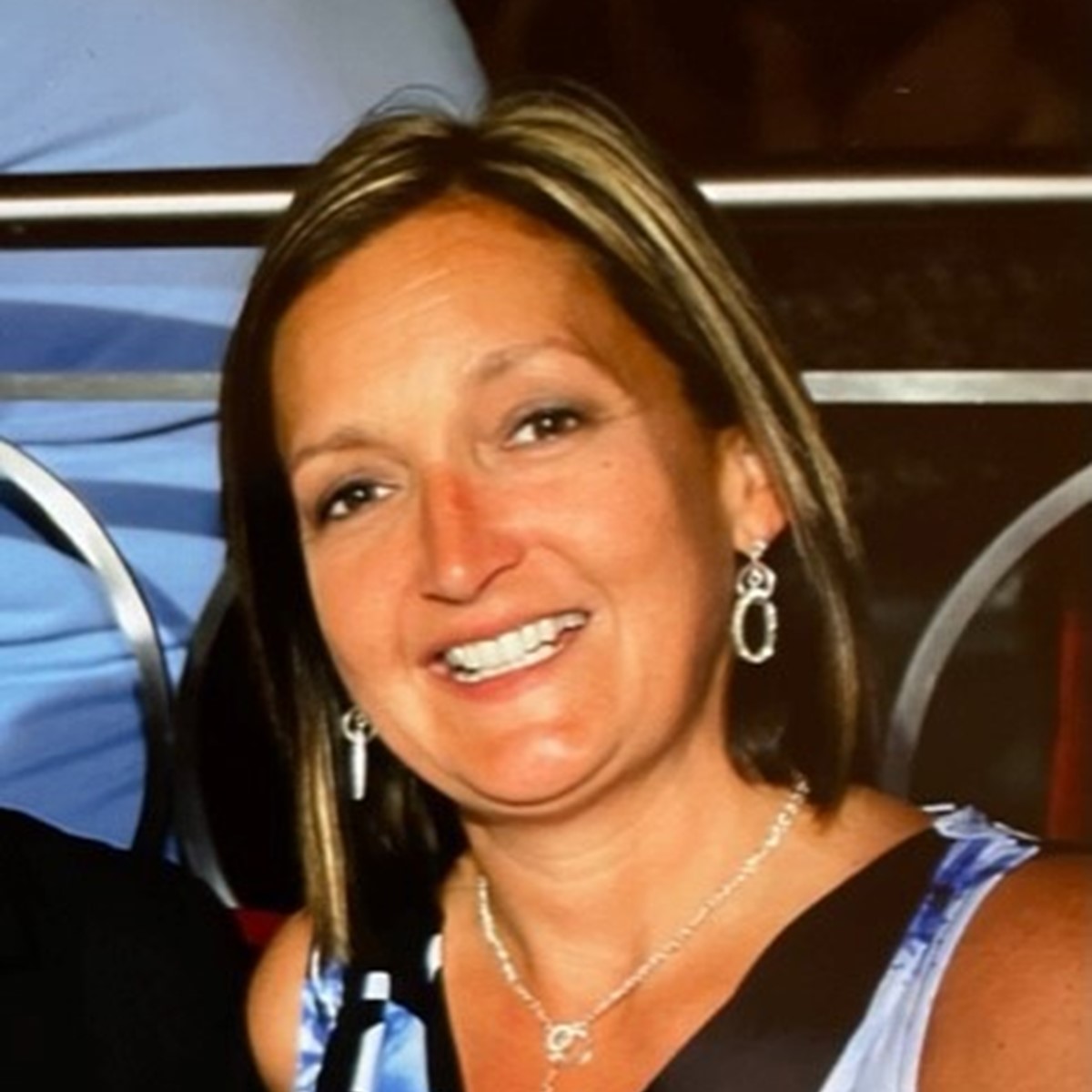 Elvira Nigido, Group Sustainability Compliance Manager
Elvira began working in the refrigerant and fire protection industry almost 30 years ago and has been crucial at both company and government level ever since. She is now A-Gas' Group Sustainability Compliance Manager, and during her long career she has helped the fire protection and refrigeration industries achieve their ozone protection and emission reduction goals.
Elvira's accomplishments include being appointed the first female advisor to the Australian Fire Protection Industry (ODS & SSG) Board in 2016, and being the Australian representative on the Fire Suppression Technical Options Committee of the United Nations in 2017.
Since joining A-Gas, she has managed the Australian National Halon Bank, directed the Environmental Services Team in the USA and been part of the A-Gas Sustainability Task Force, contributing to our purpose of building a sustainable future.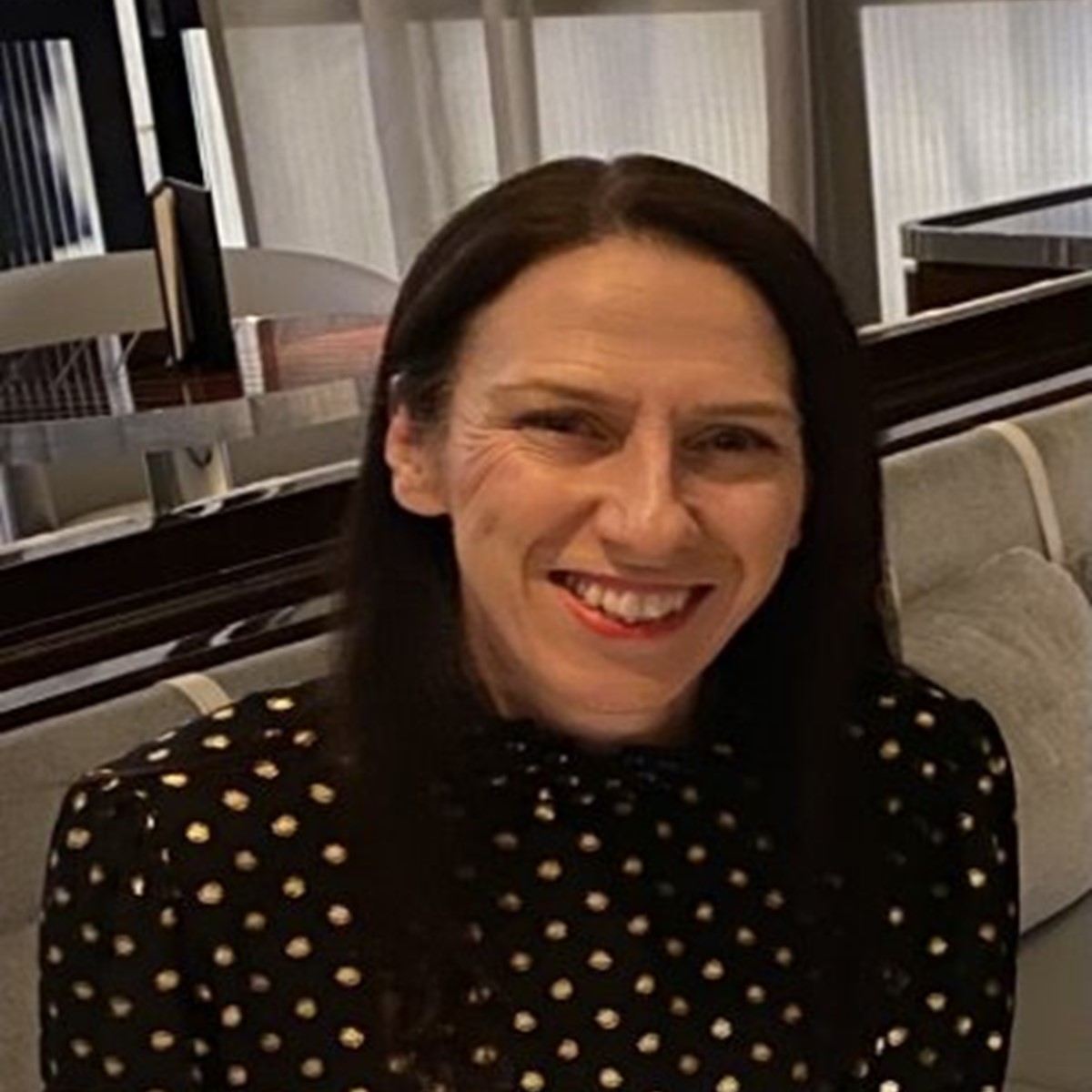 Why would you encourage women to work in the refrigerant industry?
The refrigeration industry plays a major part in the wellbeing and comfort of the global population. It is a growing and expanding industry faced with issues such as climate change and ozone depletion.
Women can offer unique approaches towards problem solving. Whether they are leading a company, on the tools, involved in an HVAC engineering design, involved in supply chain, writing policy or in other areas, the industry has so much to gain from their potential and contribution.
Opportunities for professional development/upskilling, mentoring, and networking will serve to empower women in the industry.
We should be encouraging and supporting females, from a young age, to fuel their interest in refrigerants and understand the value of their contribution. In my view, the objective should be to attract the best talent so that we work hand in hand to transform the refrigeration industry into a place where women and men continue to be fulfilled, the industry becomes less impactful to the environment, and everyone thrives equally.
Loretta Raftis, Project Facilitator  
Based in Australia, Loretta Raftis has been with A-Gas since it commenced operation there in 1995. After establishing the office with Andrew Ambrose, she became a vital resource in various areas such as customer service, logistics, commercial analysis, business systems data management and others.
Now, as a Project Facilitator, she supports projects and provides assistance to regional and global stakeholders, using data to measure and analyse the company's continuous improvement along with project planning. She also works as an internal auditor so that A-Gas stakeholders and documentation align with ISO accreditation. Everything she does is geared towards business excellence, and her expertise has always been hugely valuable. 
What is your favourite A-Gas memory?
There are too many to specify just one. I suppose A-Gas industry representation at our local ARBS exhibitions every two years showcases our business' importance to customers and suppliers. Also, the exciting and strategic acquisitions of other companies and establishment of the A-Gas growth footprint all over the globe has been truly inspiring.
My best memories are the ones shared with my colleagues, who are an incredible group of people.
At A-Gas we create new memories every day. Memory, after all, contributes to our ability to imagine future events, which in turn aids our future planning abilities, with stakeholders working together to adopt different strategies and work through potential outcomes. We are successful at A-Gas because the A-Gas Way is: 'Together We Can'.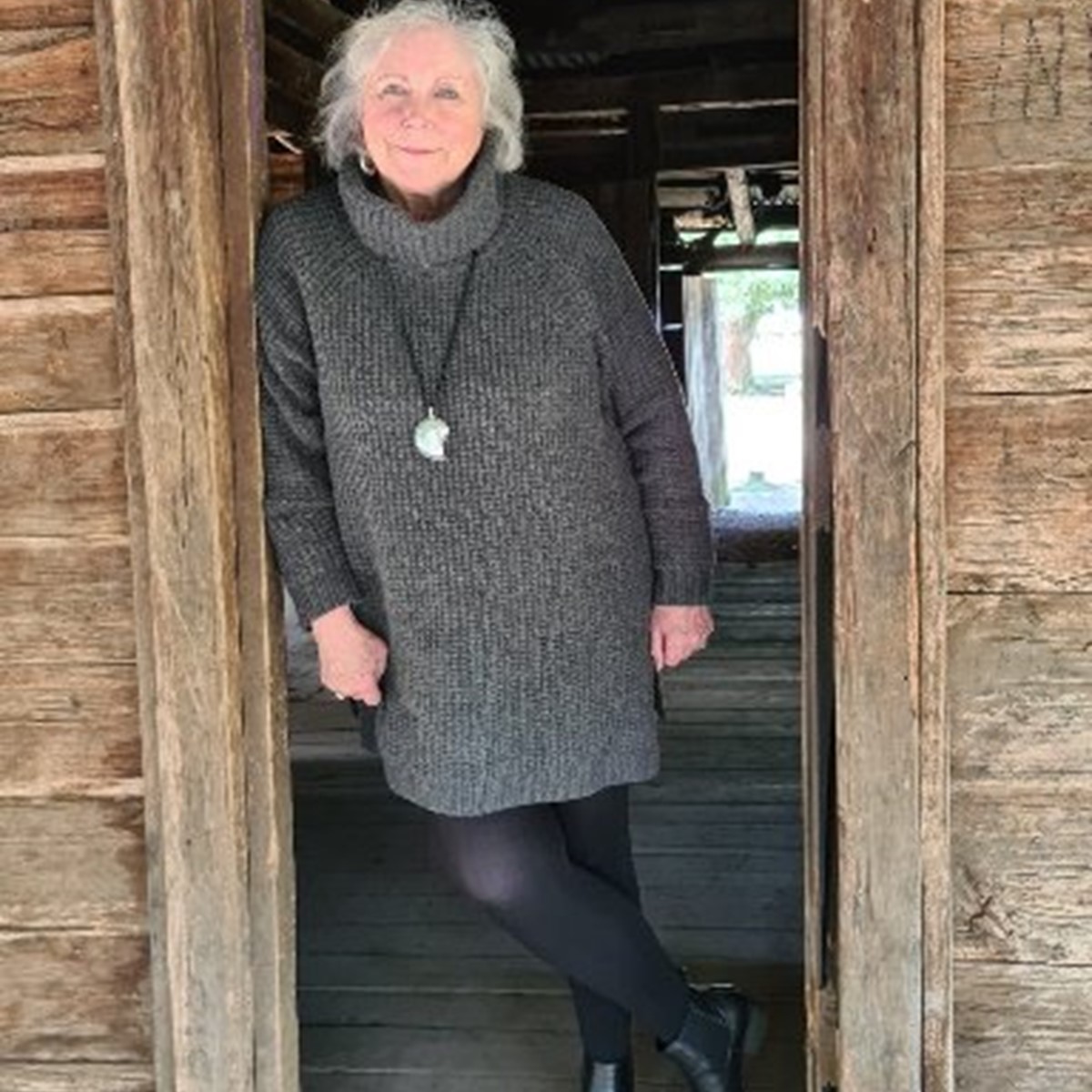 We would like you to join us in congratulating Terri, Jen, Elvira and Loretta on their time in the industry, and in thanking all our fabulous female team members for their daily expertise.
Together, We Can!