Eric Ripley Joins A-Gas as New Director of Environmental Services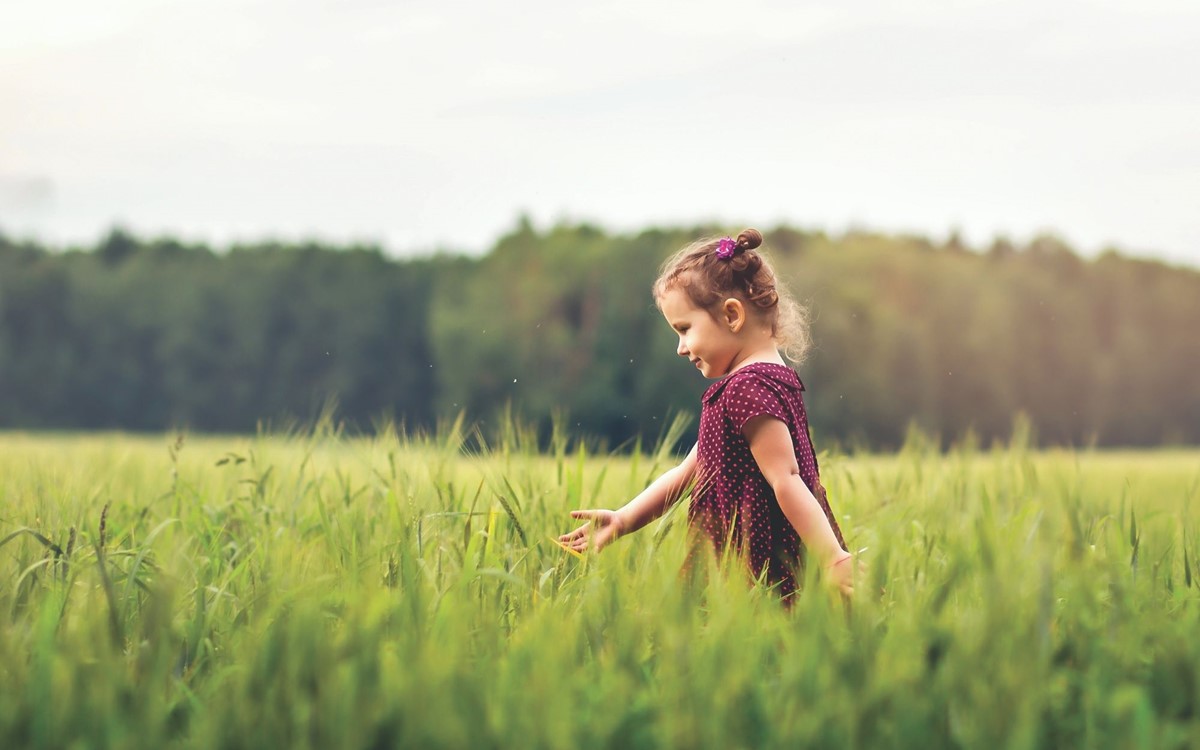 A‑Gas is pleased to announce that Eric Ripley has joined their U.S. business as a Director in the Environmental Services division.
Eric is an experienced climate change professional with a breadth of experience in carbon markets, carbon offset project development, verification, and greenhouse gas accounting. He has excelled in several roles over the last 14 years, most recently in his role as the Industrial Programs Director for the American Carbon Registry where he led the organization's work in compliance and voluntary carbon markets. He has contributed to the development of international carbon accounting standards through the International Organization for Standardization, served as an advisor to accreditation programs on international greenhouse gas validation and verification requirements, and served as a carbon accounting expert for the United Nations Economic Commission for Europe's coal mine methane committee. Additionally, he has written or co-authored several carbon emission reduction methodologies on HFC reclamation, domestic and international ozone depleting substance destruction, advanced refrigeration systems, foam production using low global warming potential blowing agents, and landfill and coal mine methane, among others.
"A‑Gas is a well-respected environmental service provider that has proven their commitment to providing customers with sustainable solutions", said Eric. "I'm very excited to join A‑Gas as I see tremendous opportunity for the company in the expanding domestic and international compliance and voluntary carbon markets. Additionally, A‑Gas is committed to providing environmental solutions for companies looking to reduce value chain carbon emissions using our market leading technologies."
Eric holds a Bachelor's in Social and Environmental Studies from Indiana University, an MBA from Syracuse University as well as a Master of Professional Studies in Environmental Science and Policy degree from the State University of New York-College of Environmental Science and Forestry.