Charlie Lockwood Joins the Rapid Recovery Team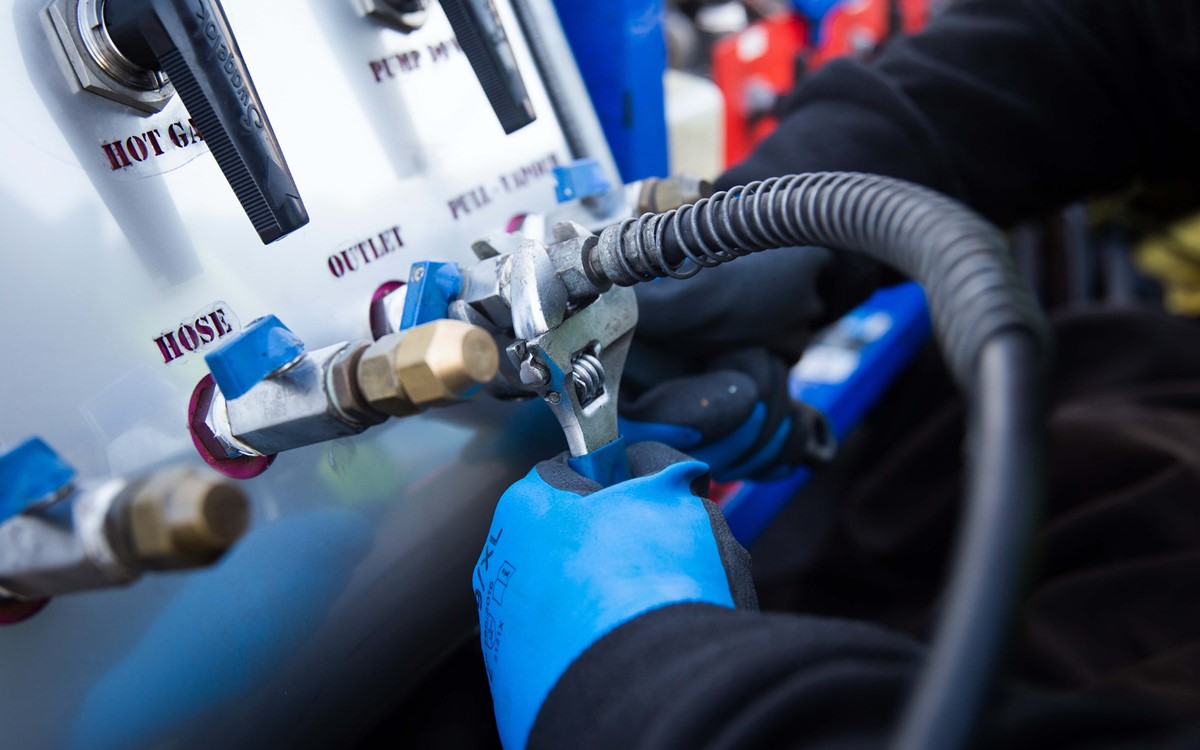 Charlie Lockwood has been appointed the A-Gas Rapid Recovery Engineer for the London and south East area. His duties include recovering refrigerants on behalf of customers from equipment in the refrigeration and HVAC industries.
Charlie (23) is fully trained F-Gas Regulation and Construction Skills Certification Scheme wise. He has previous experience of working in the HVAC and marine engineering industries.
He said: "The importance of recovering refrigerants has never been greater. Reclaimed gases are quota free and refrigerants saved from disposal and returned to the market also reduce raw material usage, energy consumption and unnecessary transport normally associated with virgin production. All of this fits in well with the F-Gas Regulation and running a low carbon business."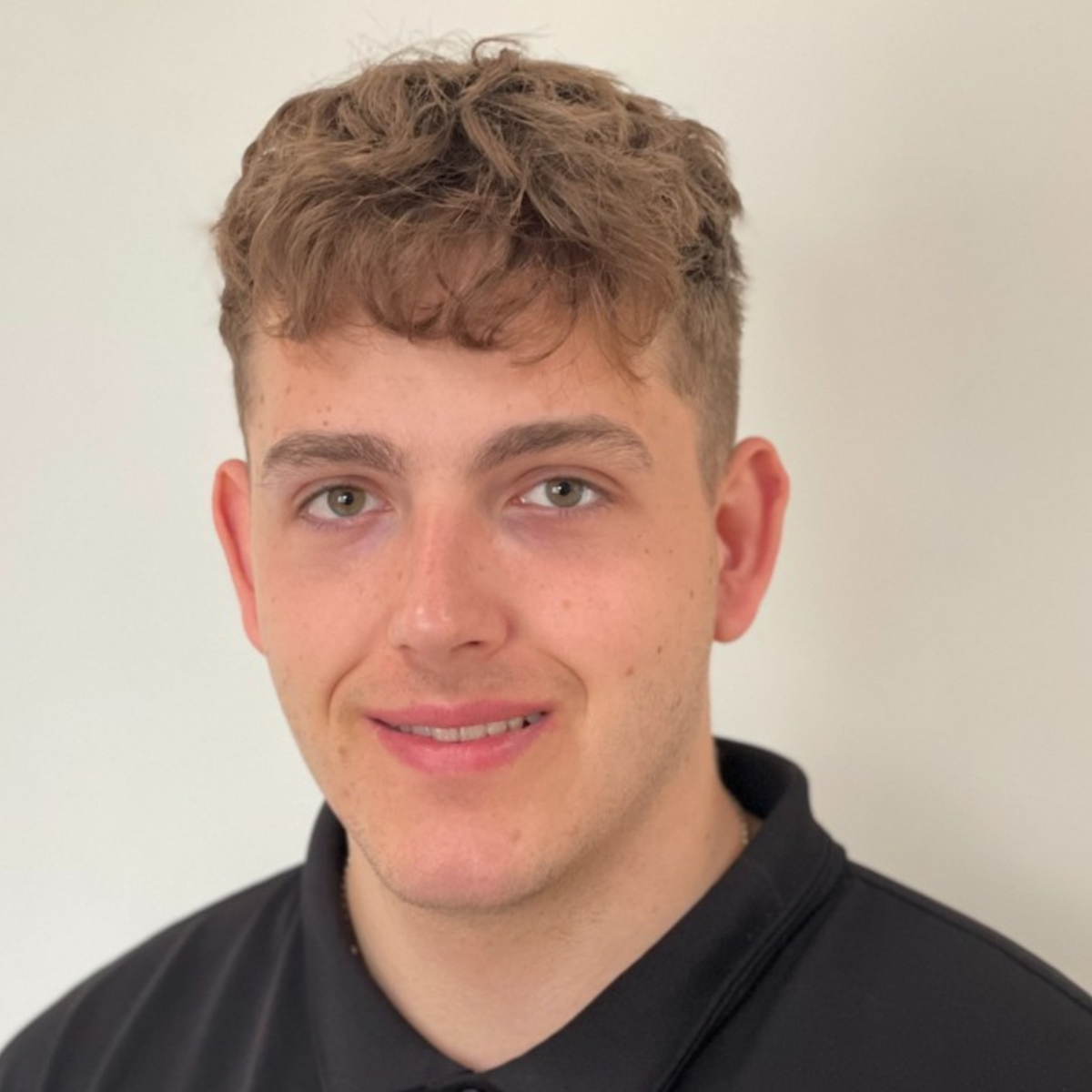 Tools that make refrigerant recovery easier and quicken the process are valuable. The A-Gas Rapid Recovery, F-Gas compliant on-site recovery service, is a good example of how having the right equipment can make a real difference when it matters. The A-Gas Rapid Recovery mobile unit makes refrigerant recovery an efficient and seamless process from start to finish.
Refrigerant sent to A-Gas reprocessing centres becomes fully reclaimed product and is returned to the market in line with the AHRI 700 standard.
A-Gas Rapid Recovery is an excellent example of the Circular Economy at work, the opposite to the take, make and dispose business model. This forces us to seek greater efficiencies and make better use of what we have already.
Find out more about A-Gas Rapid Recovery