At a Glance
The Grand Princess was set to be off the coast of Northern California for a few days, where it was scheduled to receive routine HVAC maintenance. With over 3,600 guests and crew onboard, eliminating disruptions was critical, as was avoiding idle time at the port, which can cost a fortune both in port fees and lost time at sea. Most importantly, Princess Cruises needed a solution that would conserve and protect the environment.   
Challenges
Routine maintenance of a vessel's HVAC system 

 

Avoid disruption to more than 3,600 guests and crew onboard

 

Prevent any idle time at port for maintenance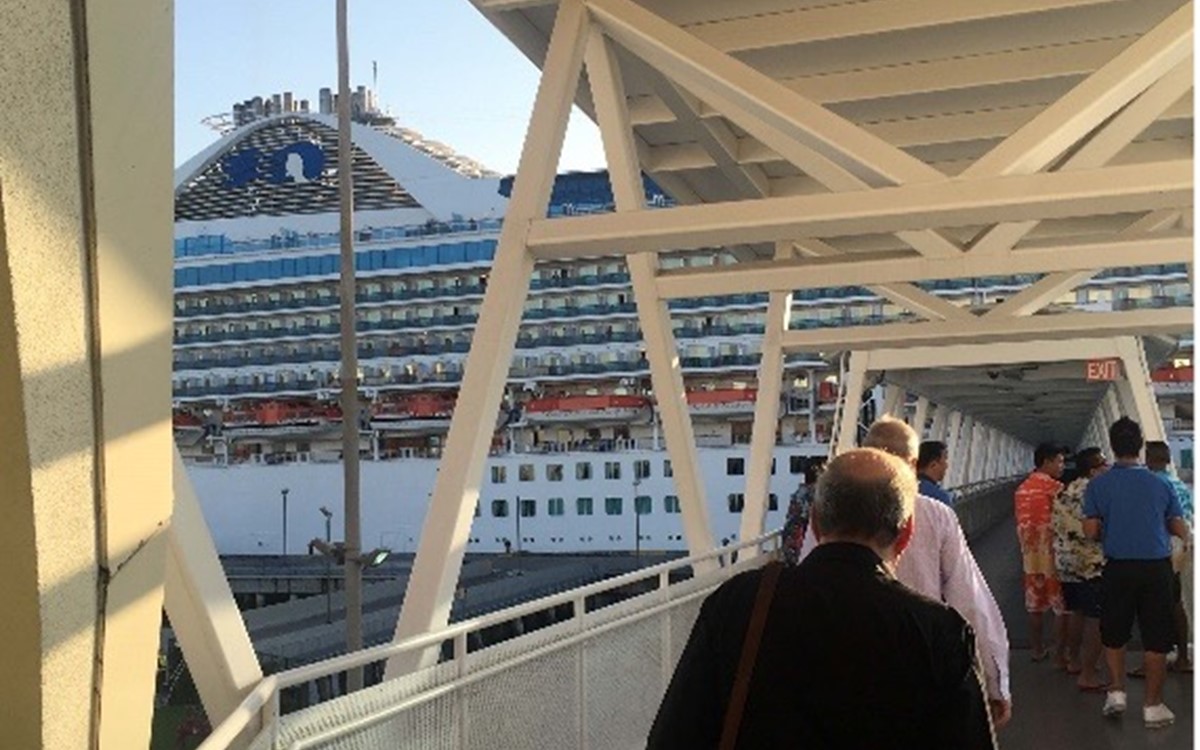 Benefits
Economic: Eliminated potential costs of a ship sitting idle in port; avoided disruption to guests and crew

Environmental: Safe recovery of R22 and R422D, preventing potential release of refrigerant to the atmosphere

Other: Reliable partner dedicated to customer-focused problem solving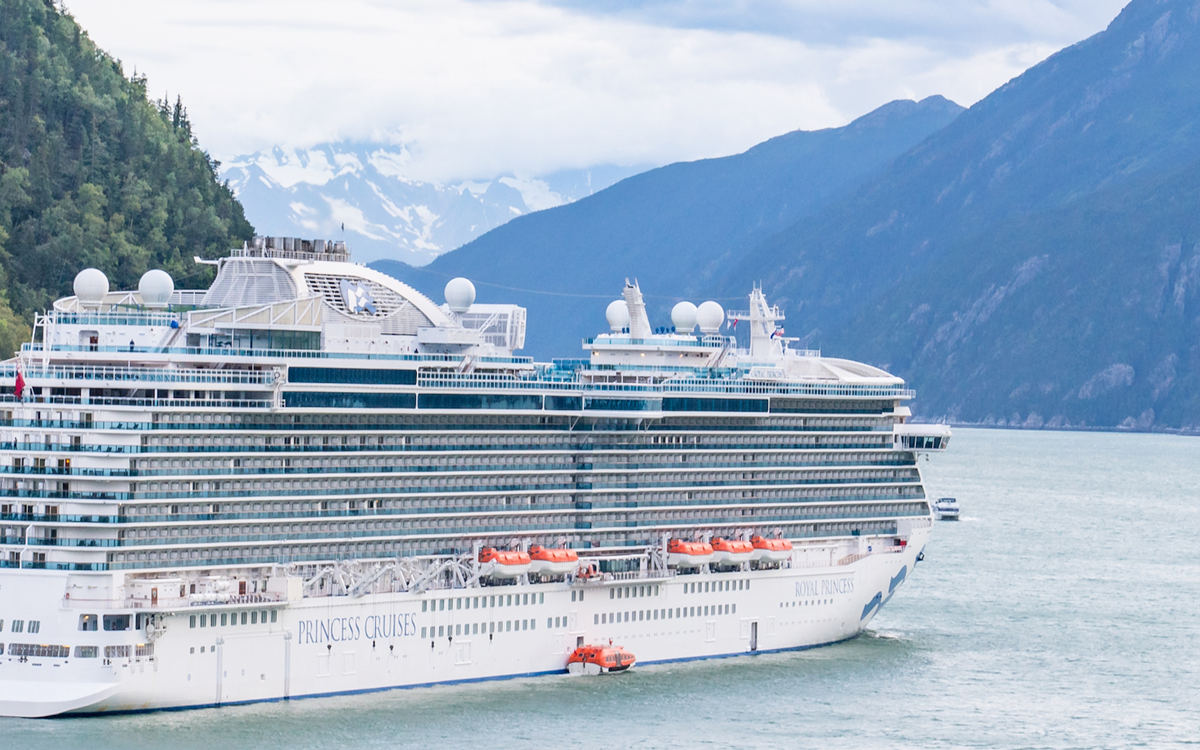 Read the Full Case Study
2,100 pounds of R22 recovered and reclaimed.
4,100 pounds of R422D recovered and reclaimed.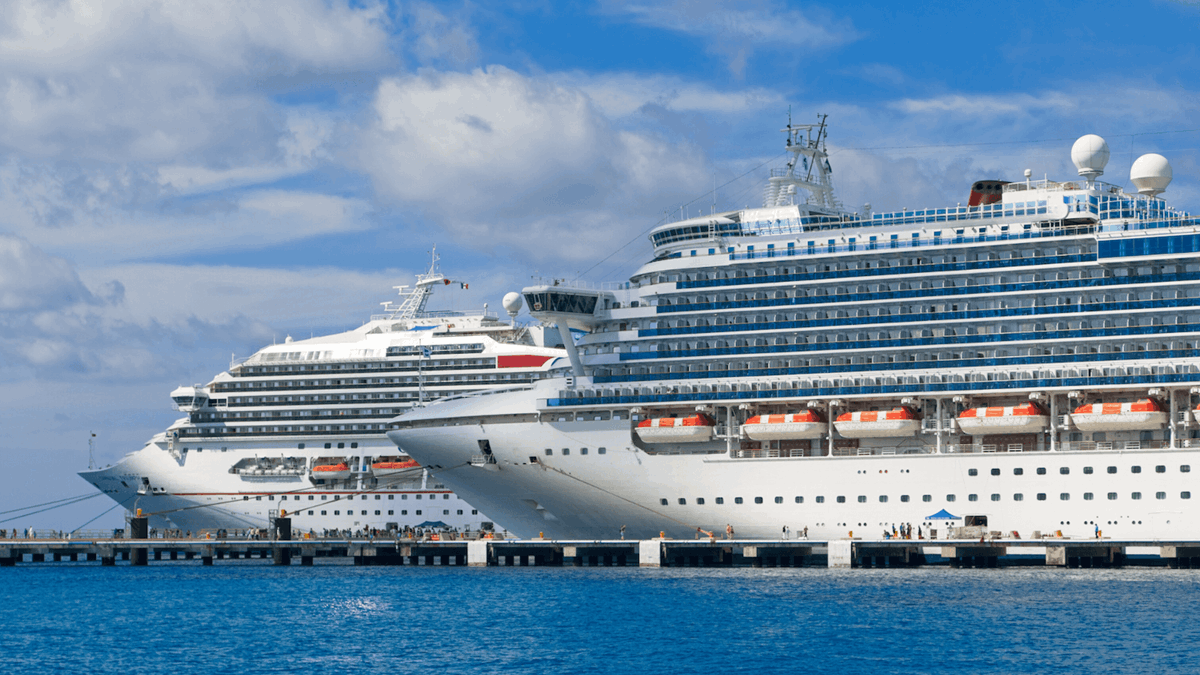 Customer Success Stories
Explore our customer success stories, helping to build a more sustainable future through effective refrigerant management solutions.