A-Gas to Showcase Award-Winning Refrigerant Recovery Service at Chillventa 2018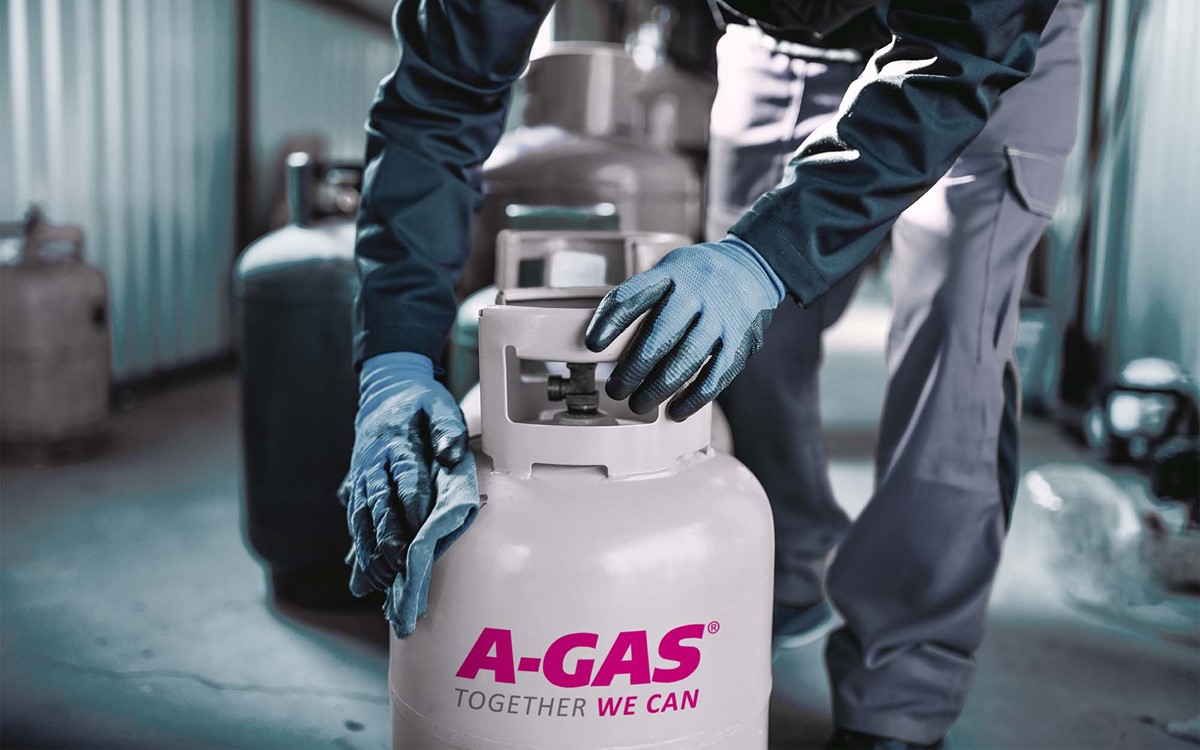 A‑Gas will be unveiling its cutting-edge Rapid Recovery service to customers in Europe and showcasing the latest developments in refrigerant reclamation at Chillventa 2018. Originally founded in the USA in 2002 and now operating in Australia, South Africa and the UK, A‑Gas Rapid Recovery provides high-speed, F‑Gas compliant, on-site refrigerant recovery services to a range of markets, from HVAC and refrigeration to demolition and marine.
"We are proud of the impact Rapid Recovery has made to the UK market in only the first year, recovering product from over 300 units across more than 200 jobsites nationwide, and helping our customers switch from high GWP refrigerants to low GWP alternatives," comments John Ormerod, Managing Director, A‑Gas Europe, "Rapid Recovery is revolutionising the way businesses and individuals manage their refrigerant recovery process and we're excited to bring our onsite, cutting-edge technology to the wider European market."
An A-Gas Rapid Recovery truck will be onsite at the event alongside the A-Gas team to give attendees an up close, hands on experience of what the service can offer.
As well as Rapid Recovery, A-Gas will be showcasing its total solution offering, from its full refrigerant range and associated products and services to its tailor-made solution offering for users of fire suppressants and other speciality gases and services.
Chillventa brings together specialists from the refrigeration, air conditioning, building services and ventilation industries to discuss the latest developments in energy efficiency, sustainability and automation from across the world. The event is held every two years in Nuremberg; the last exhibition in 2016 welcomed 981 exhibitors and more than 30, 000 visitors, and this year promises to be bigger than ever.