A-Gas to Extend Rapid Recovery in Benelux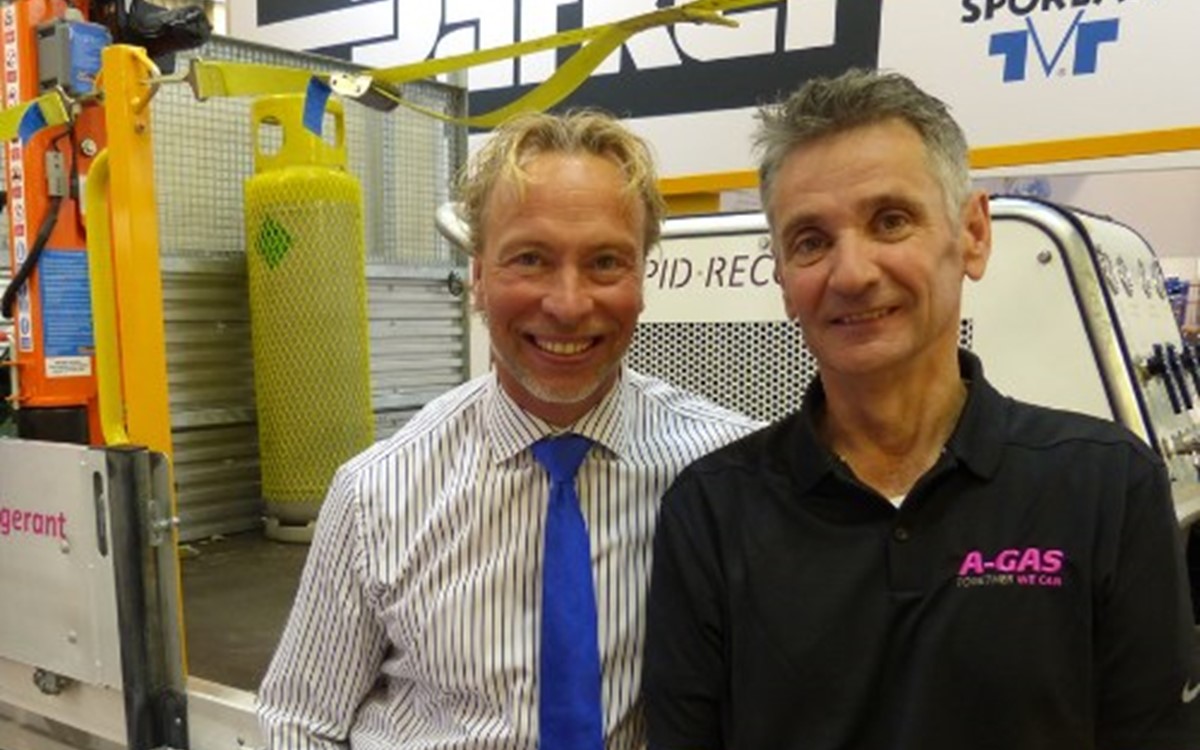 Following the success of the A‑Gas Rapid Recovery service in the UK, A‑Gas, one of the worlds leading refrigerant suppliers, recycler and reclaimer, are due to launch their on-site recovery service in the Benelux countries in March this year.
"Thanks to our trained sales engineers, our special equipment and the efficient way we are able to coordinate these activities, we are able to offer an extremely fast recovery service that meets all the compliance requirements," says Dr Patrick Amrhein, Commercial Strategy Director for A‑Gas.
A‑Gas Rapid Recovery has a network of recovery vehicles and engineers in place to give refrigeration contractors national coverage and this is available to go on site at short notice to tackle jobs of all sizes.
The equipment is portable and has hoses which can reach installations more than 60m away. A-Gas Rapid Recovery provides recovery services to a wide range of industries, including refrigeration, HVAC, demolition, and marine. The Rapid Recovery team will take care of all aspects of the work – from start to finish – including the hazardous waste documentation and job site reporting.
Find out how A-Gas Rapid Recovery can transform your refrigerant recovery process.