A-Gas Sponsors World Refrigeration Day 2020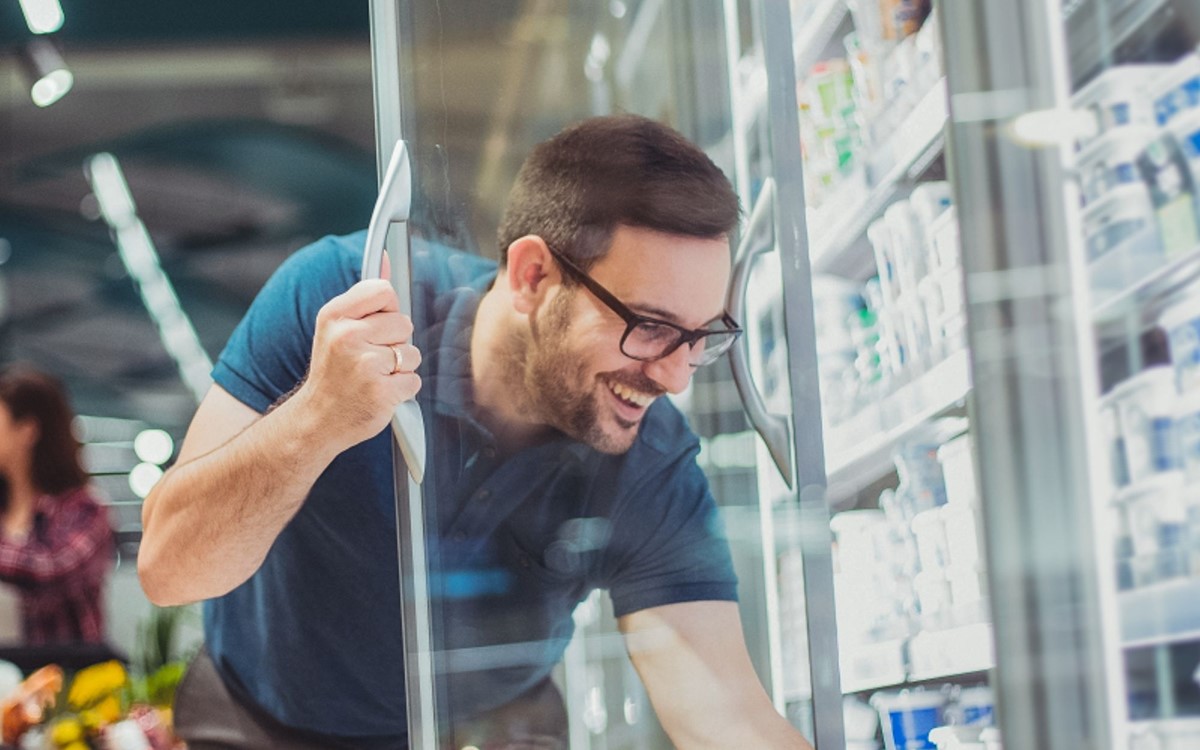 Every year, World Refrigeration Day is celebrated to help raise awareness and understanding of the significant role that the refrigeration industry and its technology play in modern life and society. It is an opportunity to share an appreciation of all those that work in the refrigeration marketplace and help to raise the profile of the sector in mainstream conversations.
The theme of World Refrigeration Day this year focuses on connecting the cold chain. The cold chain connects people around the world to produce and protect essential industries such as medical, food and transport.
The Coronavirus pandemic has affected every single person and business in some way and as an industry, we are all in this together. That is why the A‑Gas team worldwide are supporting this event, to ensure we stay connected as a business and as a wider industry at a time when it is needed most.