A-Gas Sponsors the WorldSkills ASEAN 2023 Competition!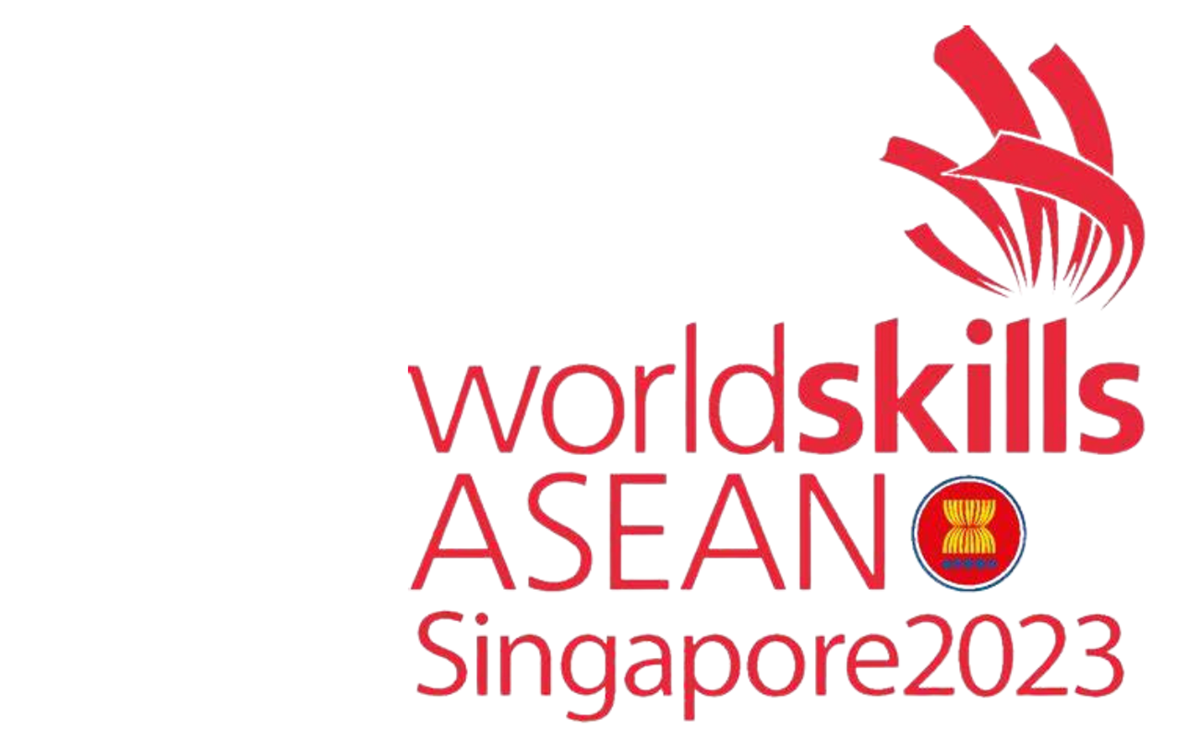 A-Gas is delighted to announce that it is a gold sponsor for the WorldSkills ASEAN 2023 competition, taking place between the 22nd and 27th of July.
WorldSkills International is a multi-organisation, not-for-profit association that aims to raise the profile and skills of young people across the globe, as well as encouraging economic growth. Every year, it runs a competition event in the ASEAN (The Association of Southeast Asian Nations) region, inviting the top youth talent from across the area to compete in 22 different skill categories.
Hosted in Singapore for the first time, the 2023 competition will see over 200 of Southeast Asia's best and brightest students meet to compete, have fun, and develop their skills in areas such as Electronics, IT Software Solutions for Business, Mechanical Engineering and many more. This is a fantastic opportunity for them to begin their career journeys, providing them with the skills and knowledge to impact their own futures.
It is not only those competing in the skill challenges who will have the chance to learn new talents. 12,000 secondary school students will also be taking part in interactive activities which promote the necessary abilities for them to flourish in their careers too. The event is also open to the public, who are invited to get involved with the "Try a Skill" booths and other workshops.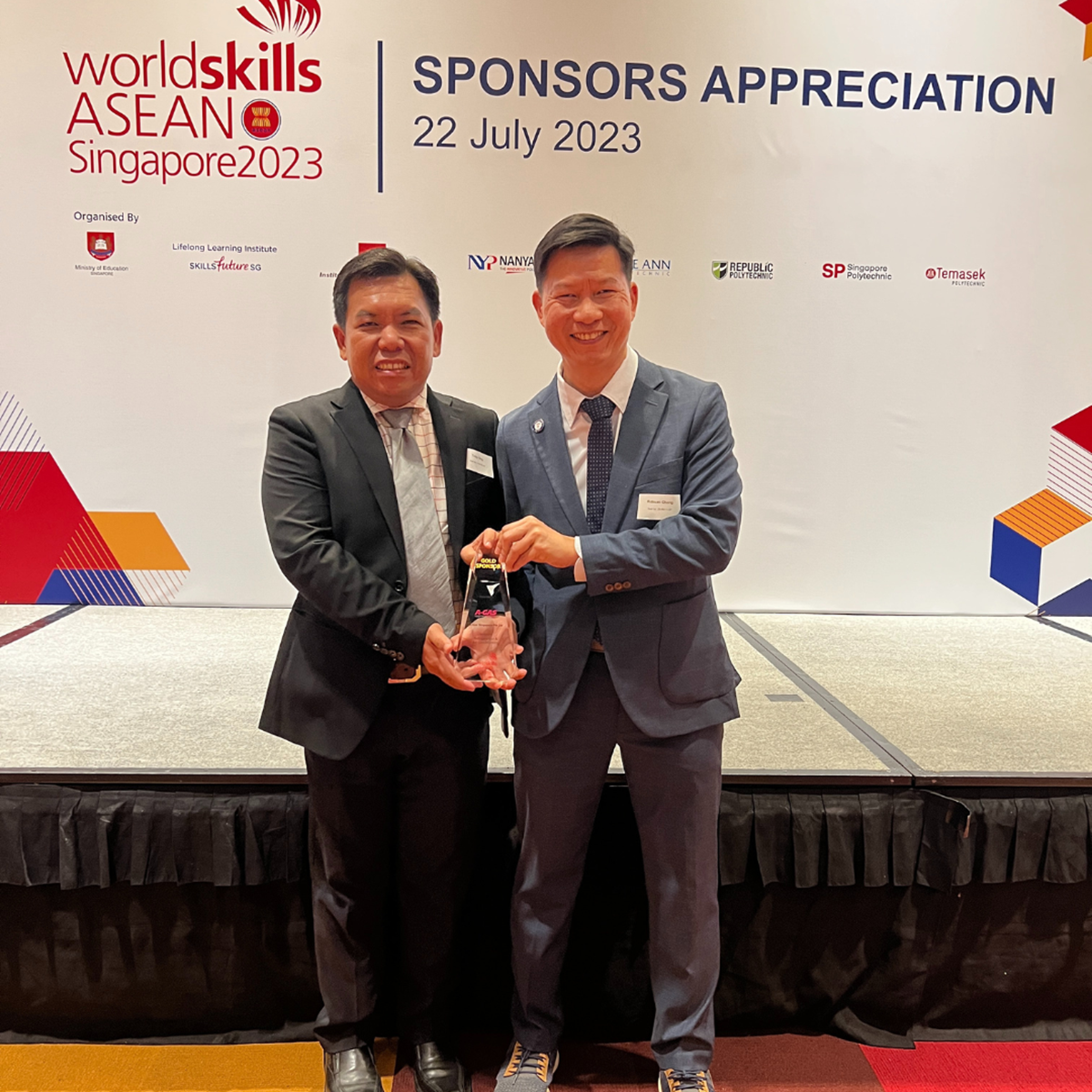 Terry Mo, A-Gas' Managing Director for Asia, says, "To be a gold sponsor for the WorldSkills ASEAN 2023 competition is an honour for A-Gas. We understand how important it is to support the education and skill development of the next generation in the ASEAN region. This event helps them to showcase their skills, and also learn more about building an exciting career for themselves. We are very proud to be a part of this great initiative."
As well as sponsoring the event, A-Gas is providing technological support, portable refrigerant recovery machinery, as well as logistical support. We would like to thank WorldSkills for organising this event, and all the work they do in supporting future generations.
Together, We Can.