A-Gas Shortlisted for the Green Business of the Year Award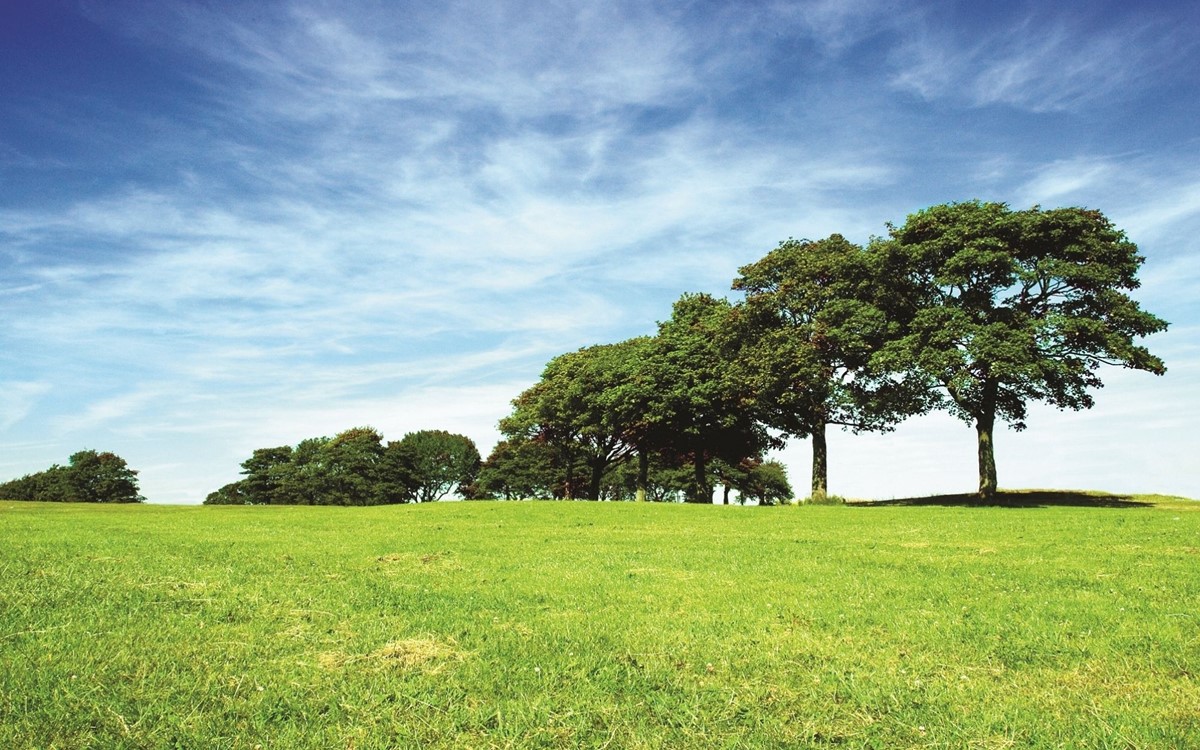 A‑Gas are pleased to announce that the company has been shortlisted for the Green Business of the Year Award at the 2021 Business Leader Awards.
The award recognises those who have ethical leadership and stakeholder engagement, clear environmental management systems and an overview of the sustainable impact a business, product or initiative has on the environment, community or business world.
The awards will be announced at a black-tie gala evening at Ashton Gate in Bristol, UK on the 23rd of September.
A‑Gas was founded in Bristol in 1993 to bring more environmentally friendly products to the markets we serve.  Our purpose is to protect and enhance the environment and prevent the release of harmful gases into the atmosphere.
Our submission detailed how our teams worldwide are continuously focused on how our products can positively impact the planet and how our services and expertise can protect our environment.
It is an incredible achievement to be shortlisted for this award, as it recognises A‑Gas' contribution to working towards a net-zero carbon future, as well as our 'Spot on Zero-Harm' company values.
"Sustainability has always been at the core of what we do at A‑Gas" comments Ken Logan, Group Commercial Director, A-Gas, "We are incredibly proud of everyone at A-Gas for their commitment and hard work in ensuring that we remain at the forefront of our industry for sustainability. Congratulations to the team for their outstanding achievement and best of luck to all the finalists."
Find out more about the Business Leader Awards here.