At a Glance
Monodraught was working on a complete refit to the former HM Revenue and Customs offices in Exeter.
The project involved the removal of a piece of refrigeration equipment which had been in use for only three years. Reluctant to dispose of the equipment, Monodraught required a solution.
To ensure that the refrigerant was recovered in the most efficient way, Monodraught partnered with A-Gas Rapid Recovery.
The A-Gas Rapid Recovery team successfully recovered more than 300kgs of refrigerant in only one day. Fully recovering the existing HFC refrigerant from the system meant the new system could be installed in the building, the recovered refrigerant could be reprocessed and repurposed, and the existing refrigeration equipment could be utilised elsewhere. 
This project is an excellent example of the circular economy at work.
Challenges
Remove all refrigerant safely and efficiently.
Avoid disposal of refrigeration equipment.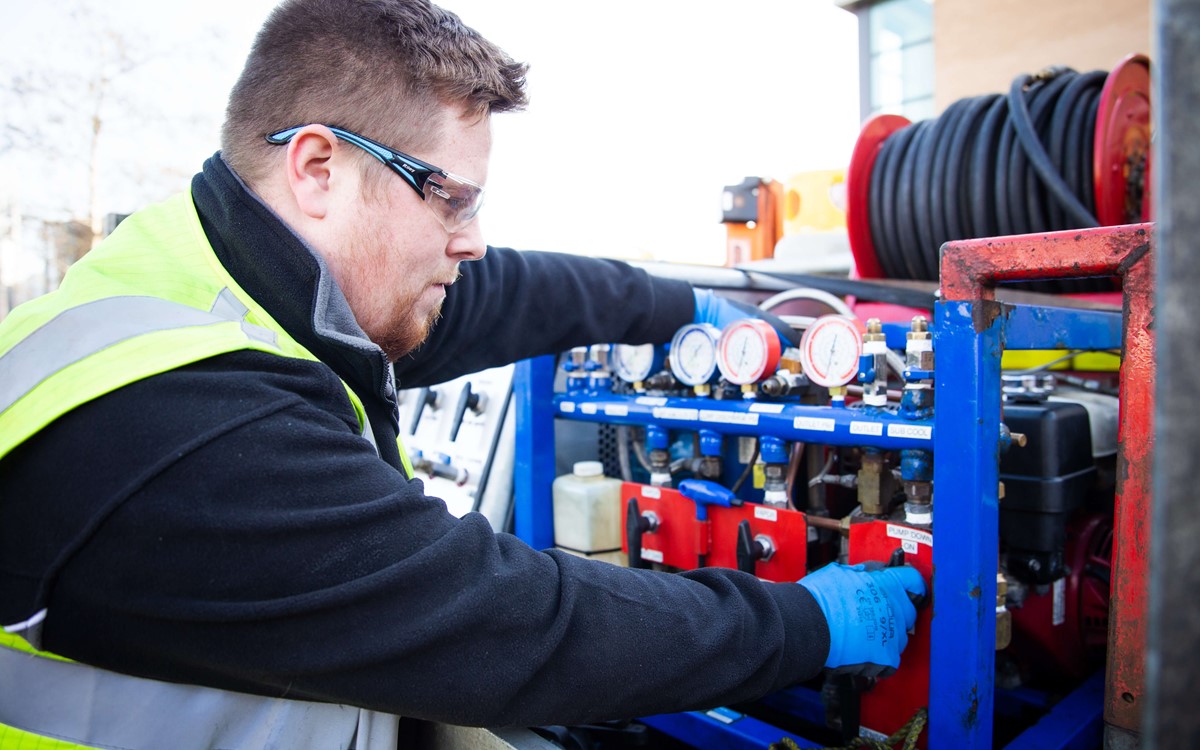 Benefits
All refrigerant recovered from the system in one day.
Recovery solutions provided efficient service that exceed customer expectations.
Reuse of refrigerant and equipment demonstrates the circular economy.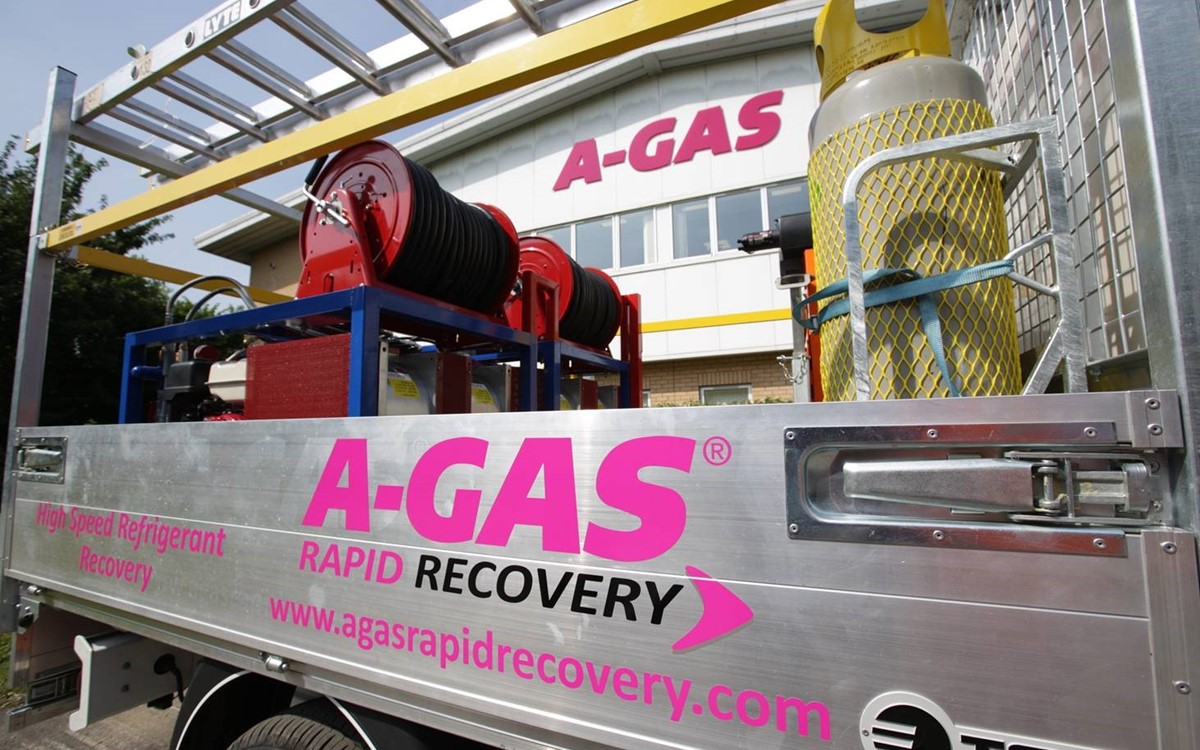 "The outcome exceeded our expectations. It was a huge amount of gas to shift. The job was completed in only a day and without the help of A-Gas Rapid Recovery it would have taken us a week to ten days to complete."
Andre Schoombee, Divisional Manager, Monodraught
Read the Full Case Study
This partnership demonstrates our industry's commitment to moving away from the traditional take - make - dispose business model.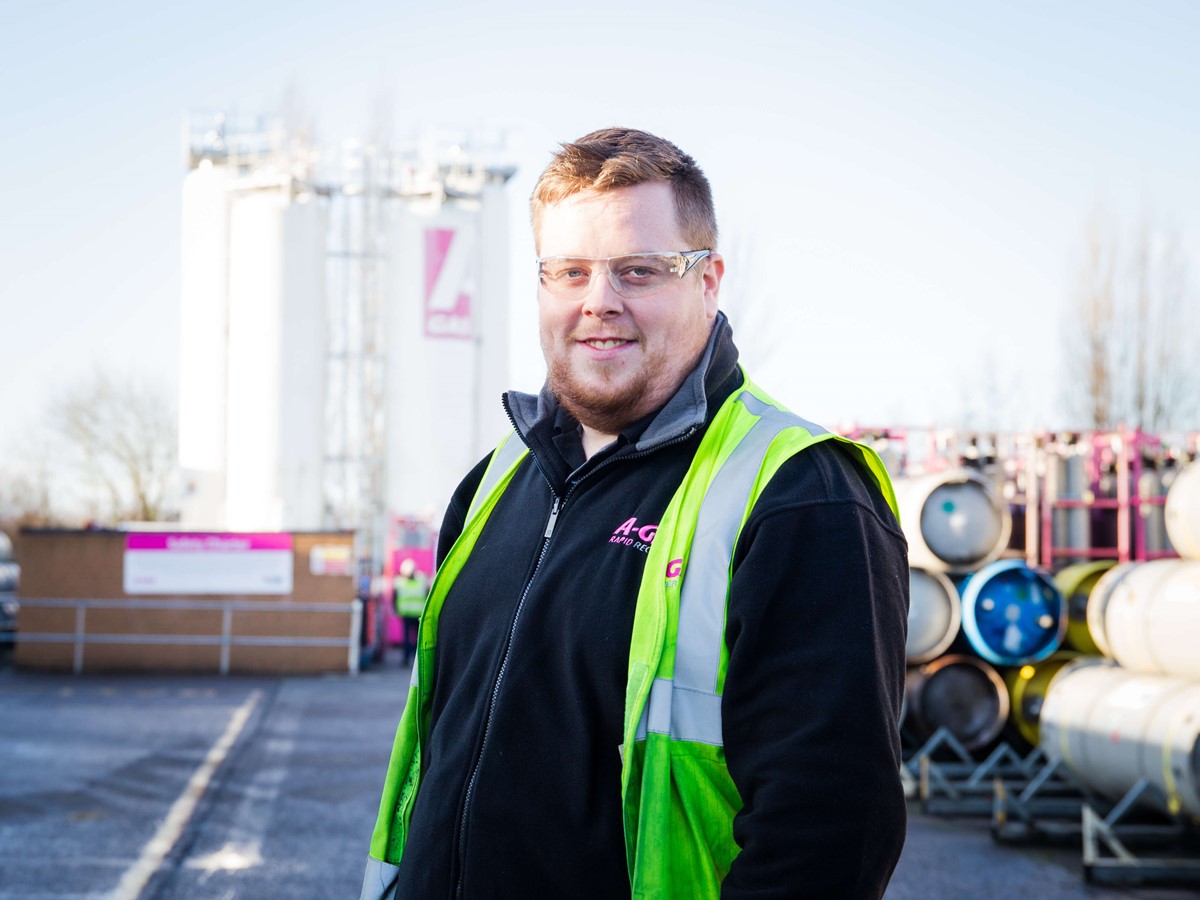 Customer Success Stories
Explore our customer success stories, helping to build a more sustainable future through effective refrigerant management solutions.