A-Gas Launches "30 Hours for 30 Years" Project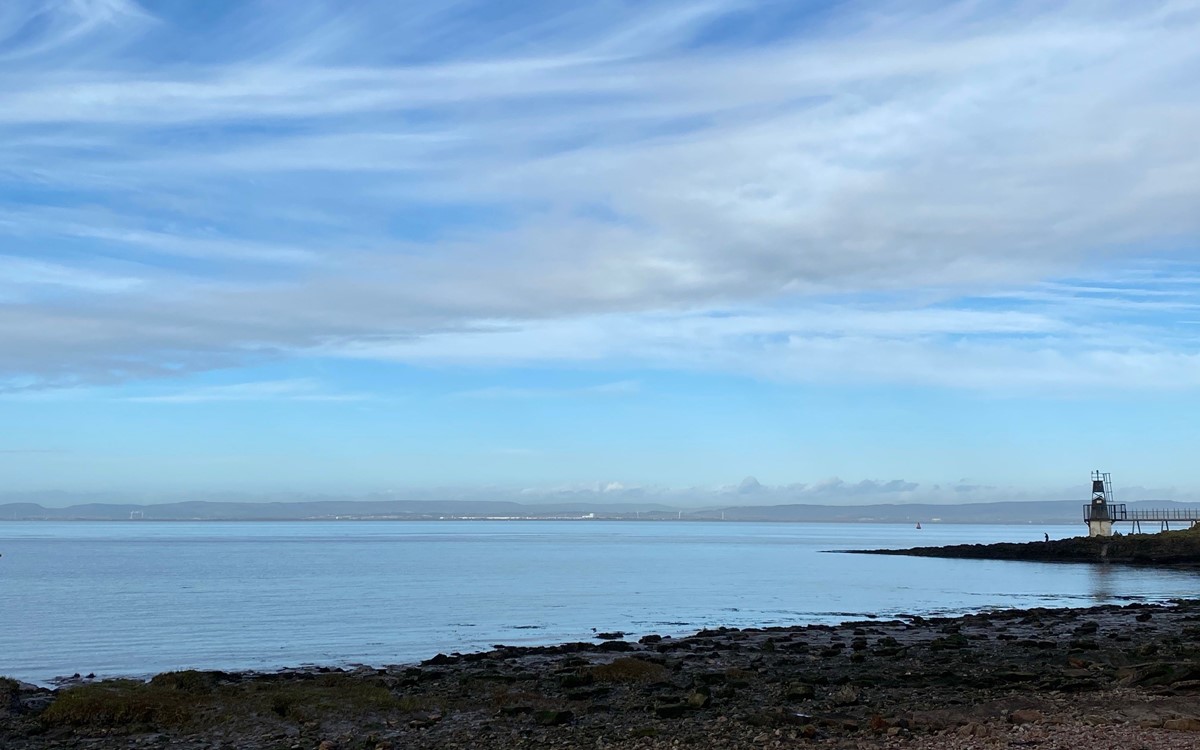 30 Hours for 30 Years
2023 sees A-Gas celebrate its 30th Anniversary, encompassing three decades of hard work and innovation. As well as its commitment to protecting the planet, it recognises that giving back to local communities is important to its purpose: building a sustainable future.
To mark the anniversary occasion, the A-Gas team in the UK partnered with Portishead, Bristol-based community group Turn the Tide to launch its "30 Hours for 30 Years" project, which saw it carrying out two local beach cleans over the course of two weeks.
Turn the Tide do amazing work in and around Portishead, dedicating their time to removing any single use plastic or litter from the town's beaches and improving its environmental health. Every month, they organise a beach clean in which anybody can take part and, in March, A-Gas decided to launch its own initiative with them.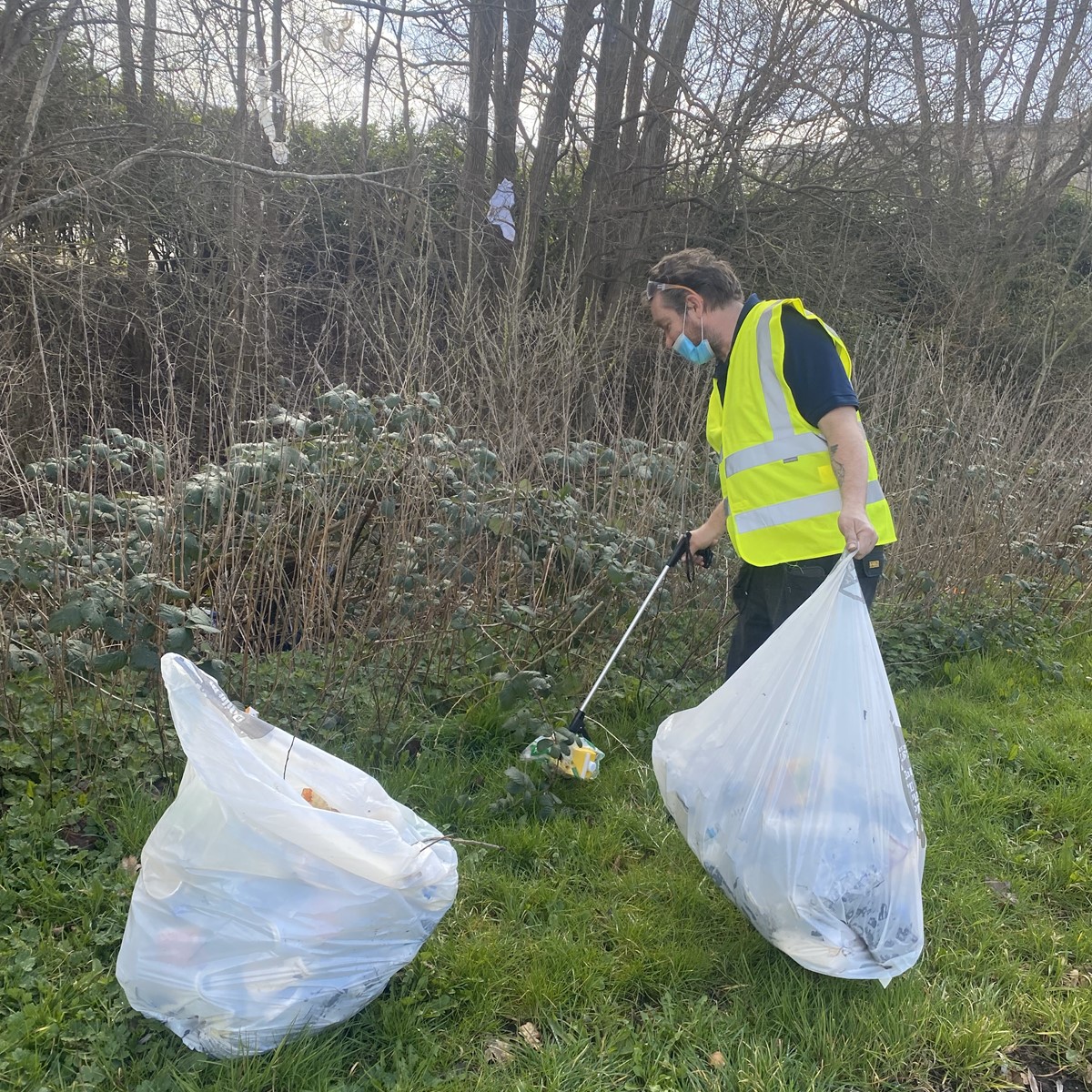 During the beach cleans, A-Gas employees carried out 30 hours of litter picking and street cleaning, covering the town's beaches, its nature reserve and the surrounding streets. In total, they managed to fill a fantastic 37 bags of waste, emphasising just how important it is to carry out regular cleans.
Additionally, A-Gas donated £100 to Turn the Tide, to help them continue to carry out the great work that they do. Protecting both the seas and wildlife are vital components of the planet's future, so the "30 Hours for 30 Years" project strongly resonates with A-Gas' values and commitments.
Team members at all levels, from the Executive Team to those from across a range of departments, collaborated to make sure the job was done efficiently and enthusiastically. A-Gas would like to thank everybody who took part, and thank Turn the Tide for making them possible.
Together, We Can!