A-Gas Keynote Speech at Chillventa 2020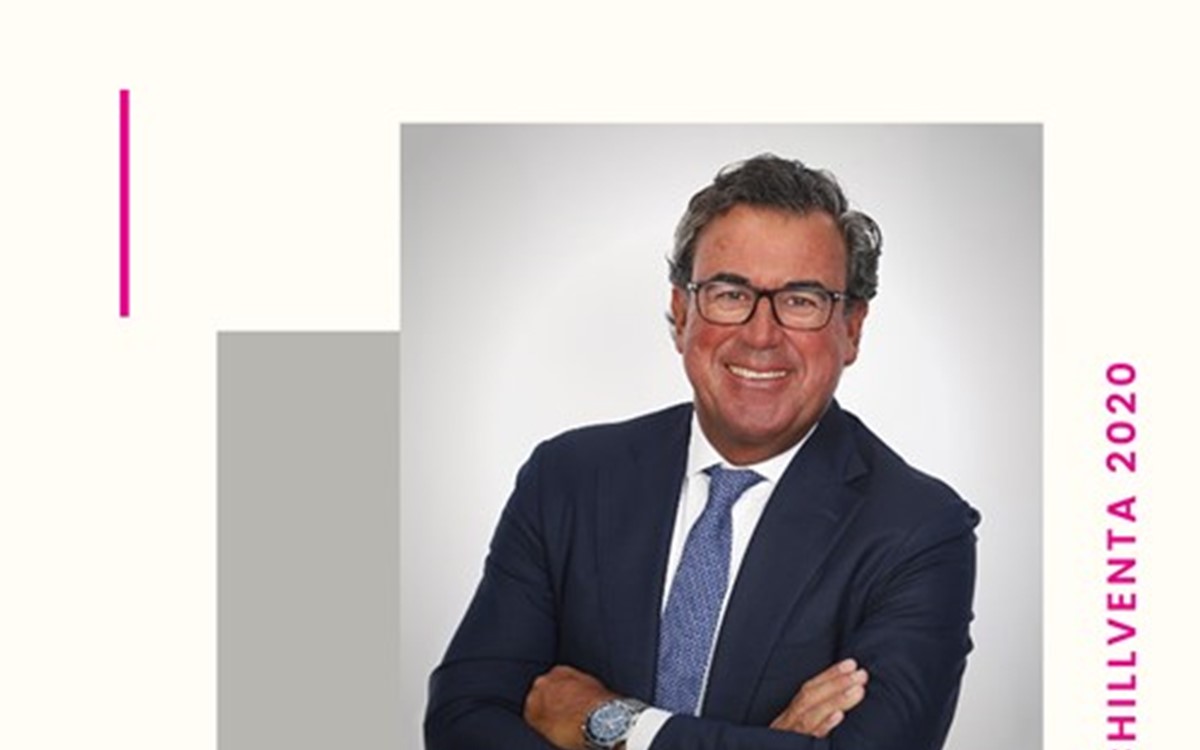 Sales Director for A‑Gas in Europe, Marco Pepi, will be a headline speaker at this year's Chillventa Exhibition. Restrictions surrounding the Covid-19 pandemic has forced Europe's premier cooling exhibition, held in Germany, to go online. Marco will be among the key speakers in the Chillventa eSpecial – a virtual event connecting visitors with refrigeration, air conditioning, ventilation and heat pump experts.
The Chillventa eSpecial will include presentations on the latest technologies and developments in the industry and feature the opportunity to network with other visitors to the show.
Marco will be speaking about Driving a Circular Economy. His topic highlights the typical manufacture, use and dispose lifecycle for equipment and product model – one that has dominated our way of business in the past 50 years – and how this has to change. With an industry faced with environmental pressures, and one that operates under a quota mechanism, he will explain why A‑Gas is focusing on refrigerant reclamation to help reduce our carbon emissions and protect the planet.
Do not miss this online gathering of the refrigeration, air-conditioning, ventilation and heat pump industry from October 13-15. The Chillventa eSpecial can be accessed via desktop, mobile devices and the app. To obtain your ticket for the Chillventa eSpecial, and for more information on how to listen to Marco and other top level speakers, visit www.chillventa.de/en