A-Gas Joins the Discussion at MOP34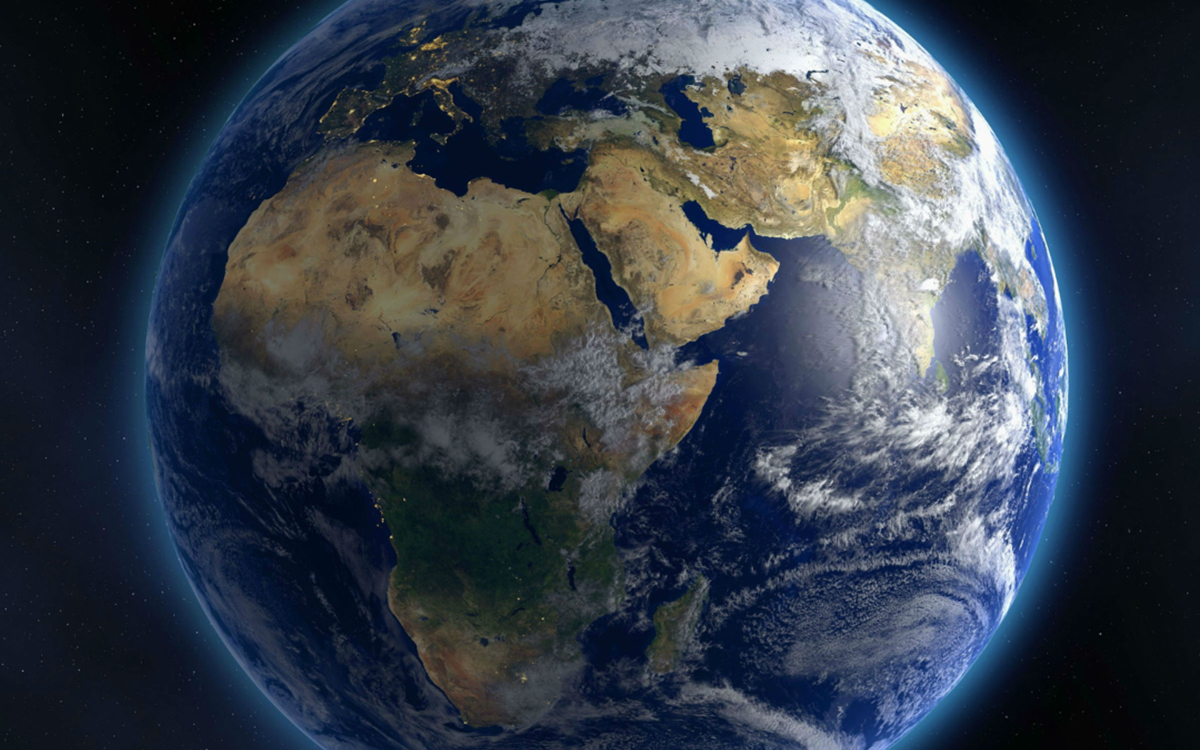 This year, the Thirty-Fourth Meeting of the Parties to the Montreal Protocol on Substances that Deplete the Ozone Layer will take place, between the 31st of October and 4th of November in Montreal, Canada.
Thirty-five years after the Montreal Protocol began, all parties of the Montreal Protocol will meet to discuss opportunities to build a more sustainable future, including Gaps in Atmospheric Monitoring, HFC Alternatives, HFC Consumption and more.
A-Gas is honoured to have been invited to attend MOP34. Ken Logan, A-Gas Group Sustainability and Regulatory Director, has been invited to sit on a panel of experts, including the Institute for Governance & Sustainable Development (IGSD), Environmental Investigation Agency (EIA), and Natural Resources Defense Council (NRDC) where they will discuss lifecycle refrigerant management.
"A-Gas is proud to be part of this prestigious event," comments Ken Logan, "The Montreal Protocol is an incredibly important part of legislation, and its Kigali Amendment has had an incredible impact in engaging over 130 countries to commit to cutting the production and consumption of HFCs, demonstrating what we can achieve when we work together towards one common goal."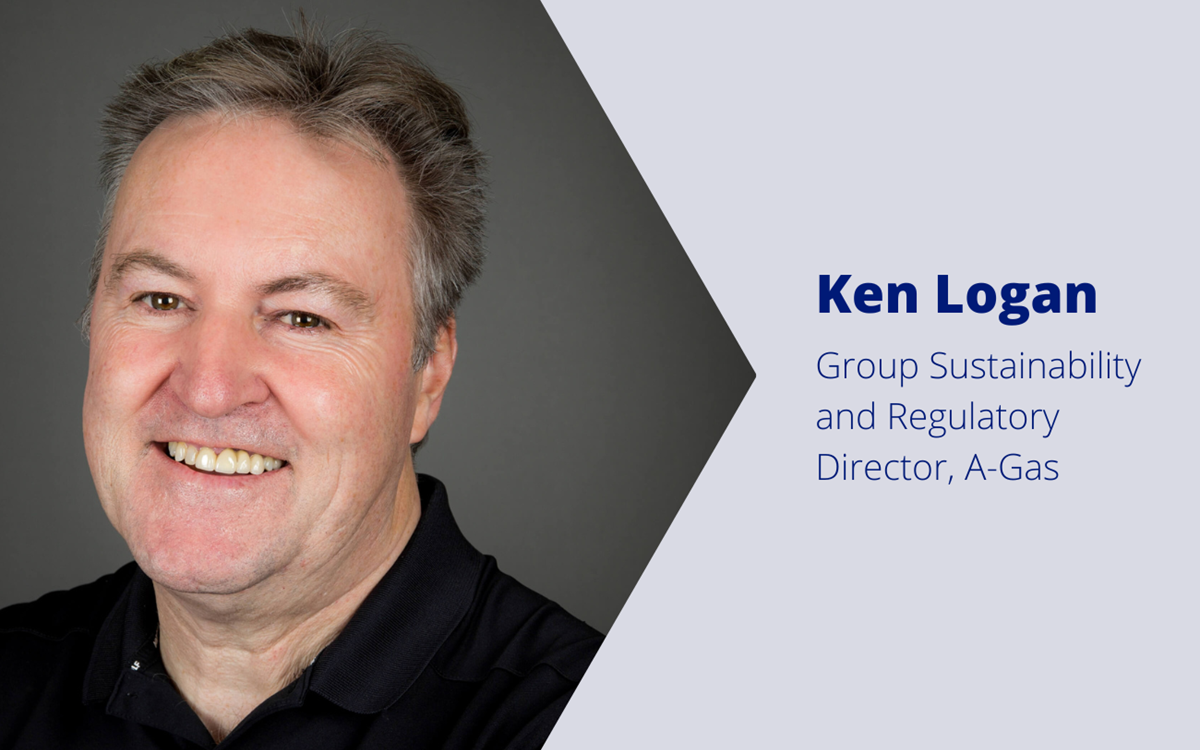 This panel builds on the recent report by IGSD, EIA, and NRDC, which outlines the significant opportunity to prevent fluorocarbon emissions equal to nearly three full years of global energy-related carbon dioxide emissions today.
The 90 Billion Ton Opportunity
Lifecycle Refrigerant Management: How minimising leaks and maximising reclaim can avoid up to 90 billion metric tons CO2-eq emissions.