A-Gas in the Netherlands Celebrates 30 Years of A-Gas!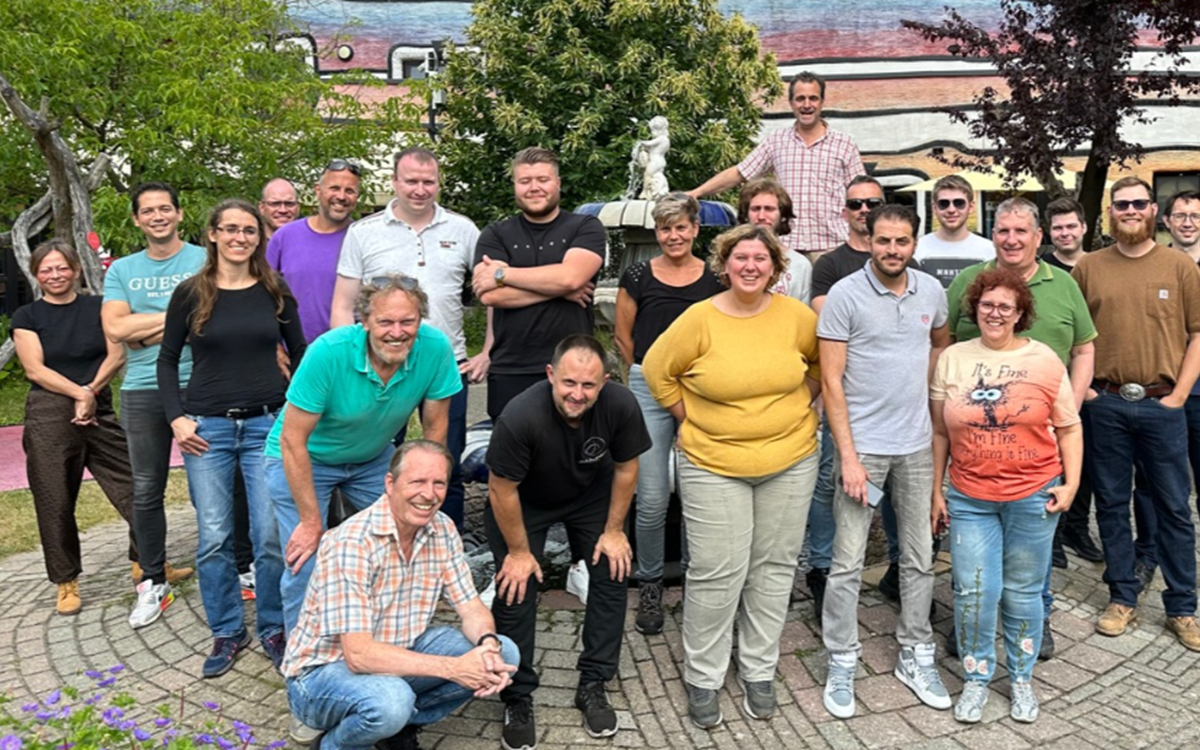 To celebrate A-Gas' 30th anniversary and give back to the community, A-Gas' teams in The Netherlands volunteered at the Children's Valley. A place, where children with disabilities or long-term illnesses and their families can enjoy a well-earned holiday.
For many of these families, it is often impossible to go on holiday together. But Children's Valley breaks these barriers and makes it possible to create beautiful memories together in adapted homes, and at an acceptable cost. A place where the worries and challenges of everyday life can be forgotten for a while.
Our A-Gas in The Netherlands teams, always willing to do their bit for important community projects, spent an afternoon helping out at the Children's Valley with love and dedication.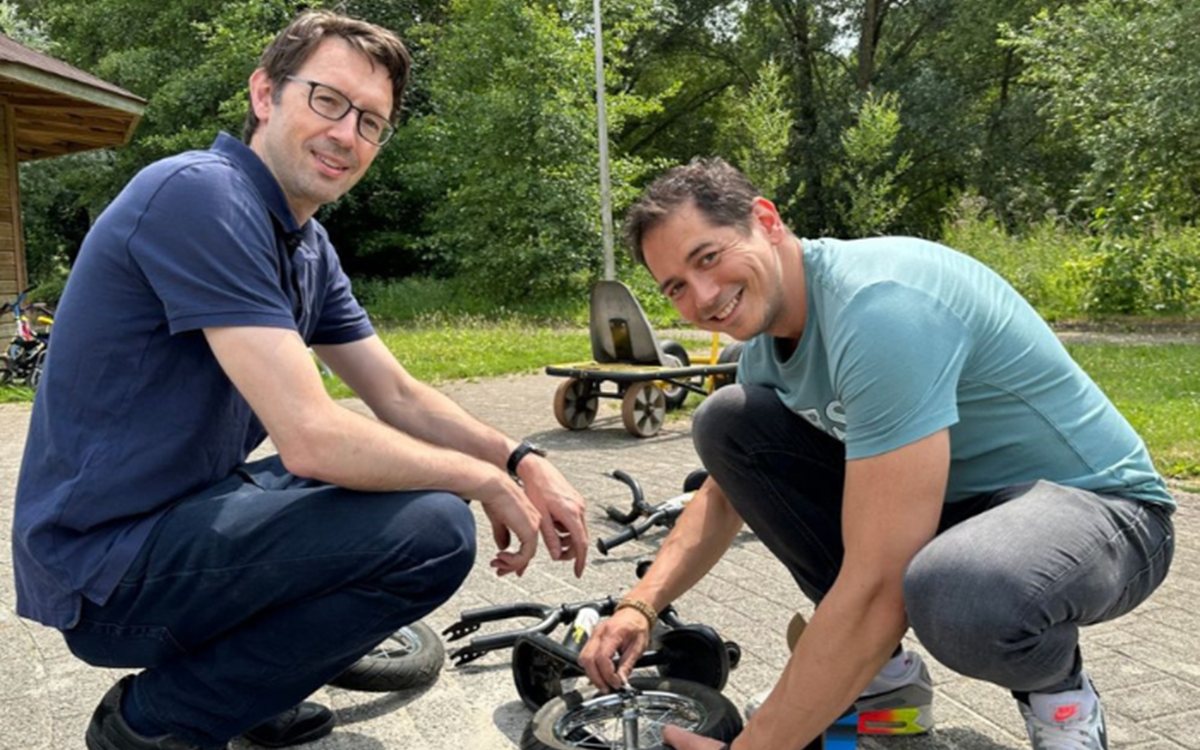 Together with the Zin Foundation, our teams rolled up their sleeves and made sure the park is holiday-ready. The garden is beautiful again, the bicycle park is in perfect shape and the benches have been repainted, ready for all of the Children's Valley guests.
Our A-Gas in The Netherlands teams pre-cut wooden birdhouses for the children to assemble and paint. In addition to this, the team also baked delicious muffins and waffles for the residents of Children's Valley. 
This small effort by the A-Gas in the Netherlands team has a huge impact on the Children's Valley and the people who spend time there.
Together, We Can!