A-Gas in Singapore is Live!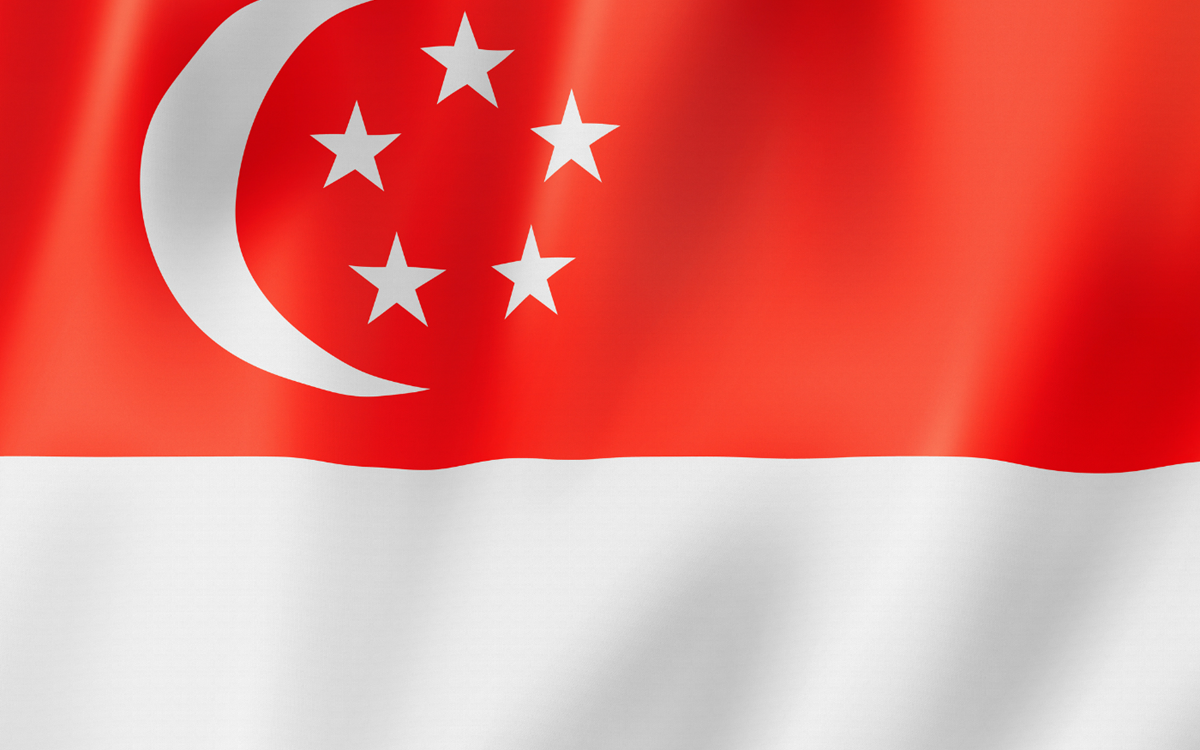 We are thrilled to launch the new website for our operations in Singapore!
Following the launch of the refreshed global A-Gas website earlier this year, the new Singapore website supports A-Gas' ongoing commitment to support our customers with key information around lifecycle refrigerant management.
A-Gas in Singapore, previously VEMAC Services Pte, is a market leader in the recovery, reclamation, and sales of refrigerants in Singapore and neighbouring countries.
Together, We Can.