A-Gas Expands Operations In Philadelphia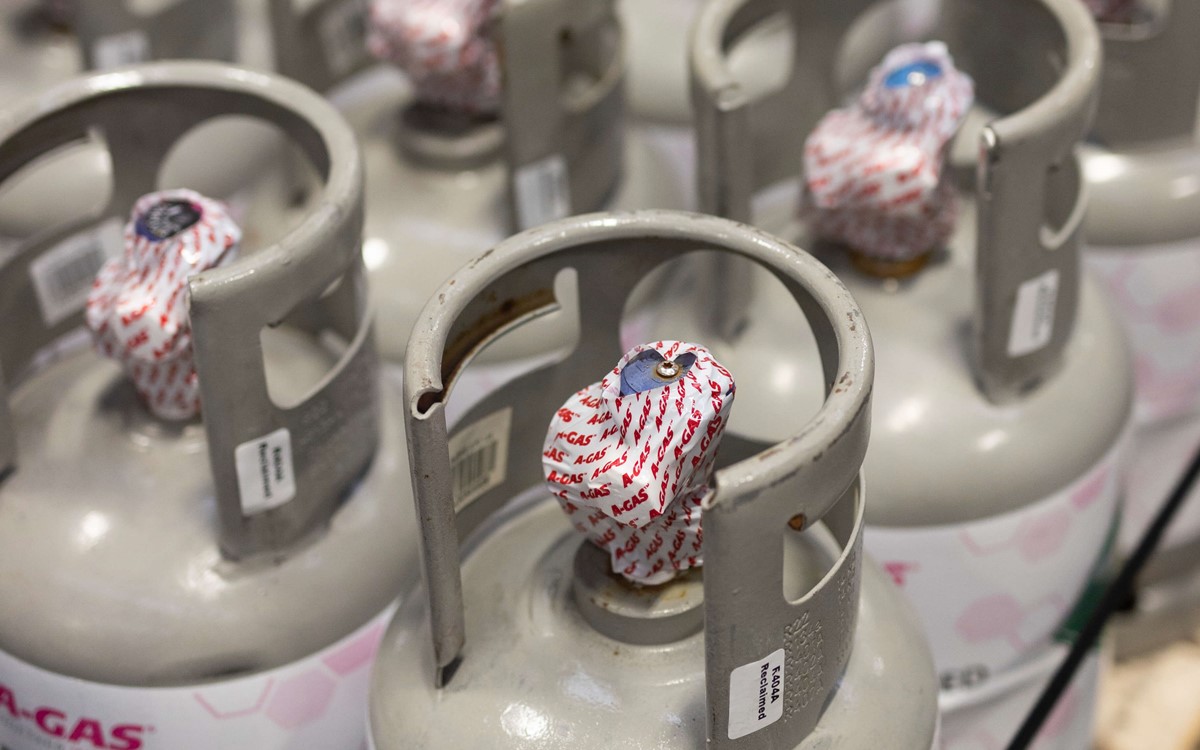 A‑Gas, a world leader in environmentally responsible refrigerant management, announced their expansion in Philadelphia, PA. This expansion marks the 4th expansion of refrigerant services this year.
"We are pleased to offer our Rapid Exchange® program in Philadelphia and the surrounding areas," said John Lowrie, National Field Director at A‑Gas. "This program is a great opportunity to help partners in the industry responsibly manage their refrigerant gases quickly, and safely. By exchanging tanks on-site and paying for valuable refrigerants we save time, help customers' bottom line and encourage higher levels of recovery and reclamation to secure supply for the future in support of the AIM Act."
Worldwide, A‑Gas is focused on environmental stewardship through the reclamation of ODS material and greenhouse gases in the refrigerant and fire suppression industries. Millions of dollars have been invested in separation technology to be able to bring these gases back to their certified state for reintroduction into the marketplace. Taylor Ferranti, VP of Refrigerants at A‑Gas, said, "Regulations are constantly changing, and we've made investments to help ensure there is a future supply of these critical gases, while also reducing the need for virgin pounds to be created." A-Gas manages the full life cycle of refrigerants for its partners around the world and safely recycles millions of pounds of material each year.