At a Glance
One of our customer's cargo plane's Halon fire suppression systems had been released into a manifold and would need to be recovered as quickly as possible. The down plane cost our customer $800,000 each day the plane was out of service. Having been a fire protection customer, they reached out to A-Gas for assistance recovering the Halon safely and quickly. 
Challenges
Safe Halon recovery 
Speedy Halon recovery 
Mitigate an $800,000 per day loss for each day the cargo plane was down 
Eliminate the potential 20-day mandatory downtime and overhaul procedure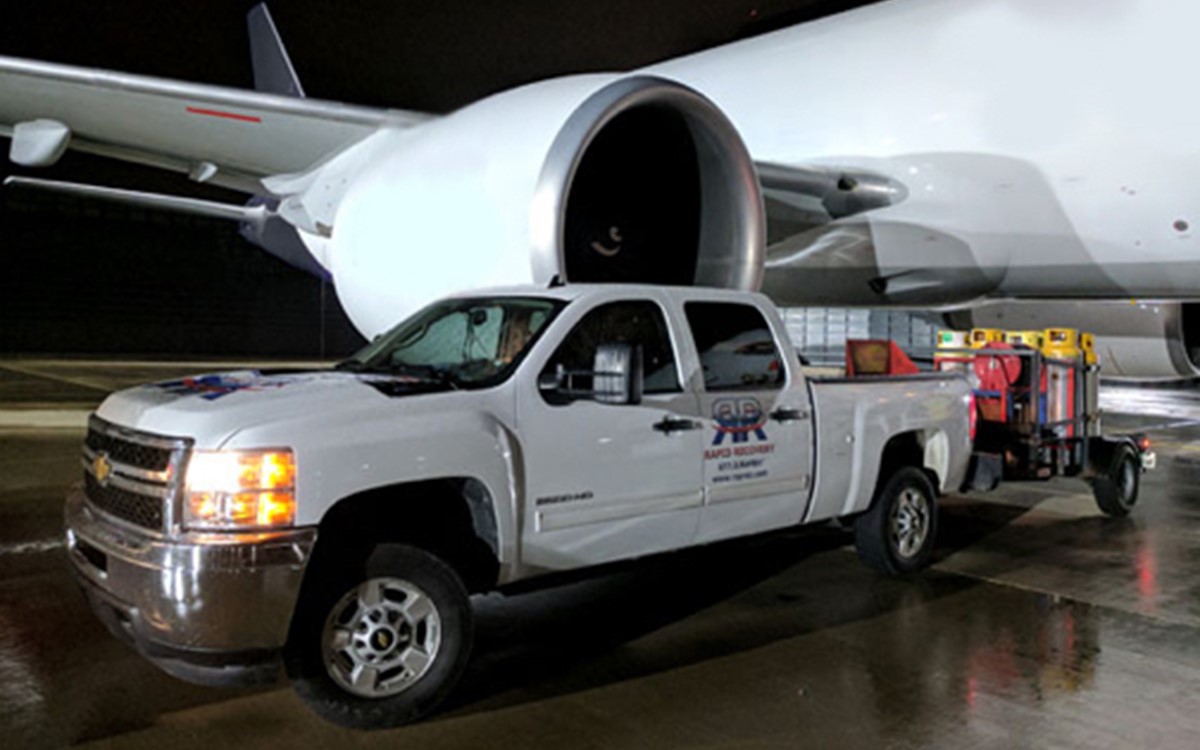 Benefits
Economic: Got a cargo plane back into operation, stopping the $800,000 per day expense for each day the plane was out of commission

Environmental: Safe recovery of Halon, eliminating harmful venting

Other: Reliable partner dedicated to collaborative problem solving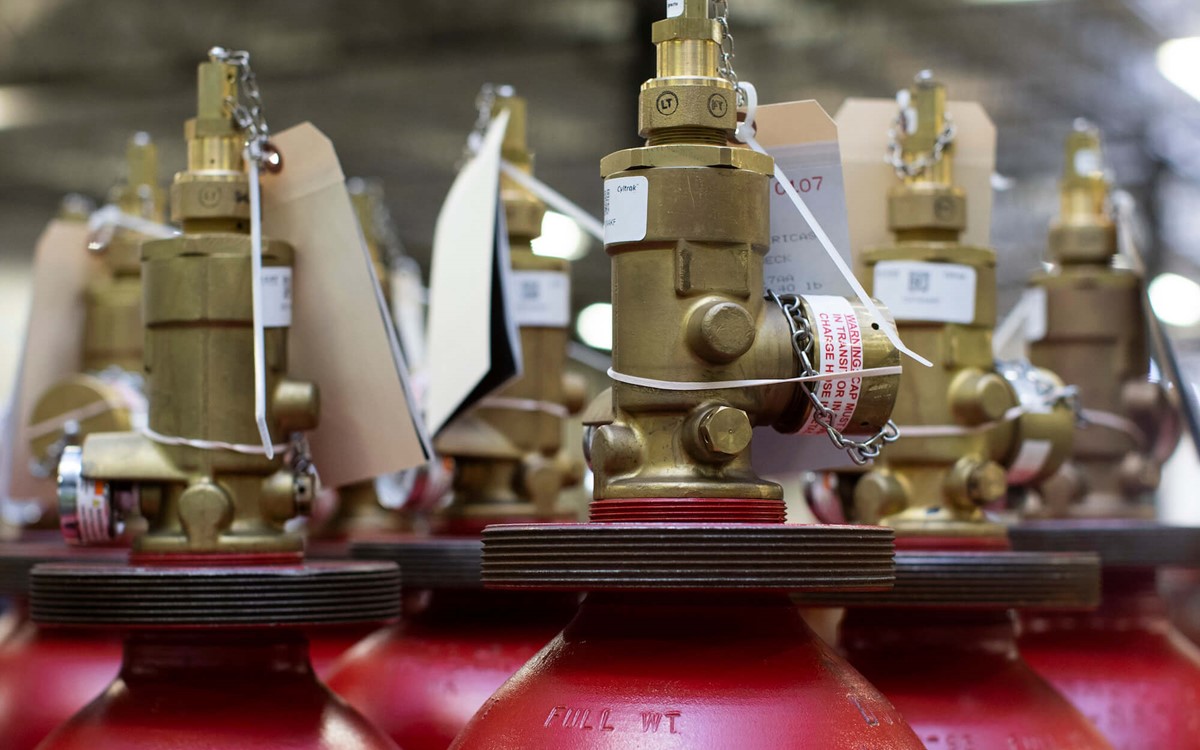 Read the Full Case Study
209lbs of Halon was recovered. 
Eliminated CO2 emissions equivalent to the emissions from 84 homes' energy use for one year.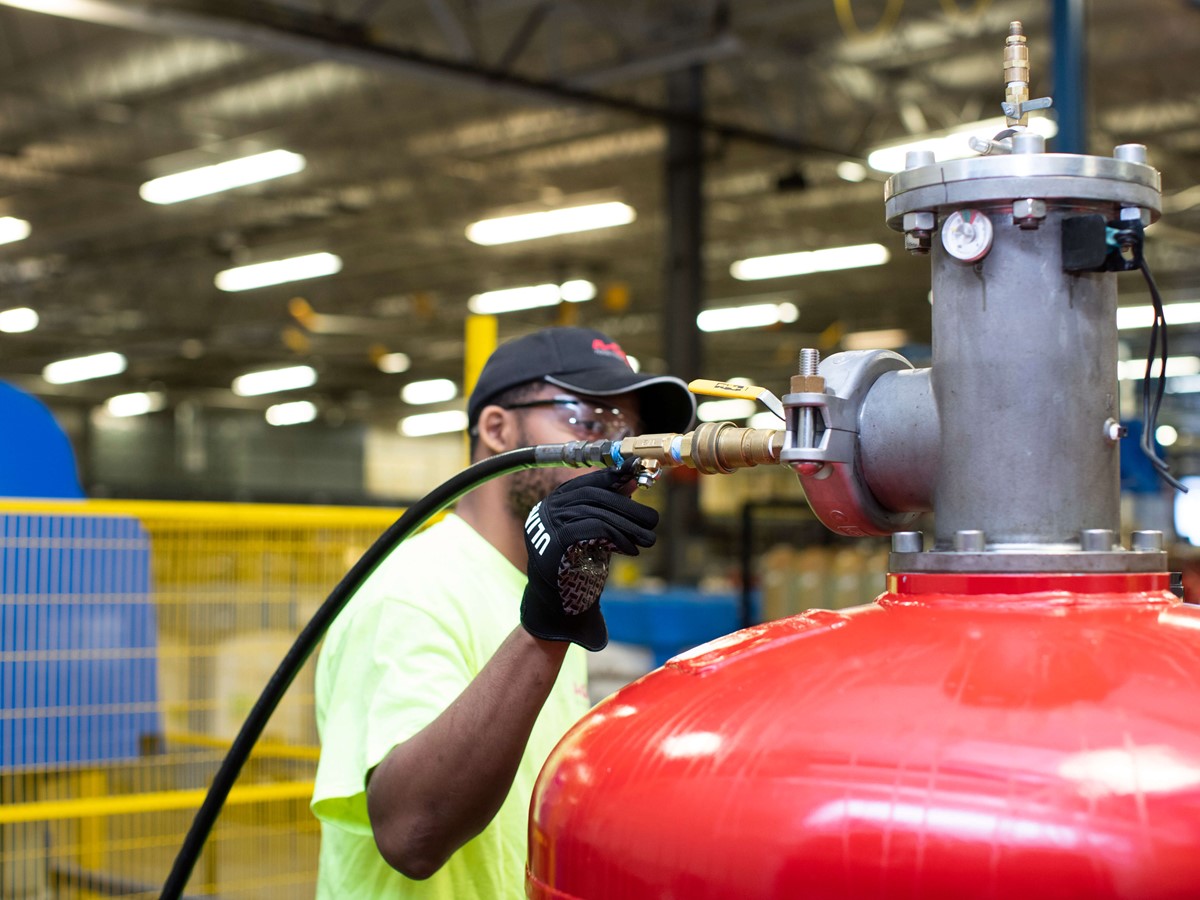 Customer Success Stories
Explore our customer success stories, helping to build a more sustainable future through effective refrigerant management solutions.