A-Gas attends IOR Annual Conference 2022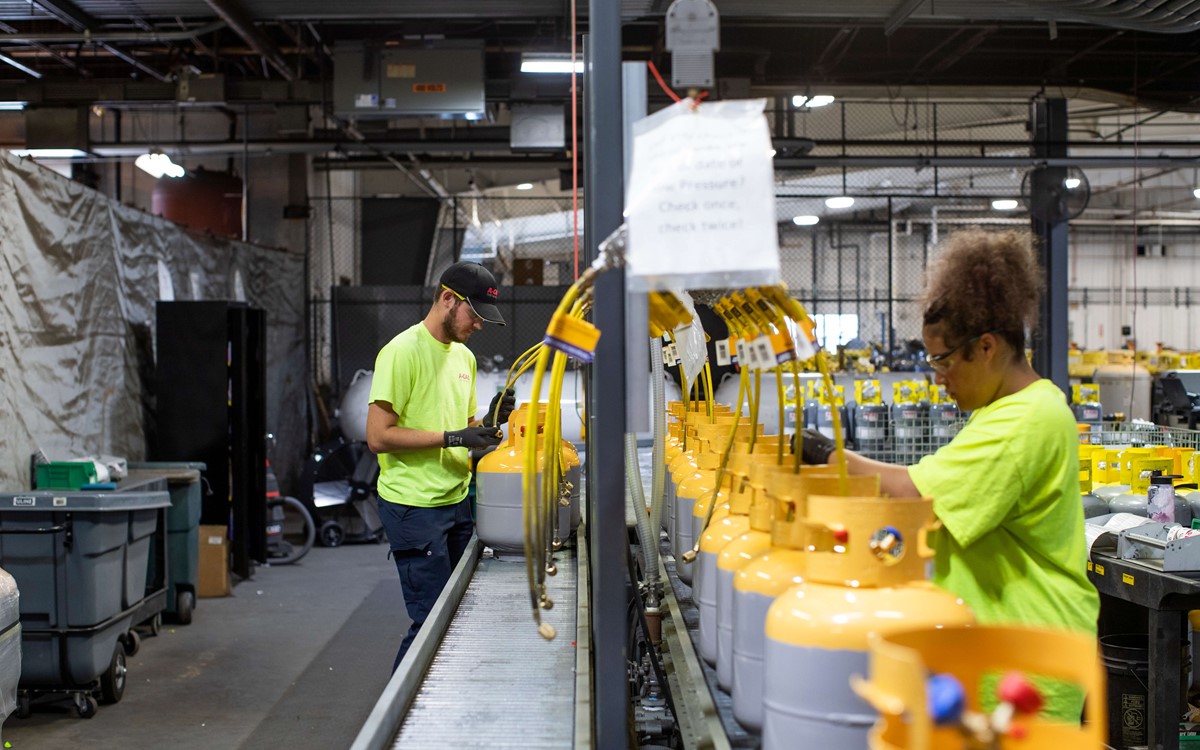 This December, A-Gas will be attending and sponsoring the Institute of Refrigeration (IOR) Annual Conference 2022.
The conference, Beyond Refrigeration – Next Steps for the Future of Low Carbon RACHP, aims to discuss how the cooling sector is adapting to address low carbon and net-zero initiatives, whilst taking learnings from other organisations and discovering what the needs of end users are.
The IOR has spent the last three years developing the Beyond Refrigeration theme, which this year's conference will discuss in detail, whilst addressing the challenge of achieving net-zero heating and cooling in the UK.
The conference, aimed at the Refrigeration, Air Conditioning and Heat Pump industries (RACHP) is being held in the IET Birmingham on the 1st of December 2022.