A-Gas Americas increases ODS destruction capacity for the Carbon Credit Offset market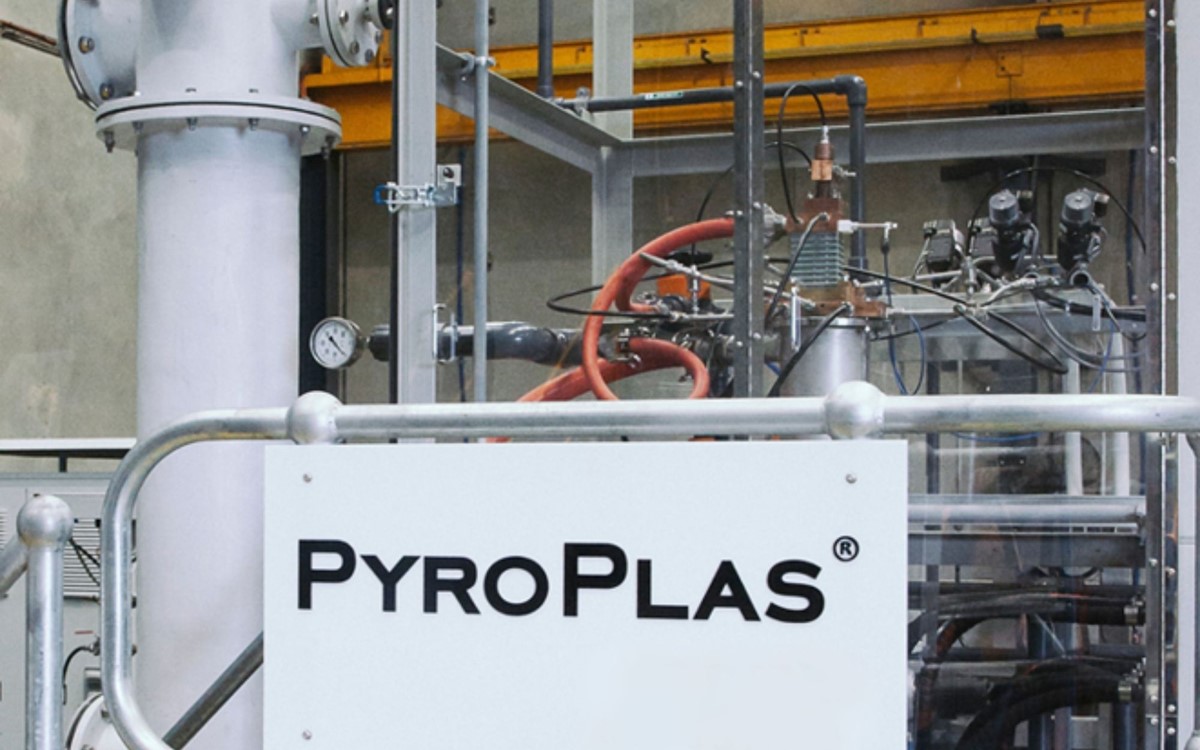 A‑Gas Americas is pleased to announce a multimillion dollar investment for a 2nd Plasma Arc, Ozone Depleting Substances (ODS) destruction Unit at its Bowling Green, Ohio, production facility.
A new state of the art 'Salience' Plasma Arc Destruction unit is currently being installed with a start-up date of early 2016. This will double the available ODS destruction volume within A‑Gas Americas.  This increased capacity will be utilized by A‑Gas for the development of high quality, California Carbon Offsets (CCOs) to be used by entities with compliance obligations under California's landmark GHG cap and trade program.  The addition of this 2nd Plasma Arc destruction unit also gives A‑Gas the ability to offer needed destruction capacity to 3rd party CCO project developers.  A-Gas Americas is firmly committed to the Plasma Arc technology as the cleanest, most preferred method for destruction of high global warming ODS, with an efficiency that can exceed 99.9999% of the harmful ODS gases.
Monte Roach, A-Gas Americas CEO said, "This new investment shows our confidence in the longevity and growth in the California Carbon Offset market and our commitment to clean Plasma Arc destruction technology which brings the most environmentally efficient end of life solution for used ODS refrigerants."
Ken Logan, A-Gas Business Development Director said "Our Total Solutions® program for complete lifecycle management of refrigerants is further illustrated in this innovative approach to finding answers for our customers' complete ODS regulatory requirements.  The contraction of fluorocarbon destruction since late 2014 has created a void in the carbon market, a void that we are pleased to fill with increased capacity at a non-hazardous waste facility, creating a low risk option to developers of highly valuable CCO projects.  We are pleased to build on our 10 years of ODS destruction for carbon credits for our valued customers, and to be able to add new customers".