Careers
Investing in our people, processes and technology to create a more sustainable future.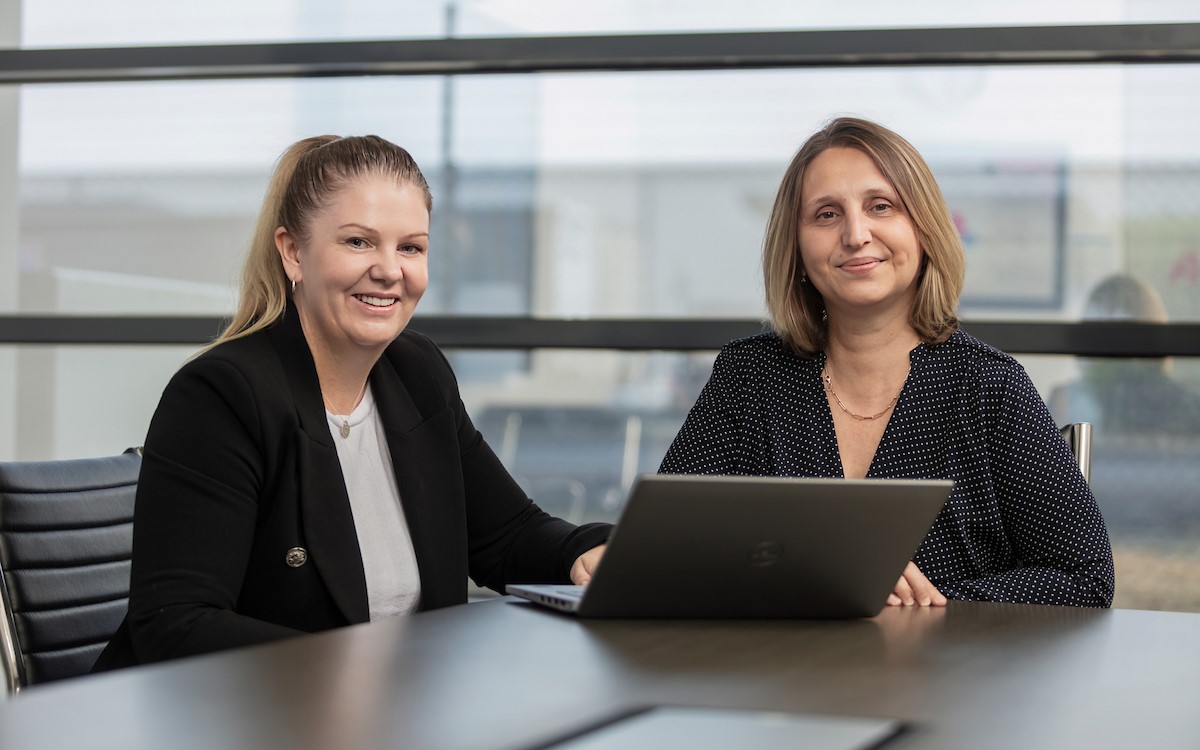 A-Gas is the world leader in the supply and lifecycle management of refrigerants and associated products and services. We are committed to remaining at the forefront of our industry for sustainability and we can only achieve this by having such exceptional people as part of our global team.
Our tagline 'Together We Can' embodies the A-Gas culture and values. We work together to create and develop innovative solutions to help our customers worldwide move to more environmentally conscious products and processes.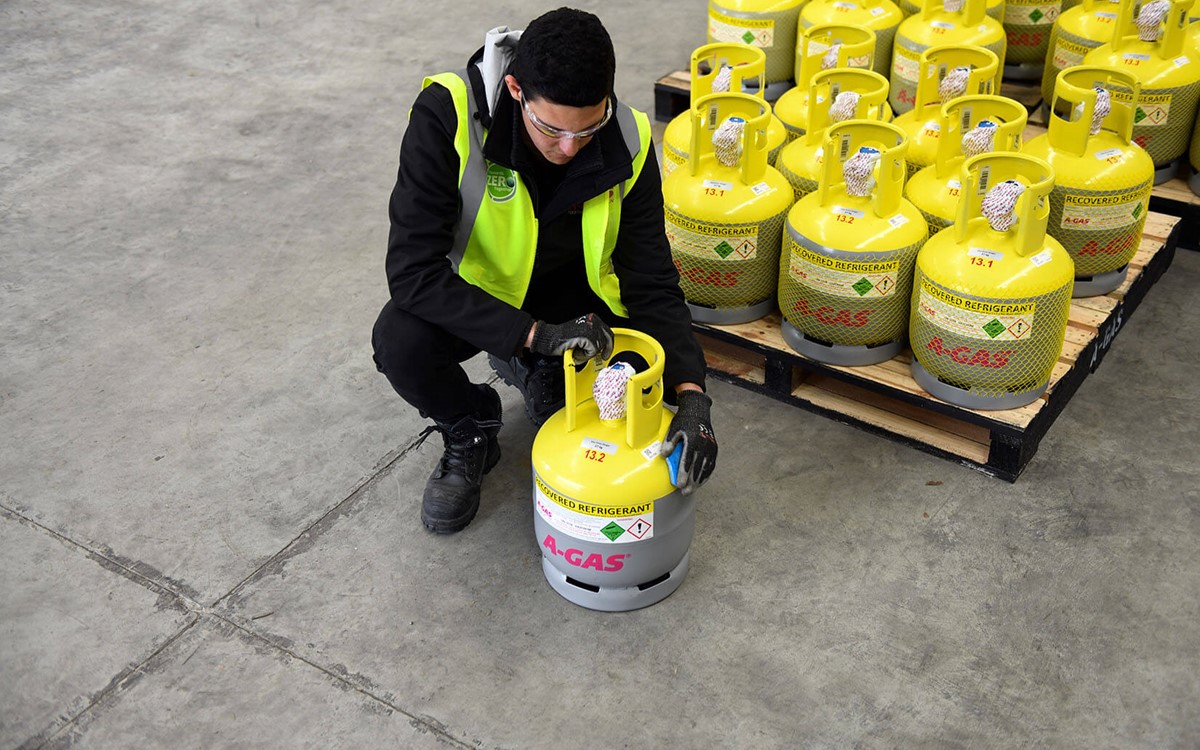 Our focus is central to the circular economy, which encapsulates A-Gas' core purpose of protecting and enhancing the environment by effectively managing the lifecycle of refrigerants to build a sustainable future.
The global A-Gas team is made up of highly skilled, professional, and committed people who understand how crucial our environmental responsibility is and help us to apply it to every aspect of work that we carry out.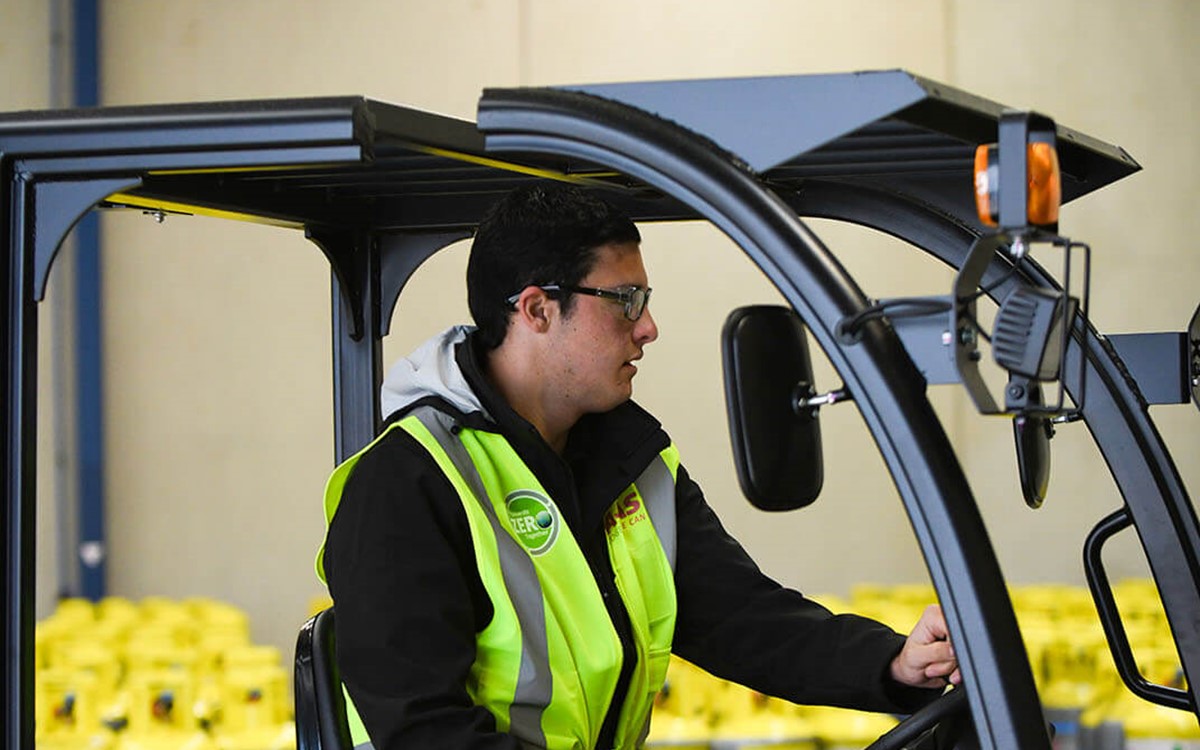 A-Gas was founded in the UK in 1993 to support the industry with global environmental regulations and policies, such as the Montreal Protocol and its Kigali Amendment. The company has continued to evolve and expand globally, spanning across 5 continents, in 14 countries.
The climate is changing, and we all have a part to play in protecting our planet. Achieving net-zero is an incredibly ambitious target that we cannot achieve alone, but Together, We Can.