Sign up as an A-Gas Rapid Exchange® Customer
To receive a $250 VISA Gift Card plus a Refco Manifold Set. Total value over $500. Free gas transfer from your cylinders to A-Gas reclaim cylinders included at no costs. T&Cs apply.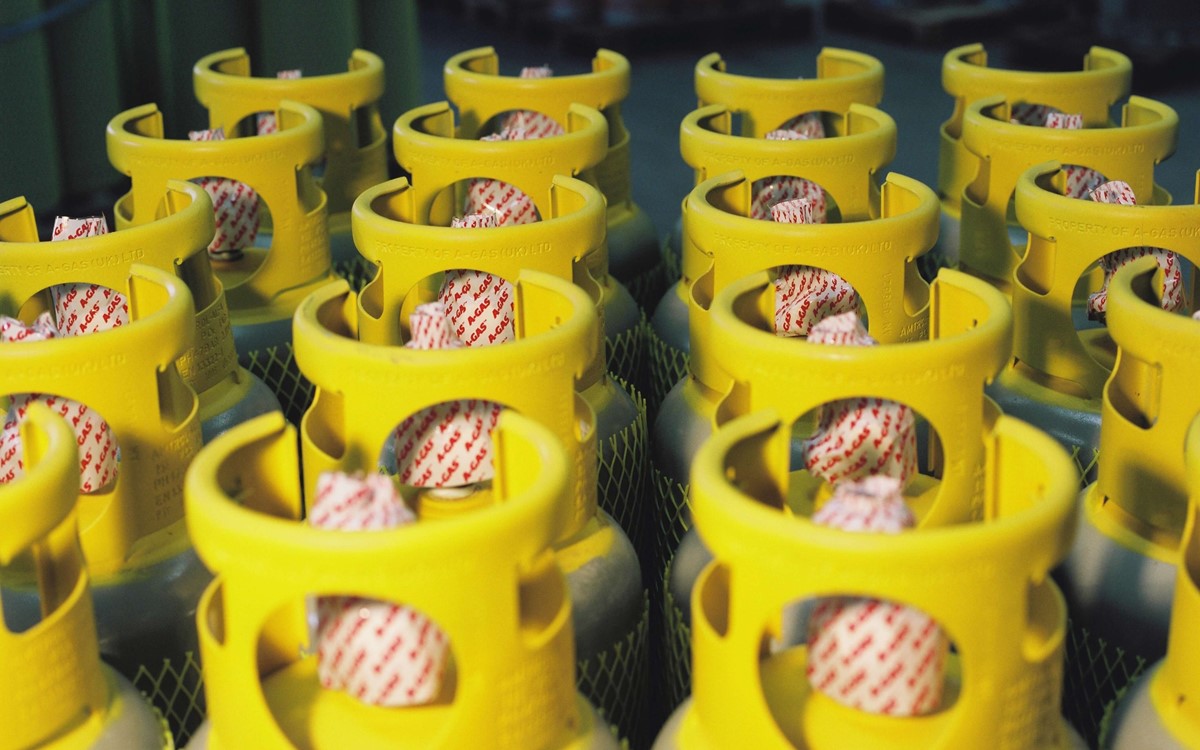 On-Site Reclaim Cylinder Exchange Service
Rapid Exchange® is New Zealand's free on-site refrigerant reclaim cylinder exchange service that comes directly to your site.
We pick up your full refrigerant reclaim cylinders and exchange them with empty, vacuumed and certified reclaim cylinders – ready for your next recovery.
We analyse the contents of your reclaim cylinders and pay you for your used and unwanted refrigerant*. All at no cost to you.
No Cylinder Fees, No Freight Costs
There are no hidden costs. It won't cost you anything to access our reclaim cylinder exchange service, it's that simple.
No cylinder deposit fee
No freight costs
No minimum quantity
No sign up fee
And, WE PAY YOU for your recovered recovered refrigerant*. What are you waiting for?
Sign Up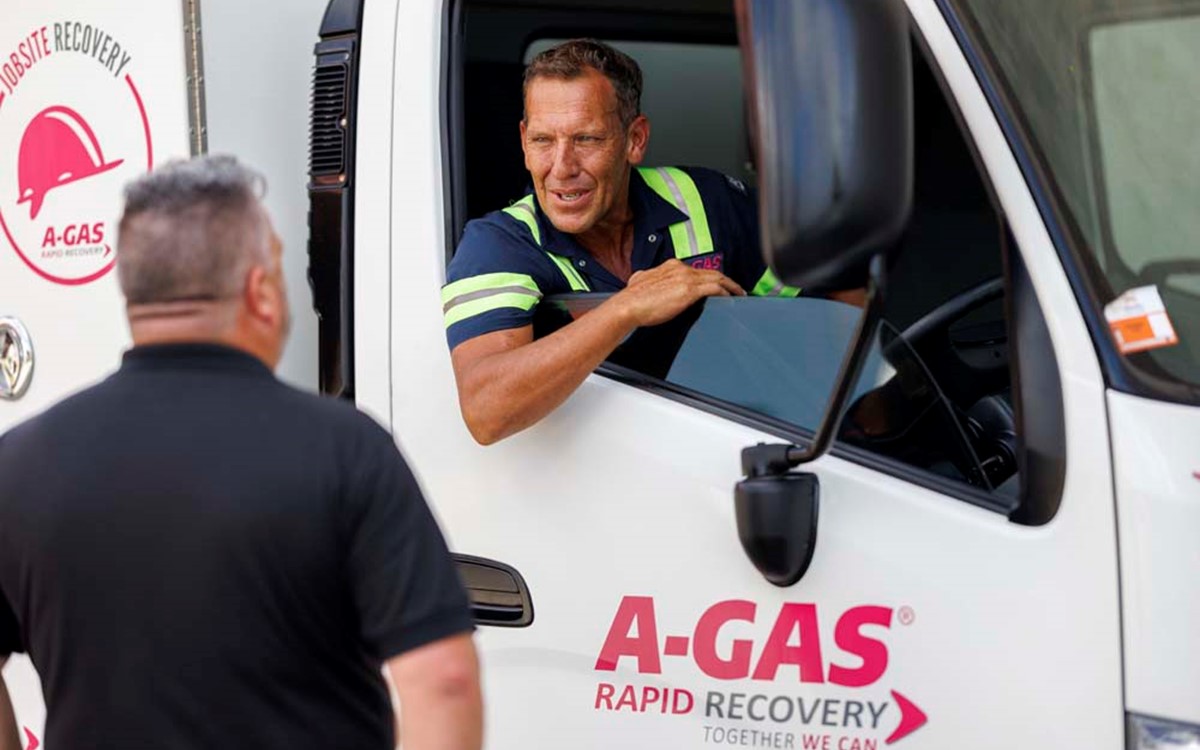 Vacuumed and Certified Cylinders
We supply you with quality A-Gas reclaim cylinders, and when full, we will exchange them with empty, vacuumed and certified cylinders upon collection of the full reclaim cylinders.
With the use of our own fleet of vehicles and expert technicians, we ensure levels of service and collection times are faster, more efficient and more reliable than any other waste recovery service available.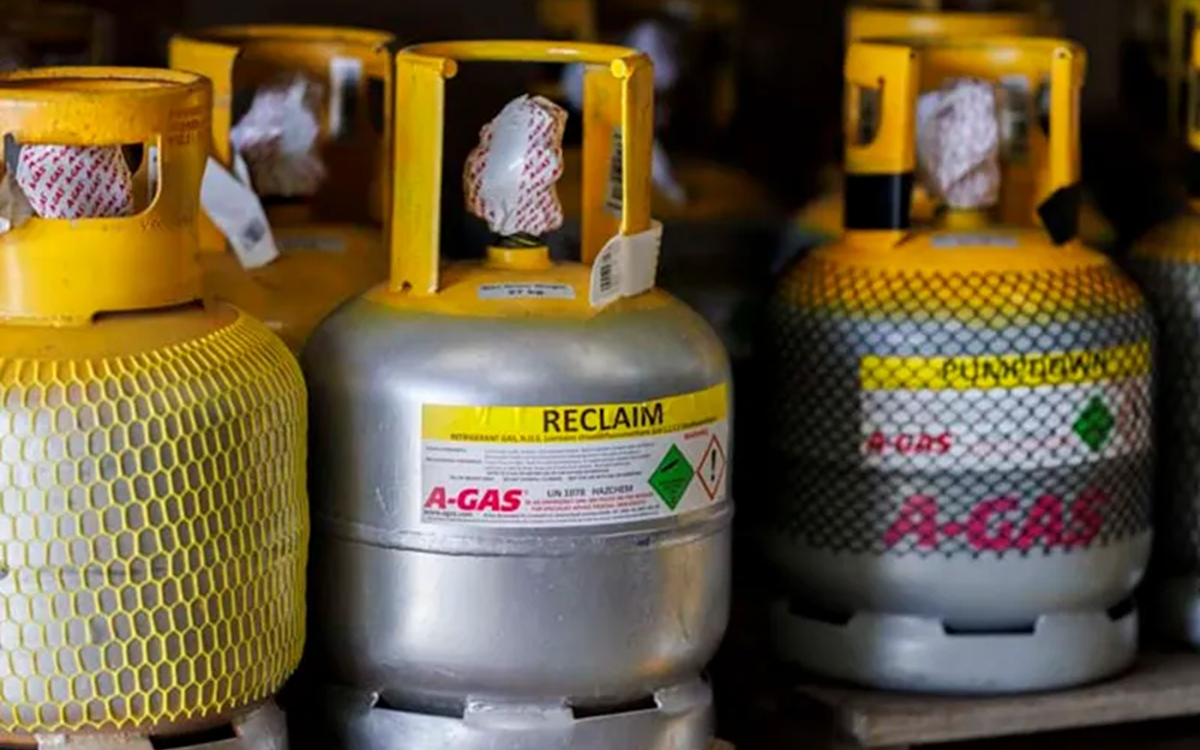 Already a Customer? Book Cylinder Collection Here
If you're an existing customer and would like to book a collection of your full reclaim cylinders, you can schedule a free pick up here. 
Book Cylinder Collection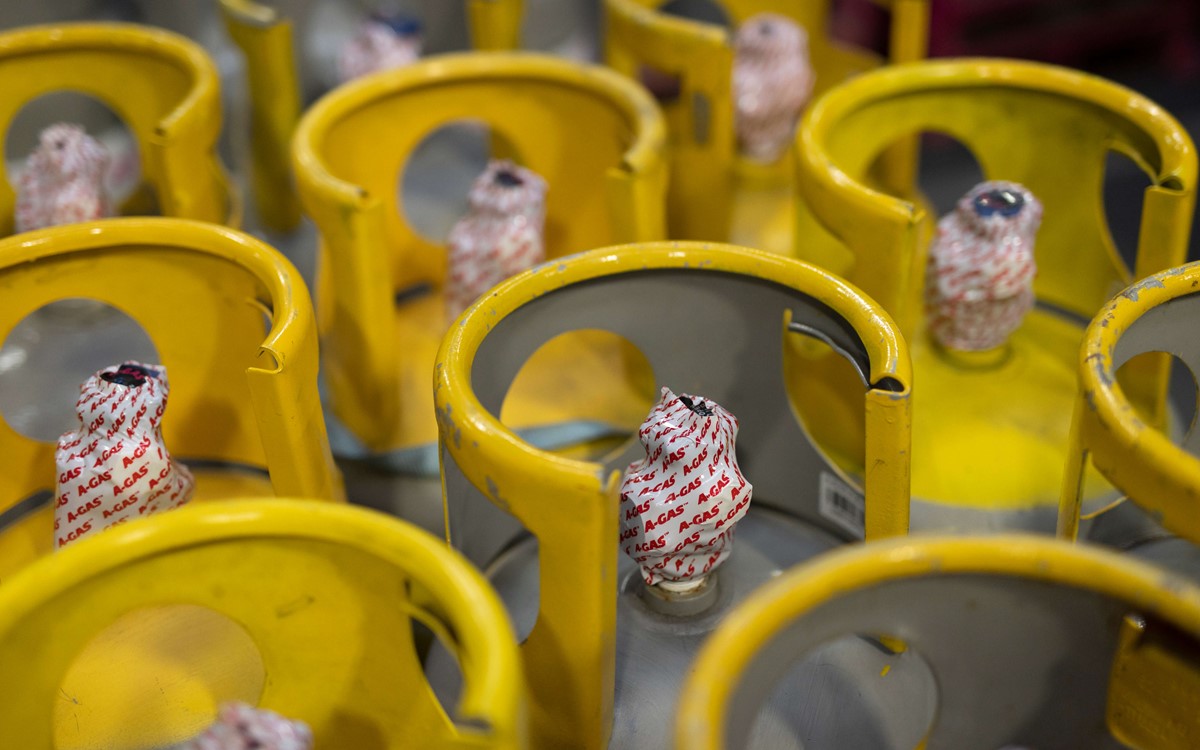 No Sign Up Fees
Simply complete the sign up form to start your refrigerant lifecycle management journey today.
Together, we can build a sustainable future.