On-Site Recovery Services
The fastest, most environmentally friendly, on-site recovery service worldwide.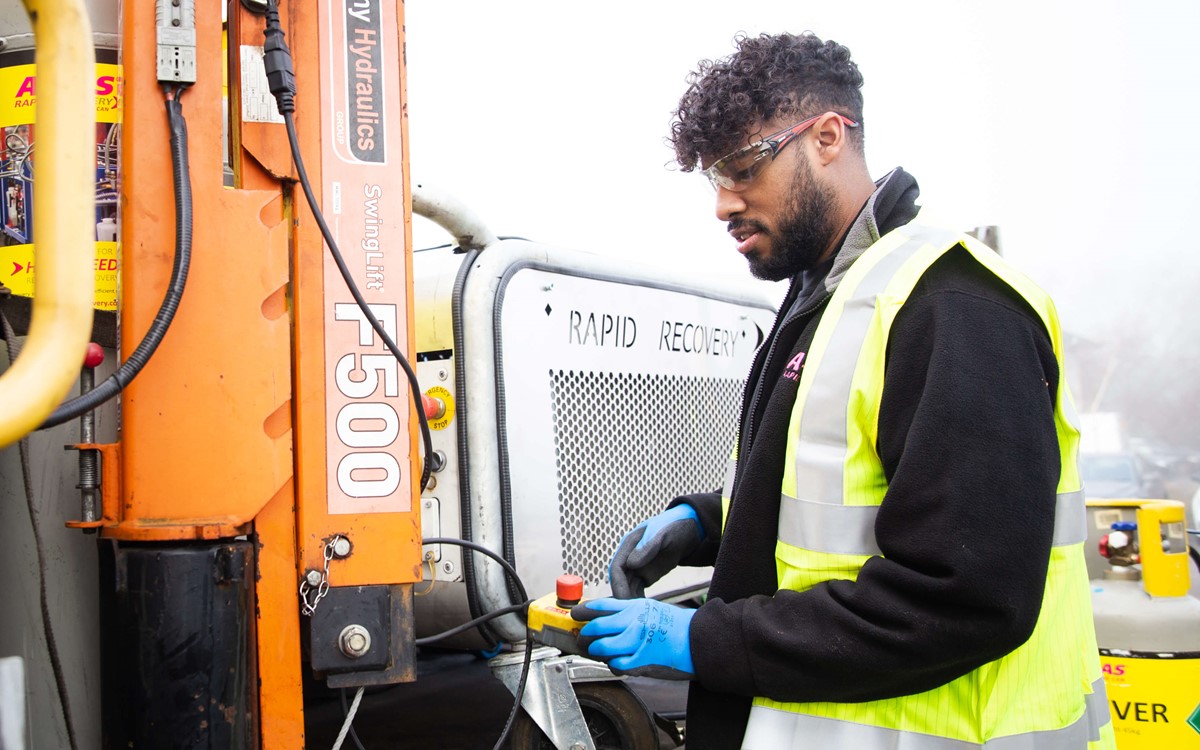 On-Site Recovery Services
Recovering and capturing used halocarbon gases is vital to protecting the environment. Once the gases are safely recovered, they are either reclaimed or repurposed by A-Gas. This prevents the need for the equivalent quantity of new virgin gas to be produced and importantly stops any gas being leaked to the atmosphere.
We manage every aspect of the refrigerant recovery process, so you don't have to.
Our highly trained engineers attend the site fully prepared with all the equipment they need to carry out the complete recovery of all gases. Using Rapid Recovery services saves customers valuable time by reducing equipment downtime and guaranteeing safe and efficient gas recovery.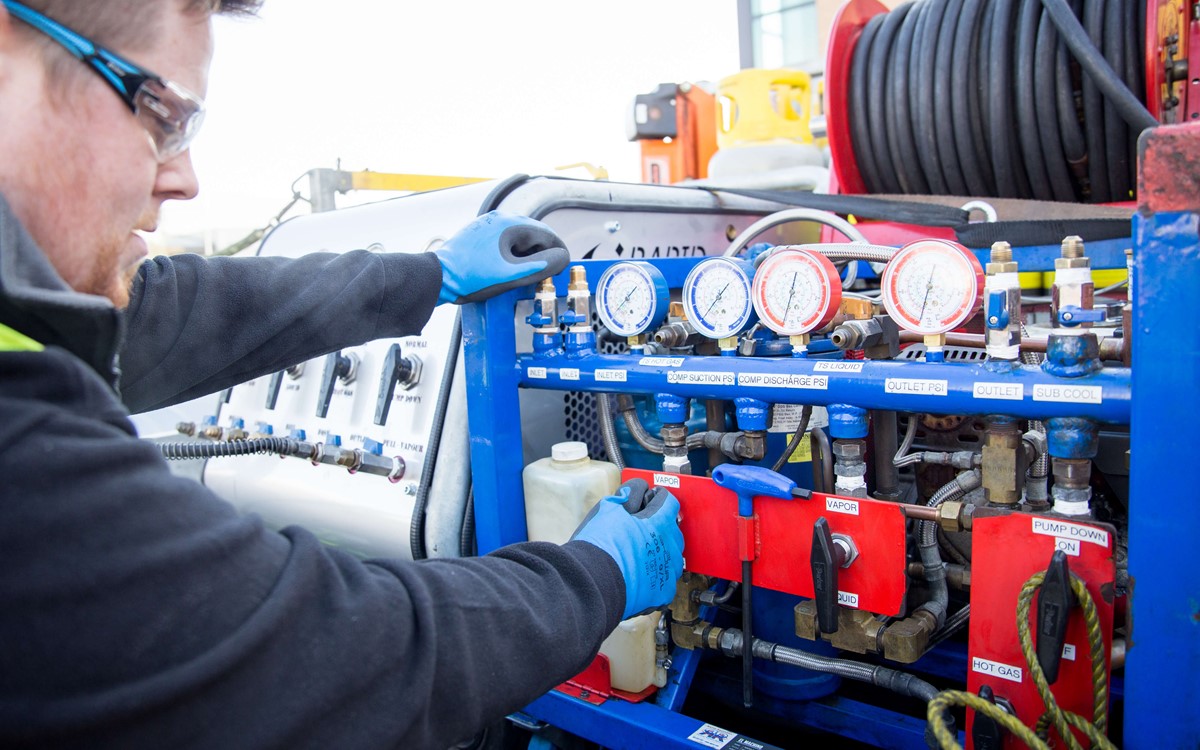 A-Gas' on-site Rapid Recovery plays an integral role in the lifecycle management of refrigerant gases
Building a Sustainable Future
A-Gas Rapid Recovery is the market-leading solution to support routine maintenance, retrofit and decommissioning projects, helping customers meet their environmental obligations to build a more sustainable future.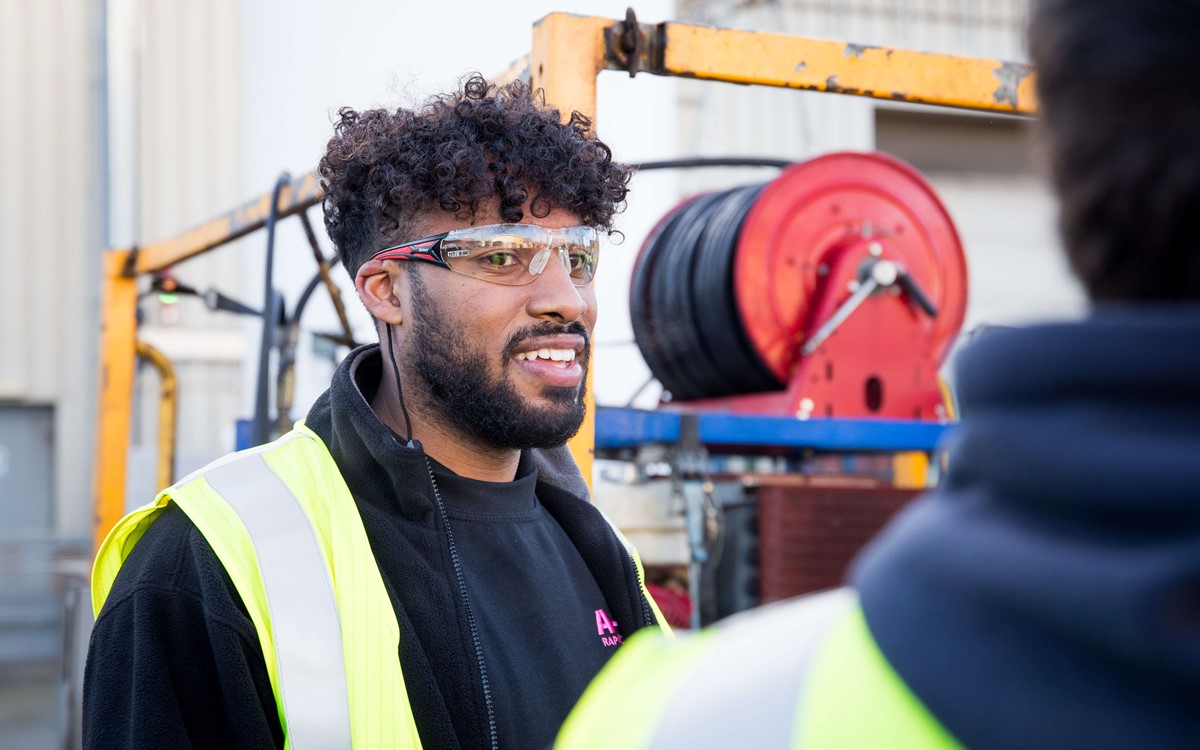 Visit Our Website
To find out more about our on-site Rapid Recovery services, visit our website.