Maintenance and Services (VRV and Split Unit)
A-Gas' General Maintenance Service is designed to ensure our customers in Singapore receive a professional and thorough service every time. Our General Maintenance offering provides both one-time and regular air-conditioning maintenance and our comprehensive checklists ensure that we provide an intensive service each time.
Our service ensures our customer's air-conditioning operates at the peak of their performance capability, which in turn increases the lifespan of their equipment, saving valuable time and money.
In addition to helping our customers avoid costly replacements of both parts and full air-conditioning units, our service also drastically reduces the running costs of our customer's systems.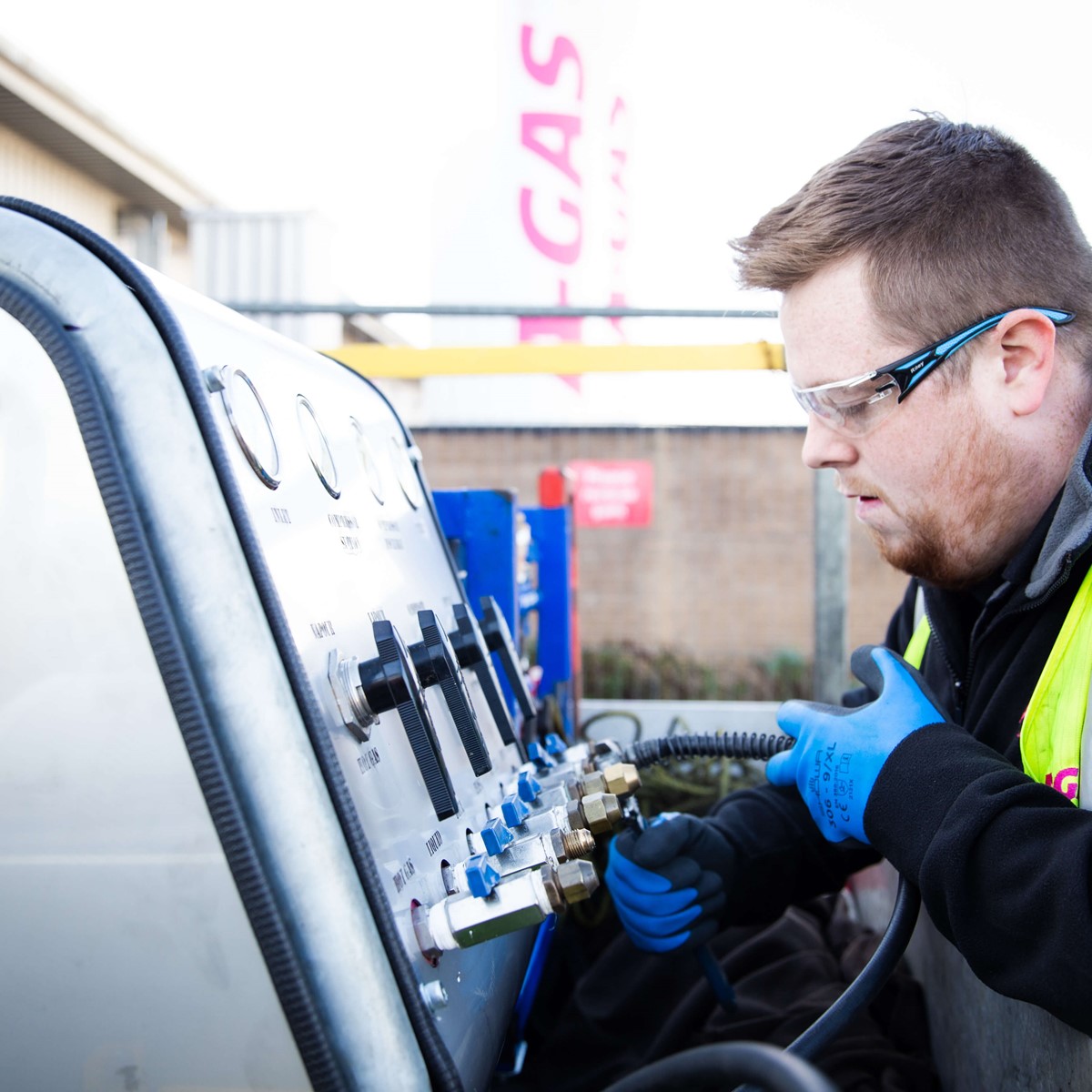 Troubleshoot and Repair Service
Through our Troubleshoot and Repair Service, our highly trained, on-site technician attends a customer's site, where they can diagnose and solve a plethora of complex air-conditioning problems.
This process includes our on-site technician attending your site, inspecting the fault, and evaluating the condition of the equipment. From there, they can make prompt assessments which can provide you with a cost of the repairs.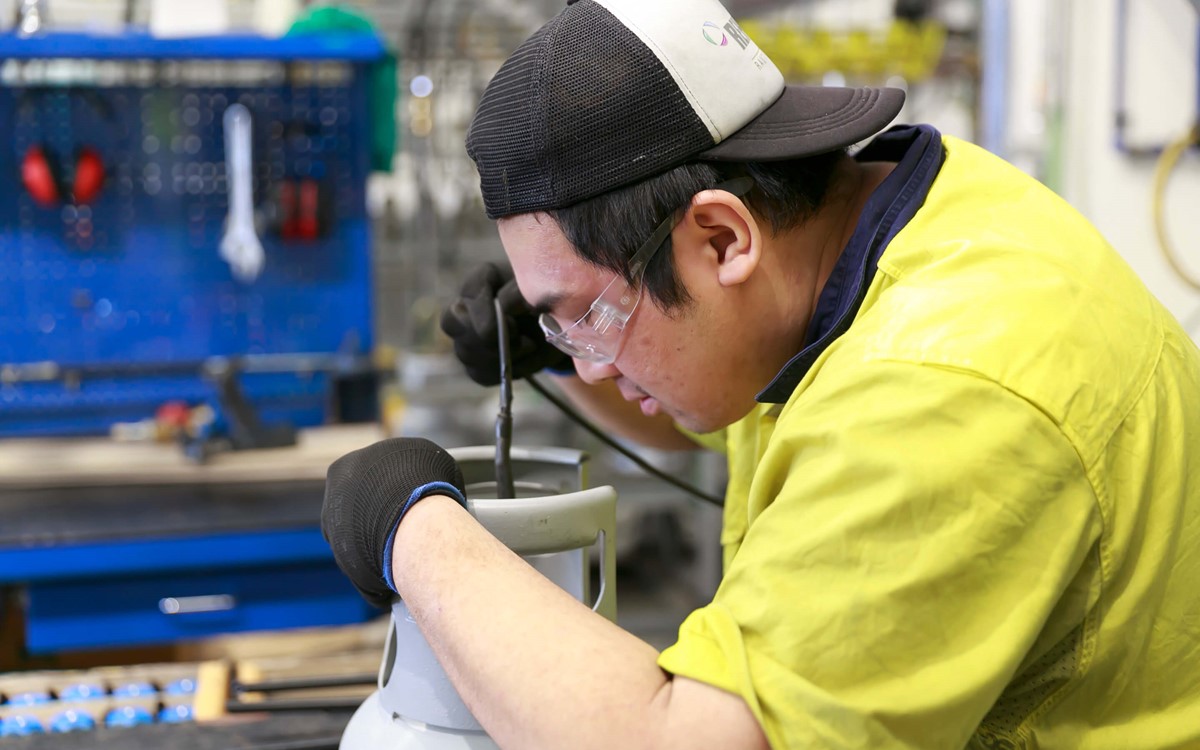 Heating, Ventilation and Air-Conditioning
Chiller Maintenance and Services
A-Gas is a leading specialist in Singapore for the maintenance, troubleshooting, repair, and overhaul services of chillers, including, but not limited to, the following:
Routine monthly servicing – taking chillers reading parameter (the temperature difference between two points), checking the overall chiller condition, observing abnormalities, and recommending solutions for any fault, or potential faults, found.
Preventative maintenance – chemical descaling and compressor overhaul of chillers.
Performing Annual Shut Down (ASD) of chiller plant systems.
Cooling towers service and maintenance.
Fan Coil Unit (FCU), Air Handling Unit (AHU) and Direct Expansion (DX) systems.