Contact Us
Together, we can build a sustainable future.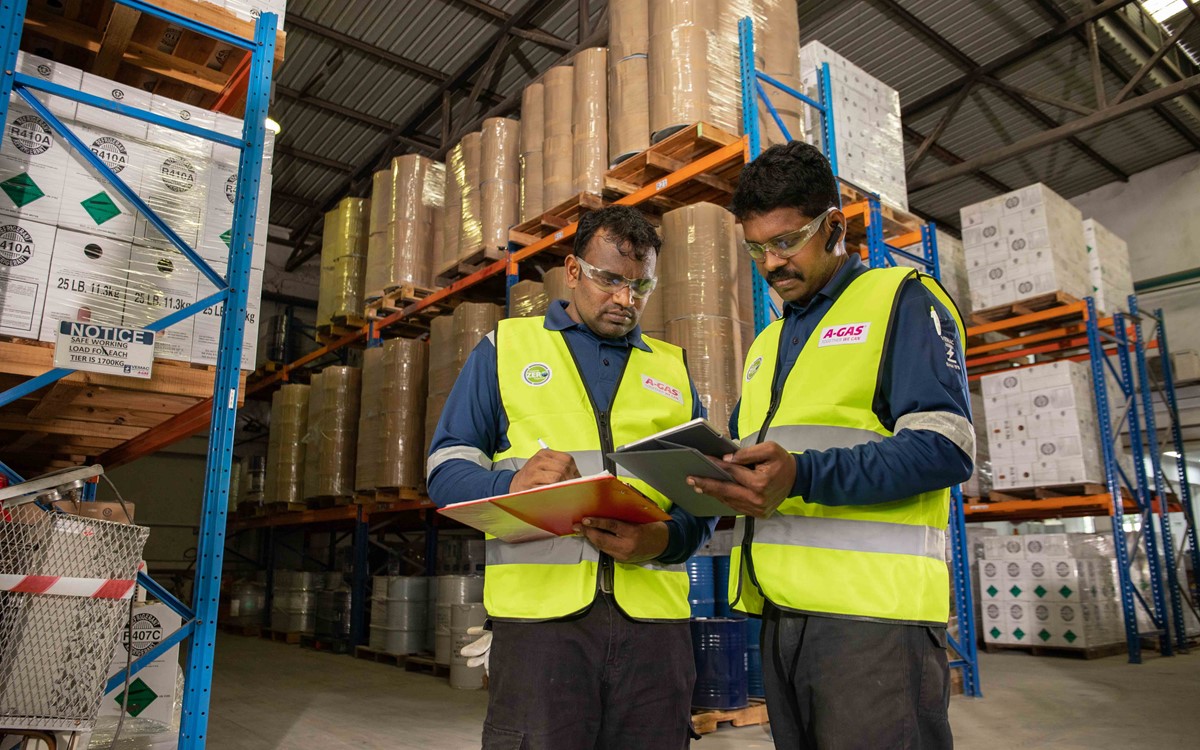 To find out more about our products and services, visit our Contact Us page where our expert customer services teams will be happy to assist you with any queries.
On-Site Refrigerant Recovery
The fastest on-site Rapid Recovery worldwide. We manage and execute refrigerant recovery during retrofits from planning to execution and follow up. We handle the complete refrigerant recovery process, so you don't have to.