Hans Craen Joins A-Gas as Head of Government Affairs
A-Gas has appointed Hans Craen as Head of Government Affairs Europe. In his new role, Hans will be advising the company on policy and regulatory procedure. He will represent A-Gas, the world leader in the supply and lifecycle management of refrigerants and associated products and services, in its relationship with trade associations and will work with decision-makers involved in the EU and at a national level in the UK.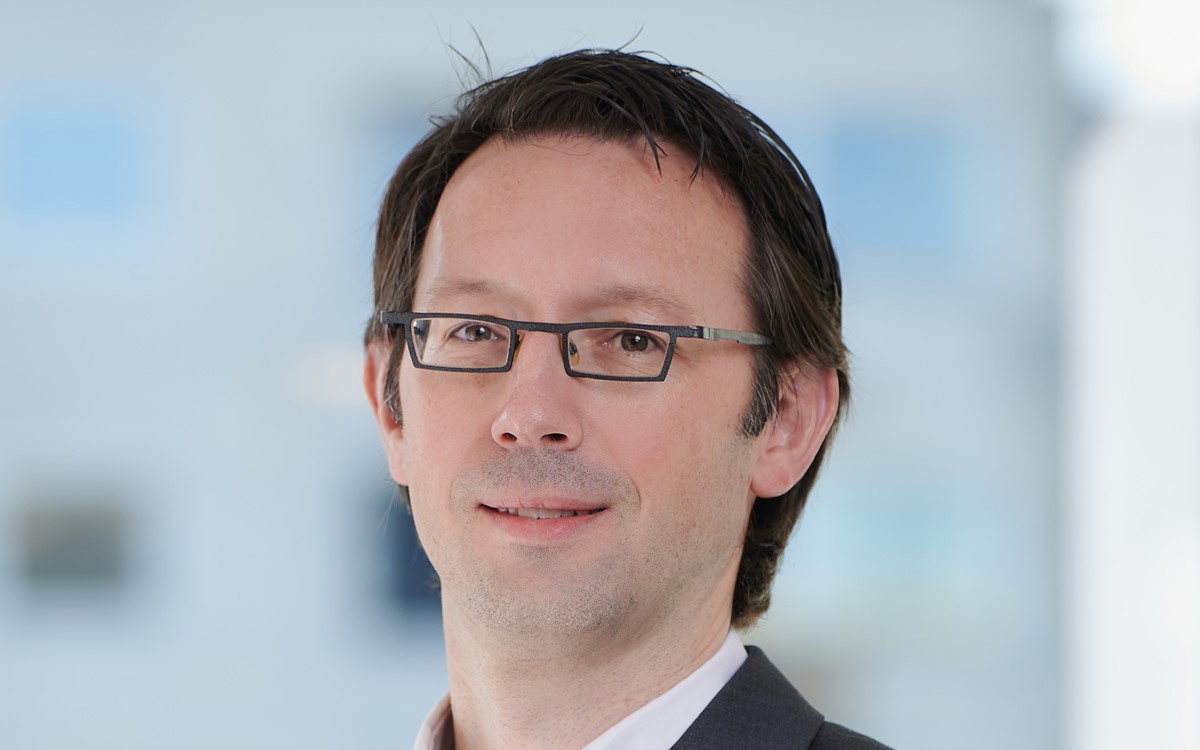 Hans is based in Brussels and has been employed in public affairs for the past two decades. With his background of working with trade associations, he has gained wide experience of understanding the impact that policy has on business development. He is a former EU Affairs Coordinator for Hitachi and a Senior Vice-President for Kellen, a public affairs consultancy company. Hans has a wealth of knowledge involving sustainability-related issues, the circular economy and regulatory alignment – core policy areas for A-Gas as it looks to become a net-zero company by 2035.
He said: "I have always been interested in the business opportunities created by sustainability and green policies. This is at the heart of what we do at A-Gas and I am looking forward to being part of this development, by ensuring that the company's goals are reflected in the relevant EU and national policies."
Away from work Hans is a big music fan and enjoys going to gigs. He is also an avid long-distance runner, has completed marathons in many different countries and has a target of completing a marathon every year. He is married with a five-year-old daughter.