Neem contact op
Samen bouwen we aan een duurzame toekomst.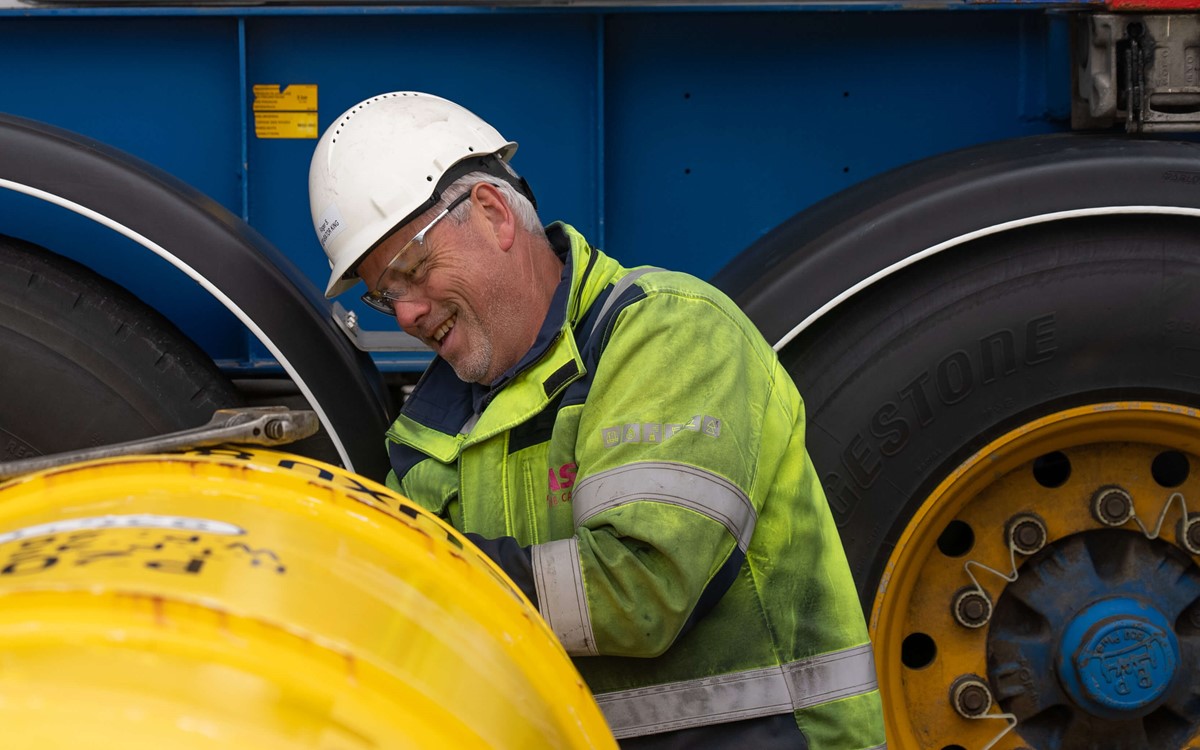 Gebruik het onderstaande contactformulier om contact met ons op te nemen om onze producten en diensten te bespreken. Onze lokale deskundige klantenserviceteams helpen u graag met al uw vragen.
A-Gas in the Netherlands
Albert Thijsstraat 65
6471 WX
The Netherlands
Koudemiddelterugwinning ter plaatse
De snelste on-site Rapid Recovery wereldwijd. We beheren en voeren koudemiddelterugwinning uit tijdens retrofits, van planning tot uitvoering en follow-up. Wij verzorgen het volledige koudemiddelterugwinningsproces, zodat u dat niet hoeft te doen.