A-Gas to Attend Global Climate Change Summit, COP26
A-Gas are thrilled to announce that we will be attending this year's COP26 Summit. We will be on the NatWest Stand in the Green Zone on the 8th and 9th of November.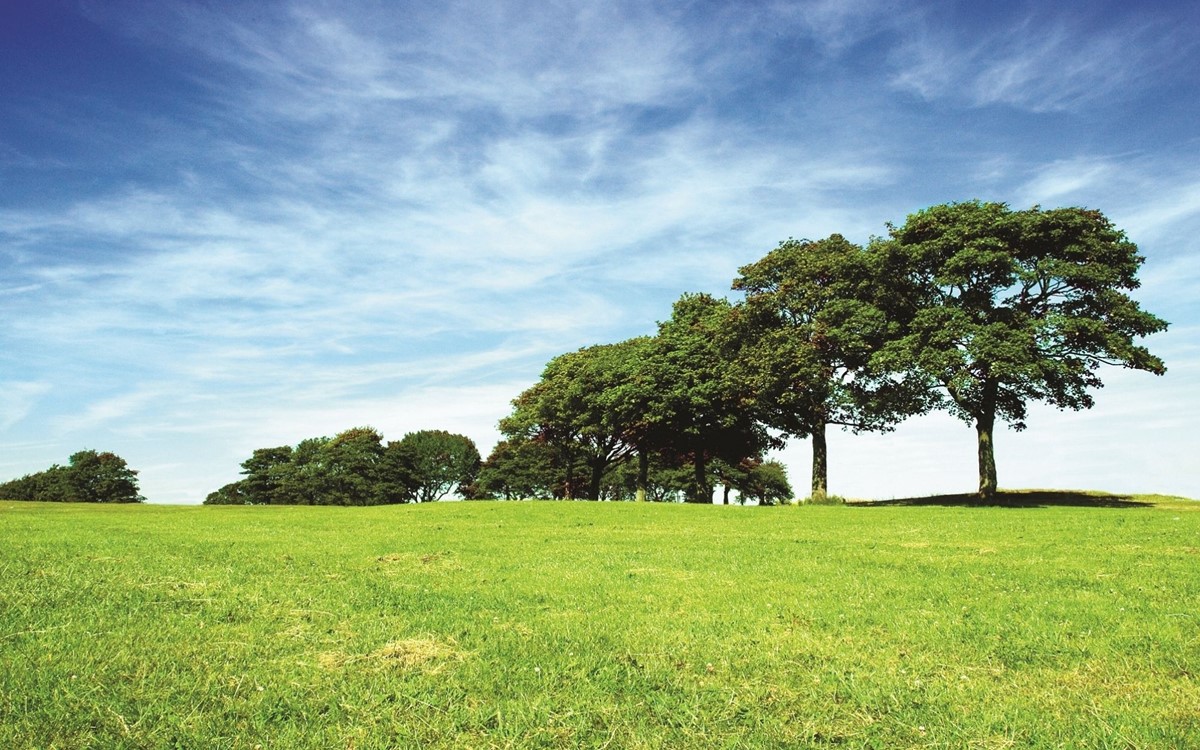 COP26 is the 2021 United Nations Climate Change conference. These conferences have been taking place almost every year, for nearly three decades.
COPs, which brings together countries from all over the world, called COPs, stands for 'Conference of the Parties'. This year will be the 26th annual summit, giving it its name COP26, taking place in Glasgow.
Since COPs began, climate change has gone from being a fringe issue to a global priority.
The event is believed to be the world's best last chance to get climate change under control, with the goal to secure global net-zero by mid-century and keep 1.5 degrees within reach.
In the run up to the annual summit, the UK is working with every nation to reach an agreement on how to tackle climate change. World leaders will arrive in Scotland, alongside tens of thousands of negotiators, government representatives, businesses, and citizens for twelve days of talks.
To arrange a meeting with the A-Gas team during the event, please contact [email protected]