A-Gas Named Authorised Reclaimer of Patent Protected Refrigerants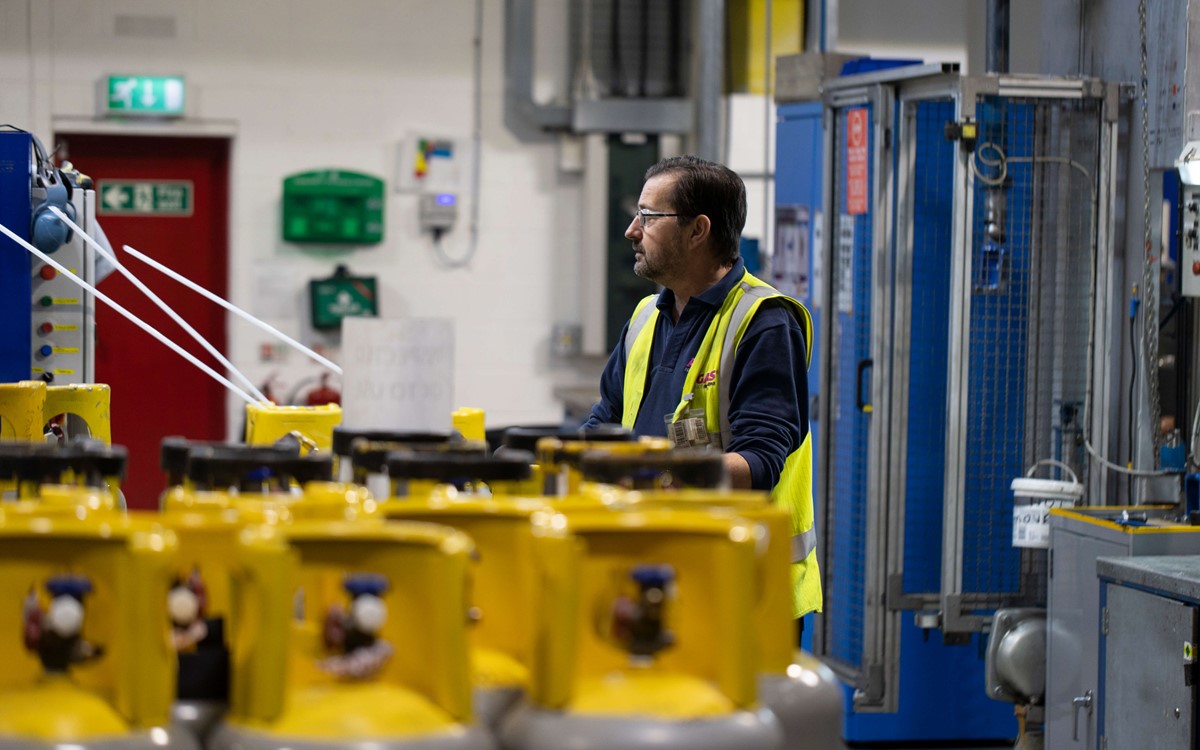 A-Gas is now authorised in Europe and the UK to process and return reclaimed R-448A and R-449A to the market, these are lower global warming potential (GWP) fluorinated gases (F-gases).
Chemours has announced a pilot programme to allow selected partners to reclaim two patent protected refrigerant blends, containing both HFC (hydrofluorocarbon) and HFO (hydrofluoroolefin) components. R-448A and R-449A are non-flammable refrigerants used in the region as a lower GWP replacement for R-404A and R-507 in existing equipment.
A-Gas Group Chief Executive Officer, Jack Govers, said, "We are delighted to support Chemours and the users of these refrigerants in creating an effective lifecycle refrigerant management (LRM) solution, and ensuring that the reclaimed refrigerant matches the equivalent specification and performance of virgin refrigerant."
A-Gas, a world leader in the supply and lifecycle management of refrigerants and associated products and services, has a strong track record in the recovery and reclamation of used refrigerants.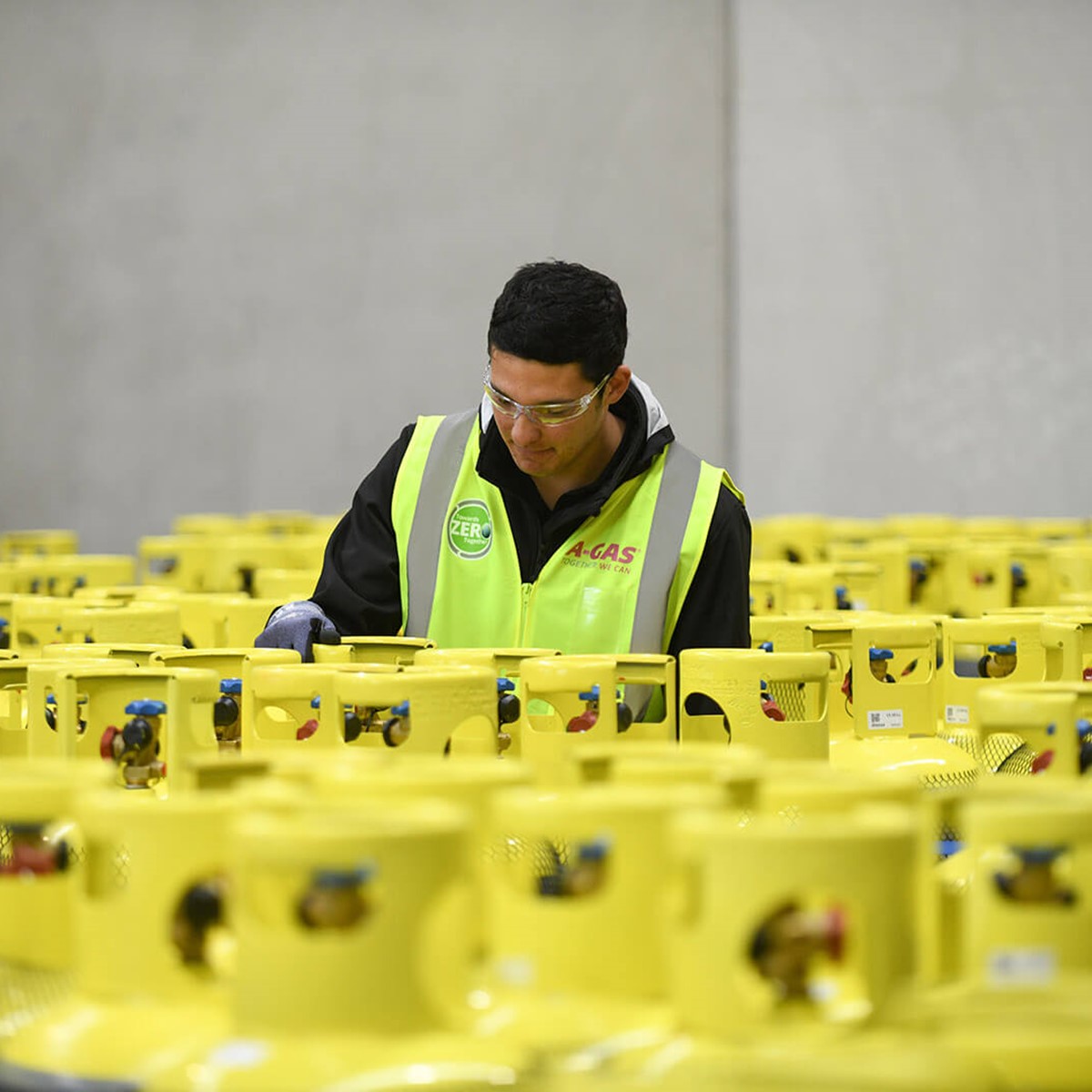 "We are delighted to support Chemours and the users of these refrigerants in creating an effective Lifecycle Refrigerant Management (LRM) solution"
From its industry leading on-site refrigerant recovery services, Rapid Recovery, to its extensive fleet of dedicated recovery cylinders, A-Gas has all the options covered to ensure the maximum quantity of R-448A and R-449A can be recovered and then reclaimed for further use. The use of reclaimed refrigerant cuts down on the raw materials and emissions required to manufacture virgin refrigerant.
By offering a complete lifecycle refrigerant management solution, the products can be recovered and returned to A-Gas for reclamation again and again, providing real circularity in this important value chain.     
Chemours Thermal and Specialised Solutions President, Joe Martinko, said, "Chemours is committed to creating a better world through the power of our chemistry and that includes advancing circularity, which is uniquely possible with F-gases. Working with A-Gas enables the safe recovery, reclaim, and reuse of R-448A and R-449A, maximising resource efficiency, reducing waste, and lowering emissions."  
A-Gas is proud to support industry partners and customers on their journey towards net-zero. A-Gas has pledged to reduce its own emissions by 50 per cent by 2028 and by 2035 will be a net-zero company.