A-Gas Announced as Finalist for National Employer of the Year Award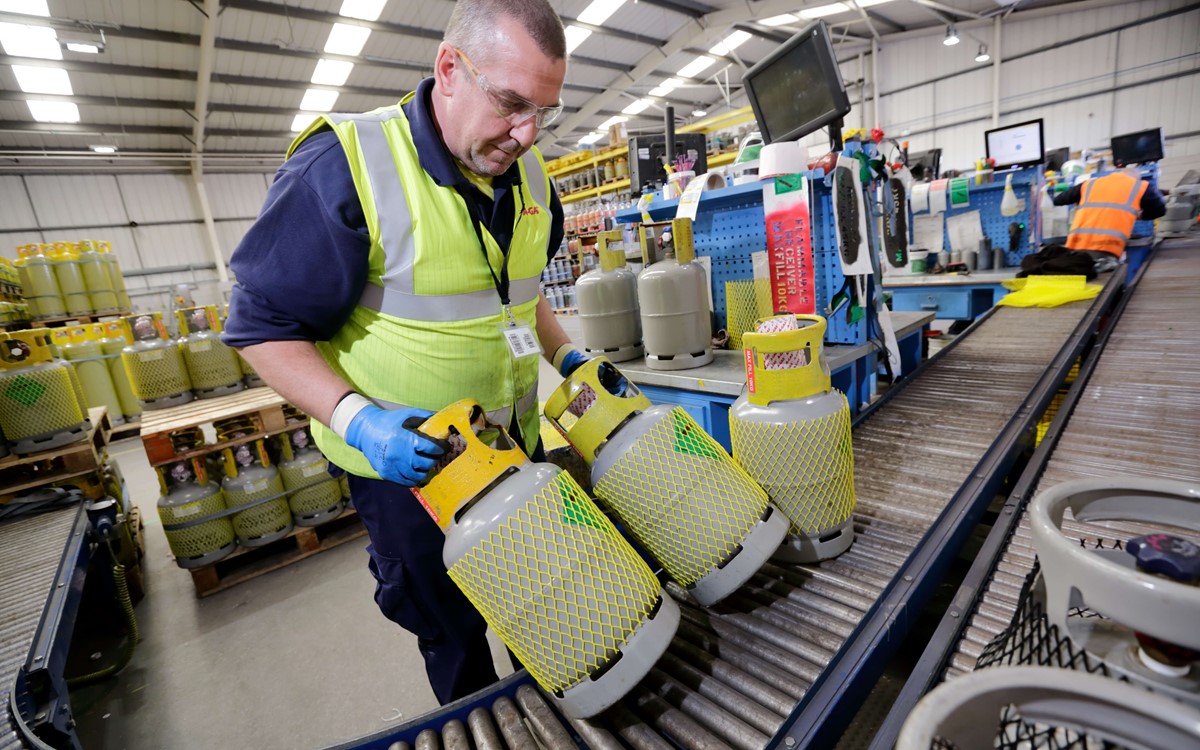 A‑Gas has been nominated as a finalist at the upcoming Amazon Scale-Up Awards in the Employer of the Year category.
The Employer of the Year award recognises organisations that have created stimulating and supportive work environments and are committed to supporting its employees, resulting in a well-motivated and integrated workforce.
Over 400 companies from across the UK entered the awards, which will be held in London on the 20th of March.
A‑Gas was founded in the UK in 1993. Over the last 26 years, the company has evolved and grown worldwide with a dedication to maintaining the culture that has been at the core of the business from the beginning. Thanks to the dedication of its team and the commitment to its culture, the company has survived through challenges and thrived in opportunities.
A‑Gas' submission for the award focuses on what makes it a standout business. From the Zero Harm culture, to a wellbeing program and celebration of achievements, A‑Gas is made up of people-focused initiatives across all departments.
"This award nomination is a credit to the incredible team we have and the frameworks that are in place across our business," comments Ian Podmore, Regional Managing Director EMEA and Asia Pacific, "Our tagline really says it all- Together We Can. Congratulations to our team for this fantastic achievement and best of luck to all the finalists."
Interested in joining the A‑Gas team? Check out our current global vacancies.