Automotive
Mobile Air Conditioning (MAC) and Transport Refrigeration
There is widespread use of Mobile Air Conditioning (MAC) in automobiles and delivery vehicles.
Refrigerated transport includes refrigerated trucks and vans, refrigerated containers, and refrigerated rail wagons, using hydrofluoroolefin (HFO), hydrofluorocarbon (HFC) refrigerants, or even CO2.
A-Gas' lifecycle refrigerant management offering plays a leading role in helping the automotive first fill and aftermarket industries meet their changing requirements. We offer unrivalled technical support and advice in the fast-moving mobile air conditioning and transport refrigeration sector.
Please contact us for more information. 
Contact Us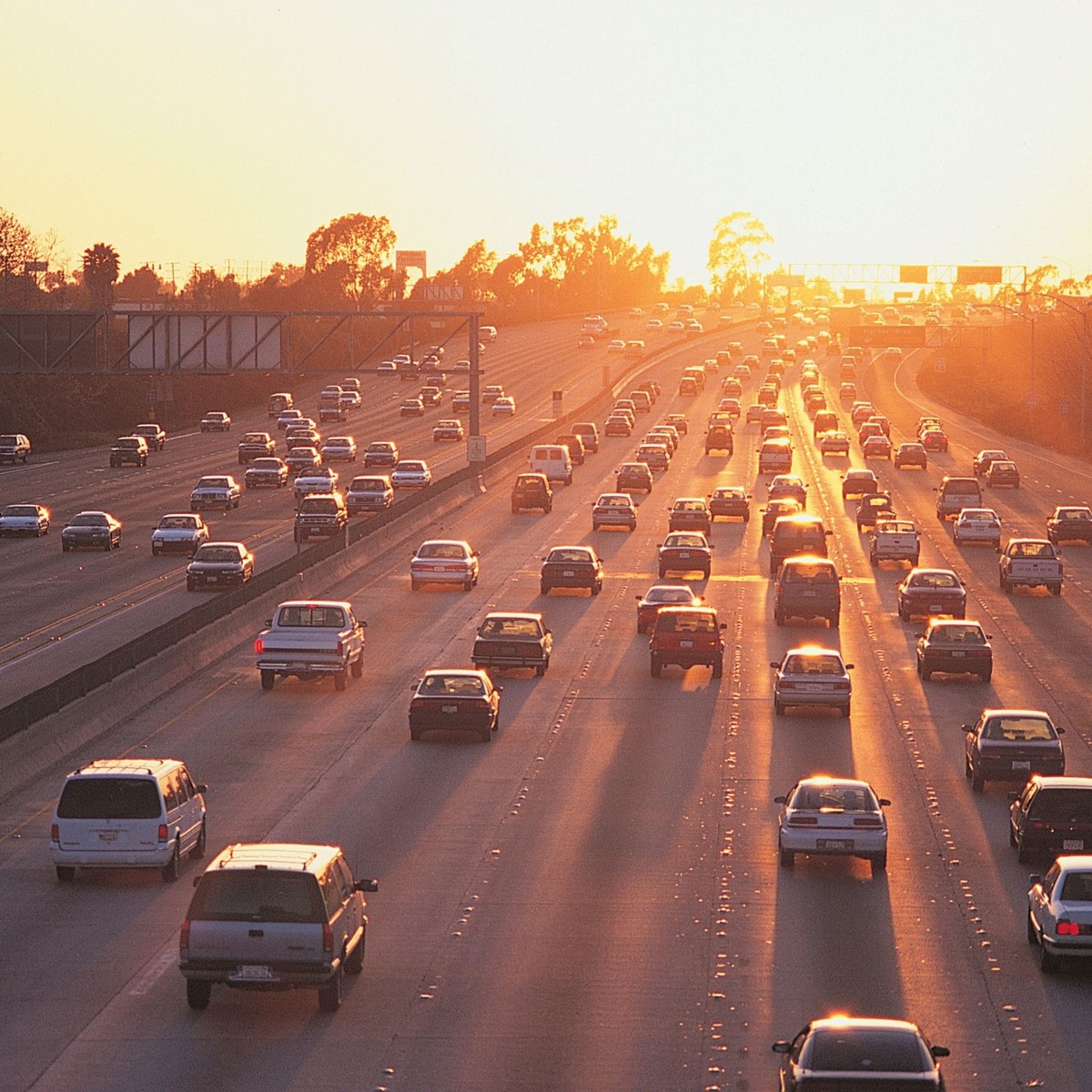 Aviation
Halon Management
Halon is a liquefied, compressed gas that stops the spread of fire by chemically disrupting combustion. It is an effective fire suppressant for flammable liquids and electrical fires but, due to its ozone depletion potential (ODP), virgin halon is banned for production under the Montreal Protocol.
Reclaimed halon is allowed for mission-critical applications or essential uses, including the protection of aircraft passenger cabins and flight decks, cargo compartments, and engine bays.
A‑Gas offers a wide range of speciality products and services to the aviation industry to meet current and future fire protection requirements through our lifecycle refrigerant management offering. In an ever-changing regulatory focused industry, A-Gas can provide first-class technical support and advice to the aviation industry.
Contact our expert team to discuss your requirements and the best solution for you.
Contact Us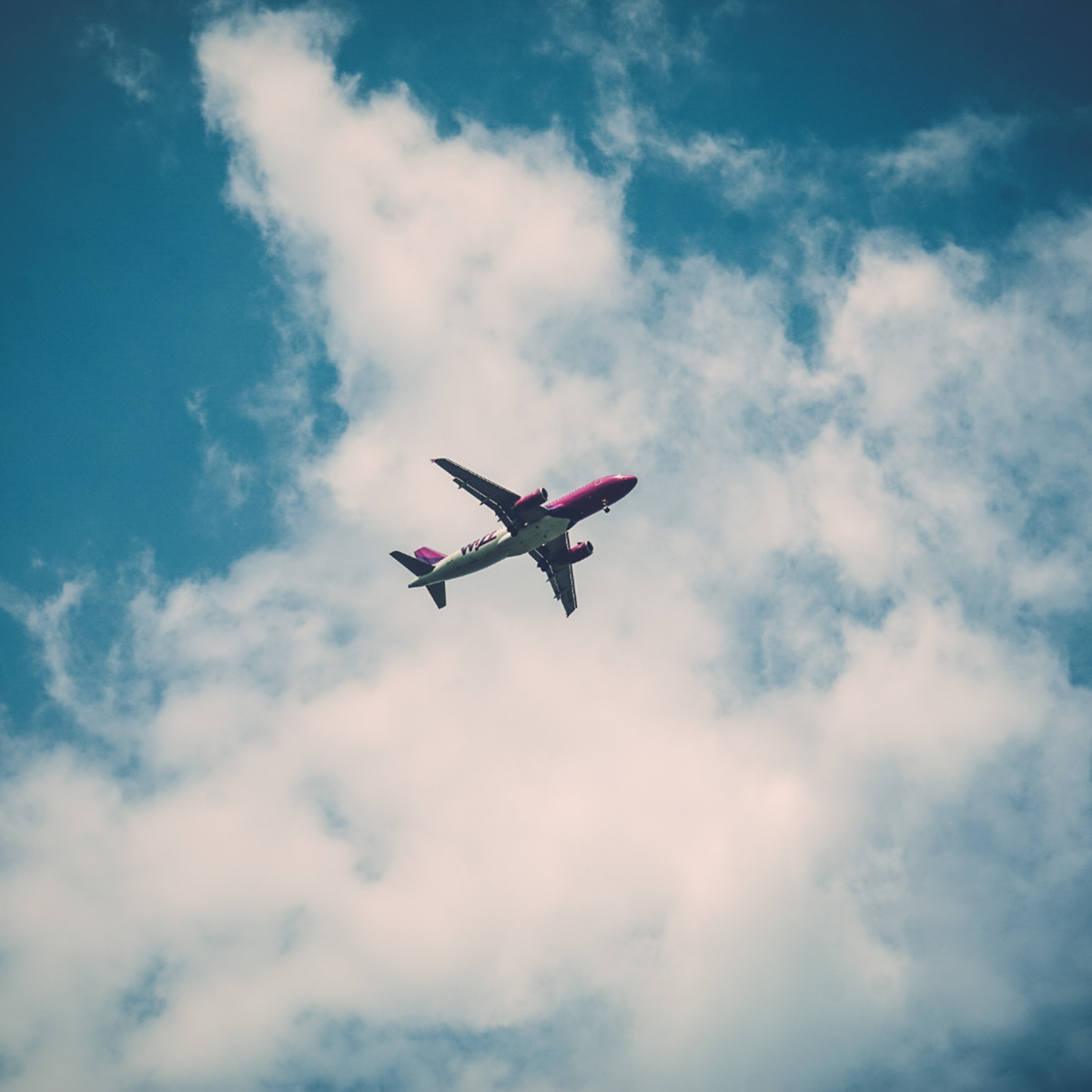 Insulation Manufacturers
A-Gas is a major supplier of blowing agents used in the manufacture of high-quality insulation foams for the construction industry. The use of these foams helps professionals in the building industry meet the increasingly stringent energy efficiency and safety standards demanded by contractors, planning authorities, and insurers.
Our team is on hand to talk through your requirements.
Contact Us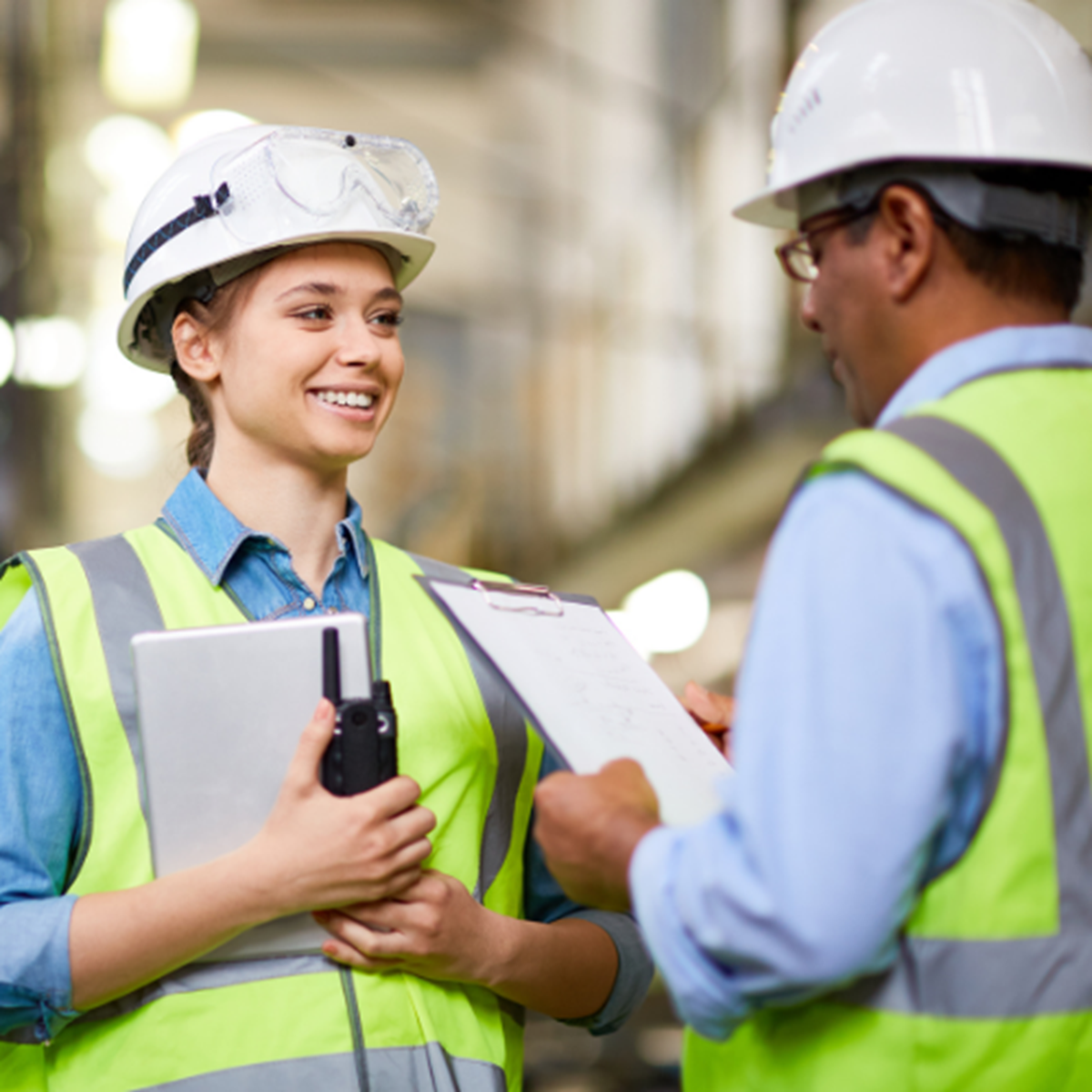 Air Conditioning
A-Gas is the world leader in the supply and lifecycle management of the full range of refrigerants required for air-conditioning systems and heat pumps, whether domestic, residential, commercial, or industrial.
We are proud to offer solutions that can help you meet your environmental goals. 
Get in touch with our team to discuss your requirements.
Contact Us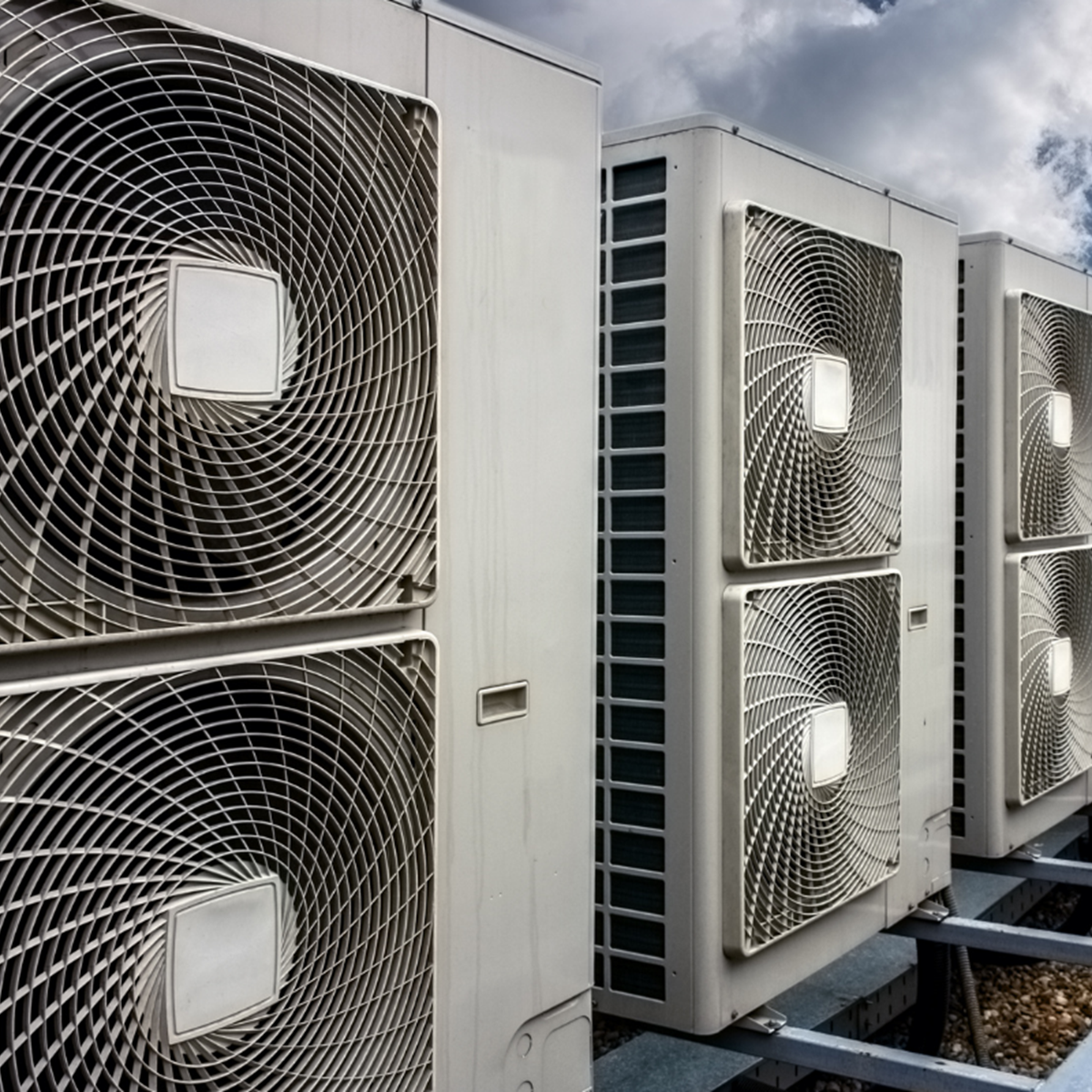 Refrigeration
Refrigerants are essential for modern life to keep our food cold, keep our buildings habitable, and it is likely you come into contact with our products every day.
A-Gas is the world leader in the supply and lifecycle management of refrigerants. Our  offering can support you in every part of the product lifecycle, from supply to recovery and end-of-life services.
A-Gas has mobile recovery services with the largest fleet of dedicated recovery/reclaim cylinders, designed for refrigerant recovery during equipment servicing. Ton tanks and ISO containers are also available for larger volumes of materials, for example, those found in retail cold stores and food processing industries.
Get in touch with the A-Gas team to discuss your requirements.
Contact Us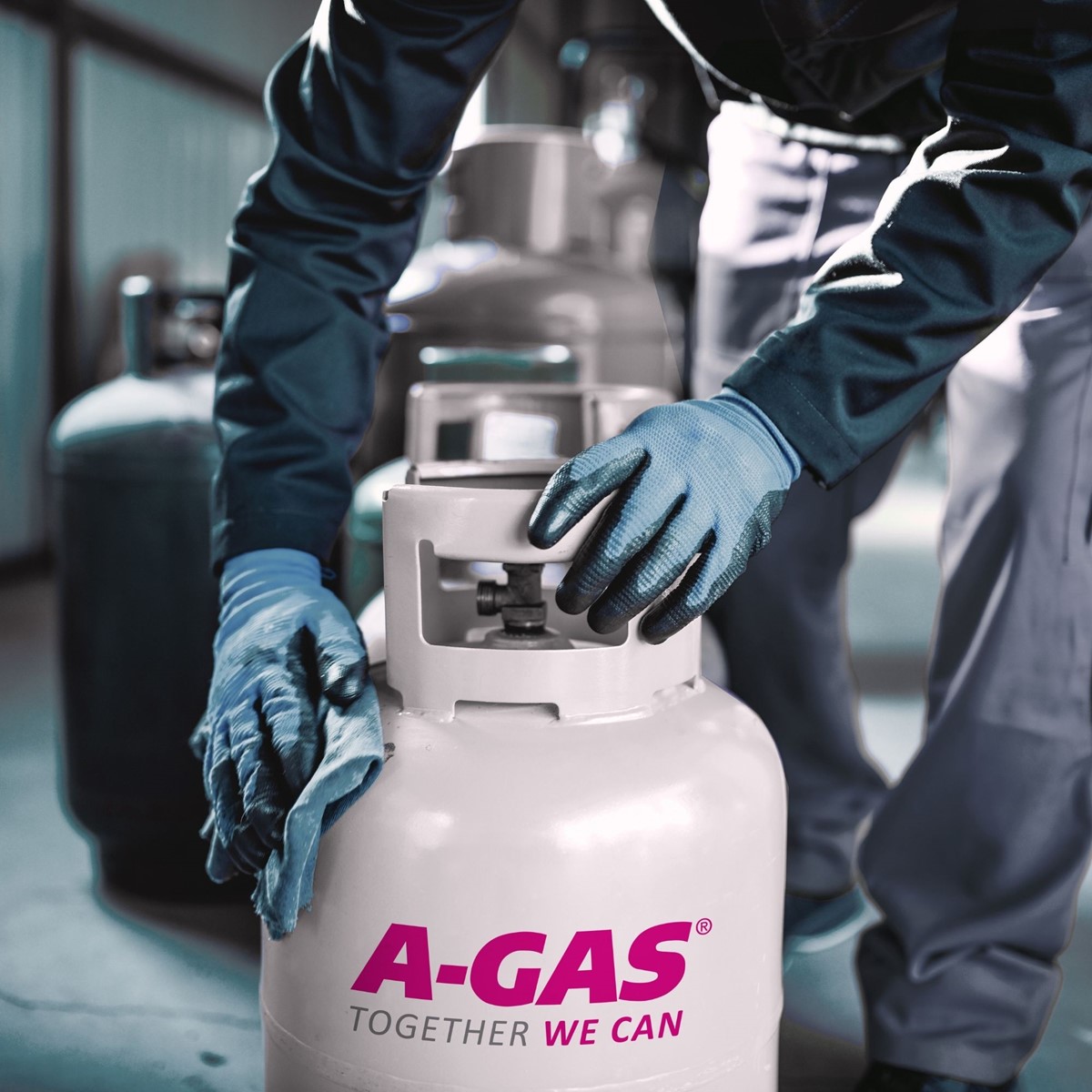 Industrial and Process Cooling
We offer a full range of refrigerants to the process cooling industry. Alongside our complete range of products, we offer technical advice to assist with refrigerant retrofits and advice on complying with local legislation.
Contact Us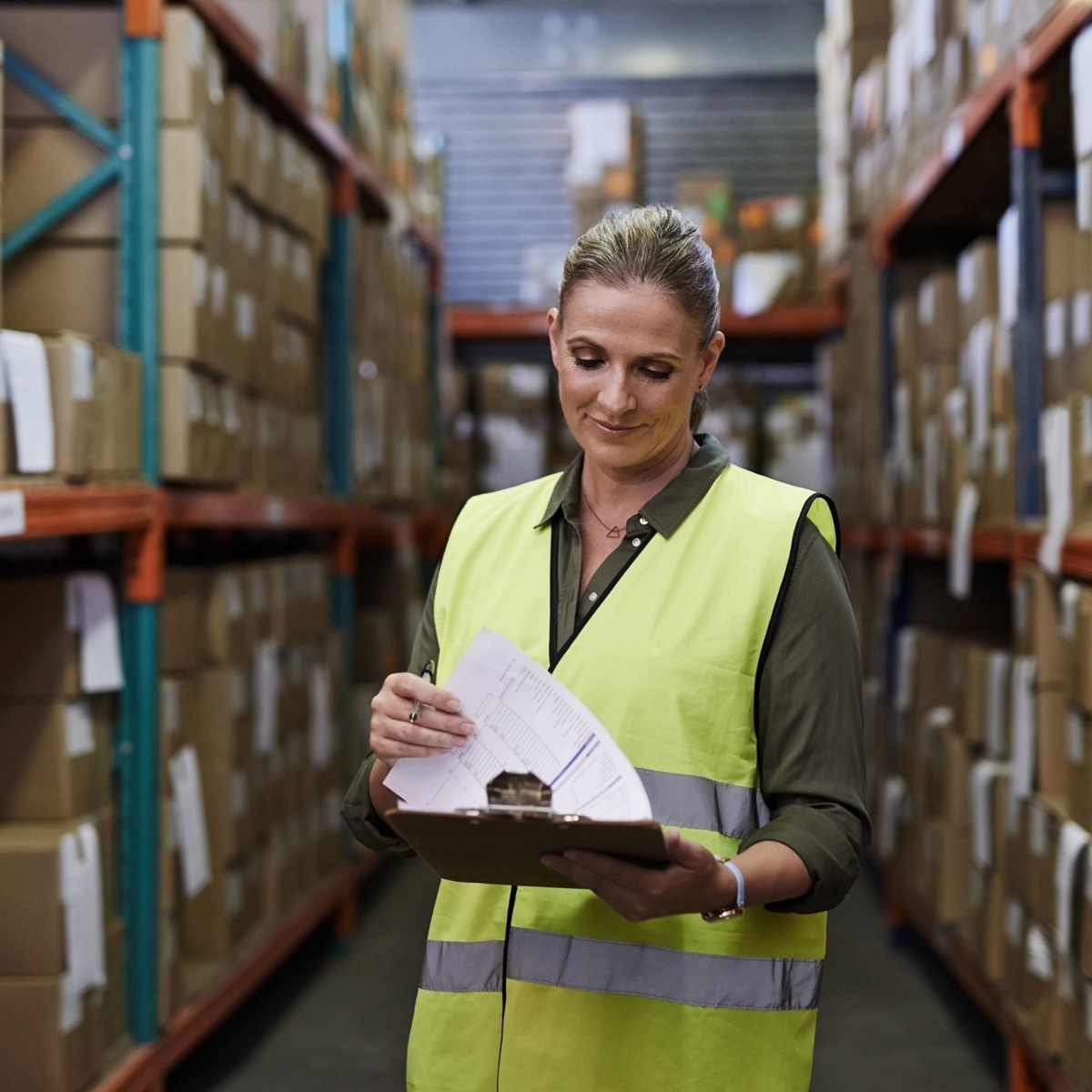 Medical
A-Gas offers solutions for the effective end-of- life management of Metred Dose Inhalers (MDI) and other halocarbon gases used in medical systems.
We can manage waste canisters and reclaim the HFCs gases contained within used MDI products; we have exceptional MDI recovery and reclamation services in Europe and the US.
Get in touch to find out more.
Contact Us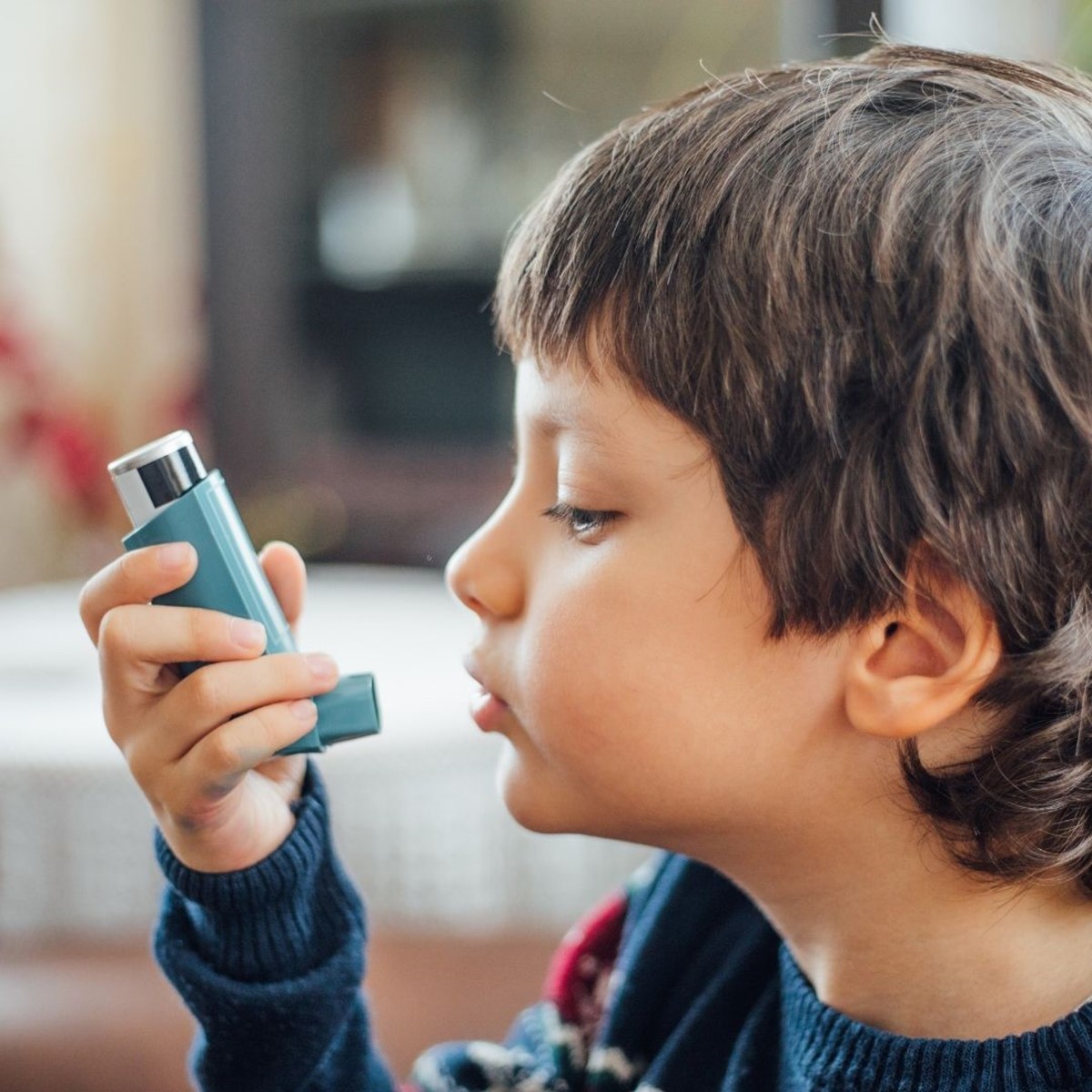 Mining
Refrigeration and air-conditioning systems are installed in mines to control temperature and provide ventilation. Chilling the air underground lets miners work safely and ensures the continuous operation of mines.
A-Gas can supply a range of refrigerants that are used in refrigeration and air-conditioning systems within the mining industry, as well as complementary recovery and reclamation services.
Products and Services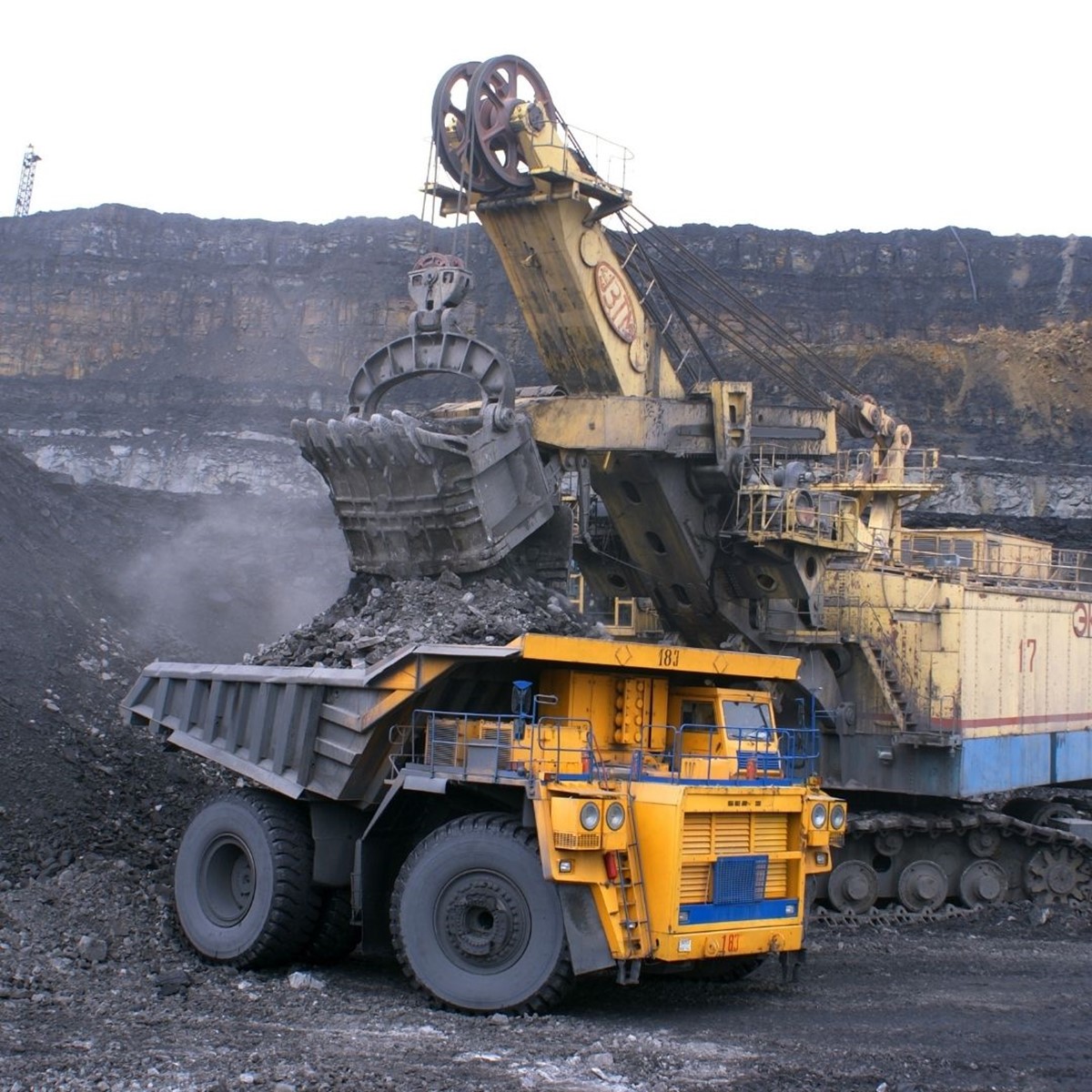 Shipping and Transportation/Marine
A refrigerated container or reefer is used to transport temperature-sensitive cargo. We supply a full range of refrigerants and service gases for marine air-conditioning and refrigeration, in addition to reclamation facilities for refrigerants that are reclaimed from the shipping and transportation industries.
Get in touch to discuss your requirements.
Contact Us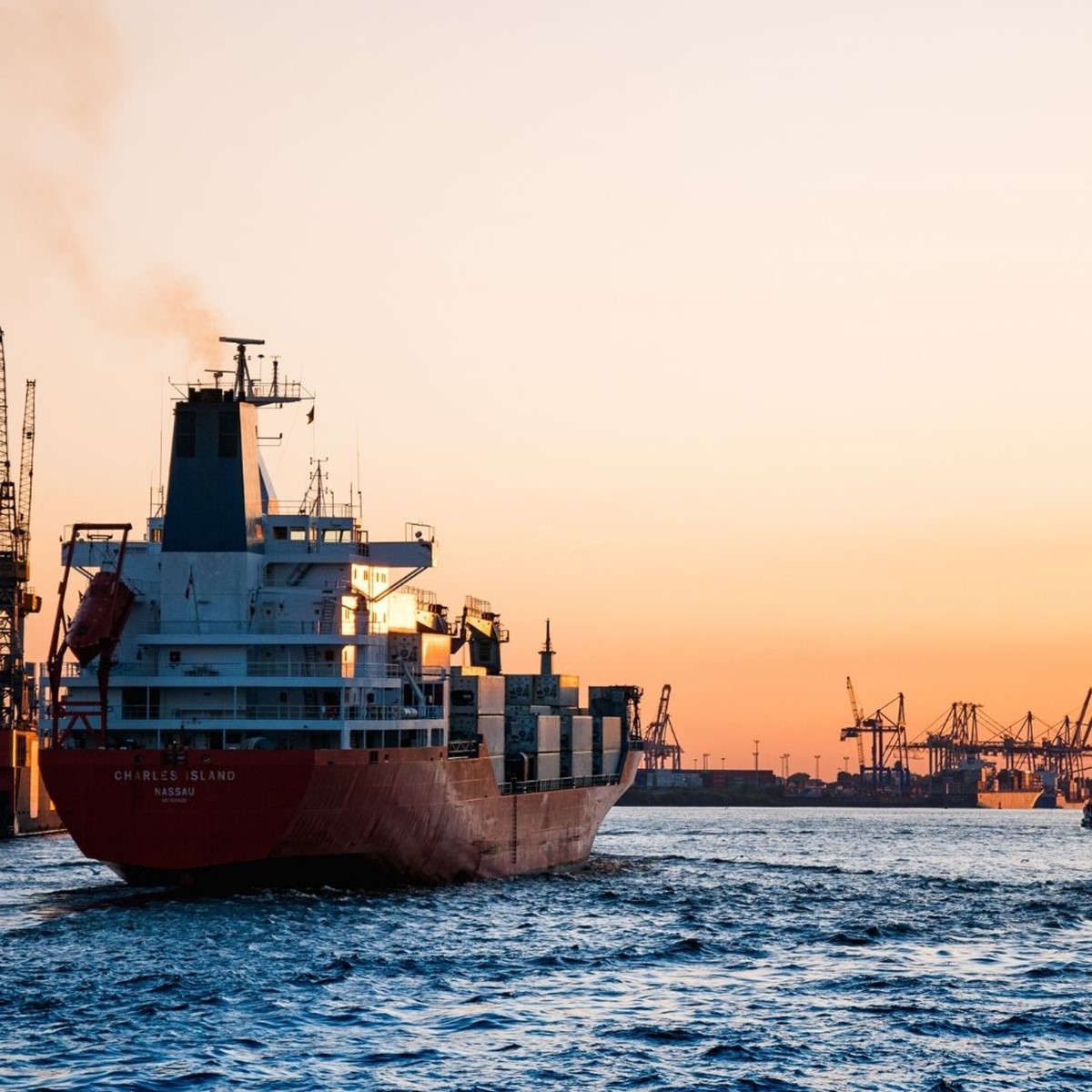 A-Gas in Action
Explore our customer success stories, helping to build a more sustainable future through effective refrigerant management solutions.