The A-Gas Recruitment Experience
Delivering a positive and engaging candidate experience whilst ensuring a fair and consistent recruitment process is critical to this.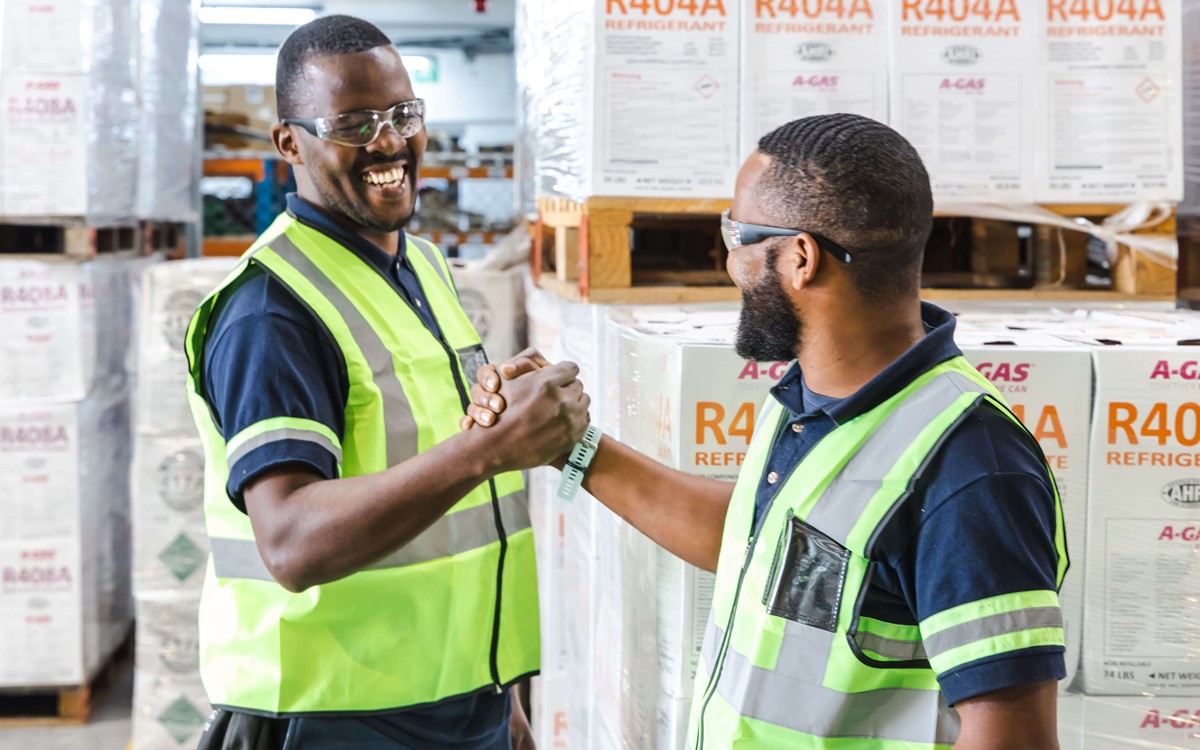 At A-Gas we are committed to finding and welcoming the best talent within the locations we operate.
So, when you apply for a role with us, what can you expect?
Apply
Upon applying you'll receive an acknowledgement email. We'll use this opportunity to introduce you to our hiring manager, our expected timeframes and share some content to help you gain a better insight into our business.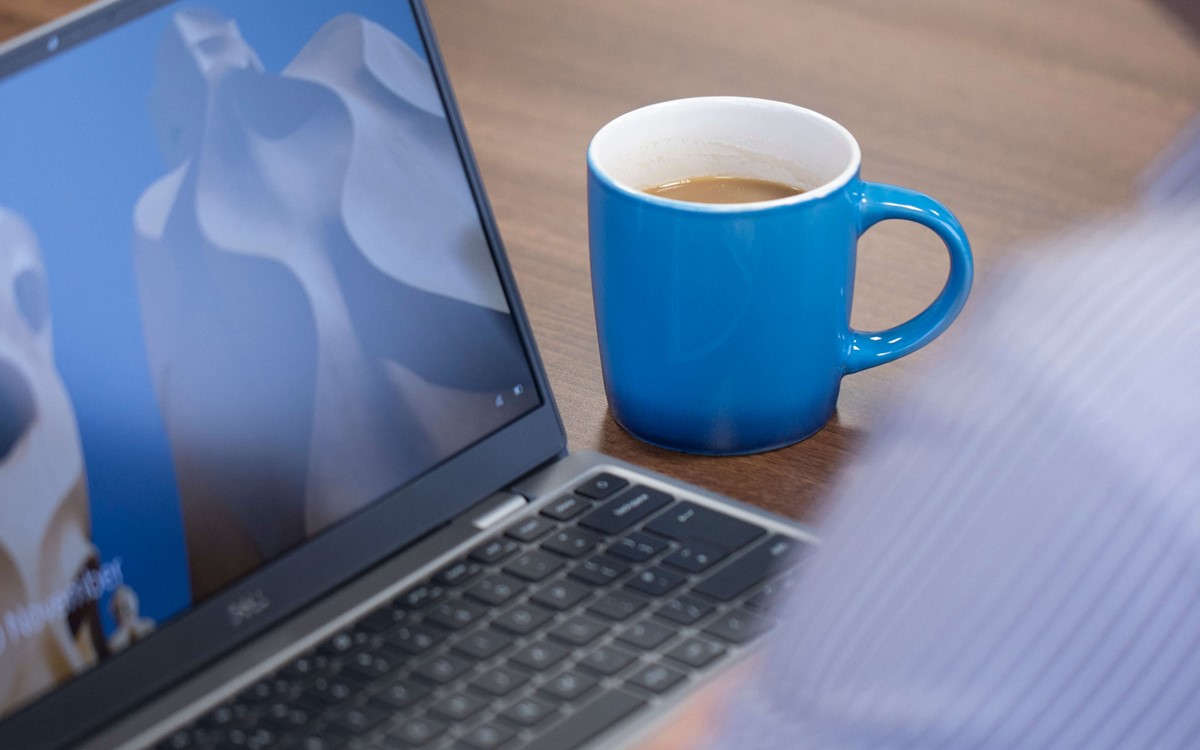 Screening
This could either be a telephone call or a video interview, depending on which role you are applying for.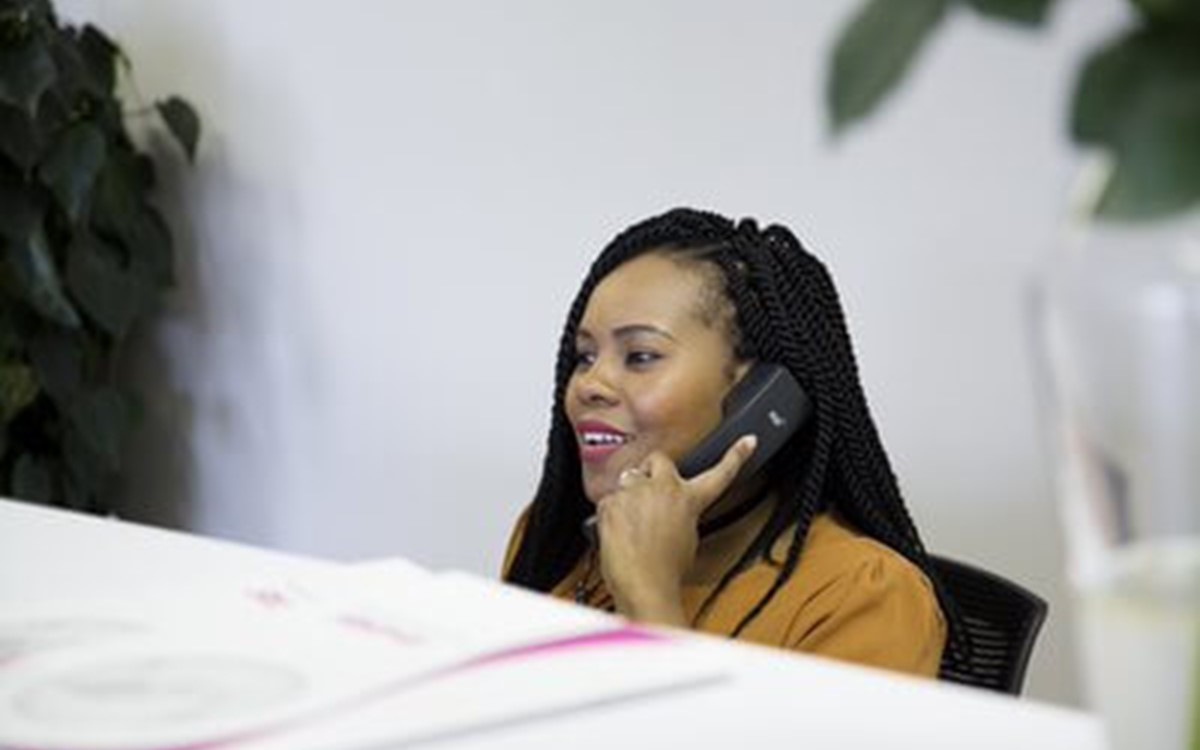 First Stage Interview
The goal of this interview is to better understand the skills, knowledge and experience you bring with you. We expect to uncover some gaps. This is a good thing, as it helps us understand what support you might need, to give you the best chance of success. We're also interested in uncovering how well the opportunity aligns with your own career goals.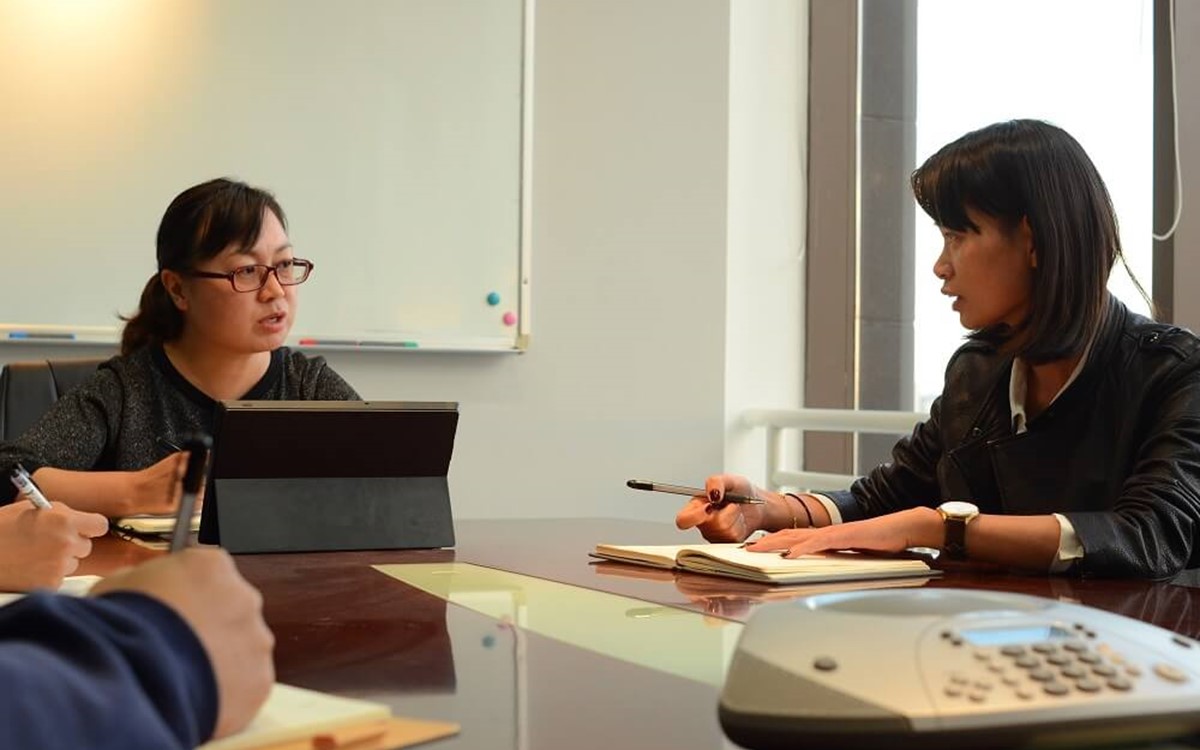 Technical Interview
If you're applying for a role which requires some level of technical skill or knowledge, you'll have the opportunity to demonstrate this at this stage.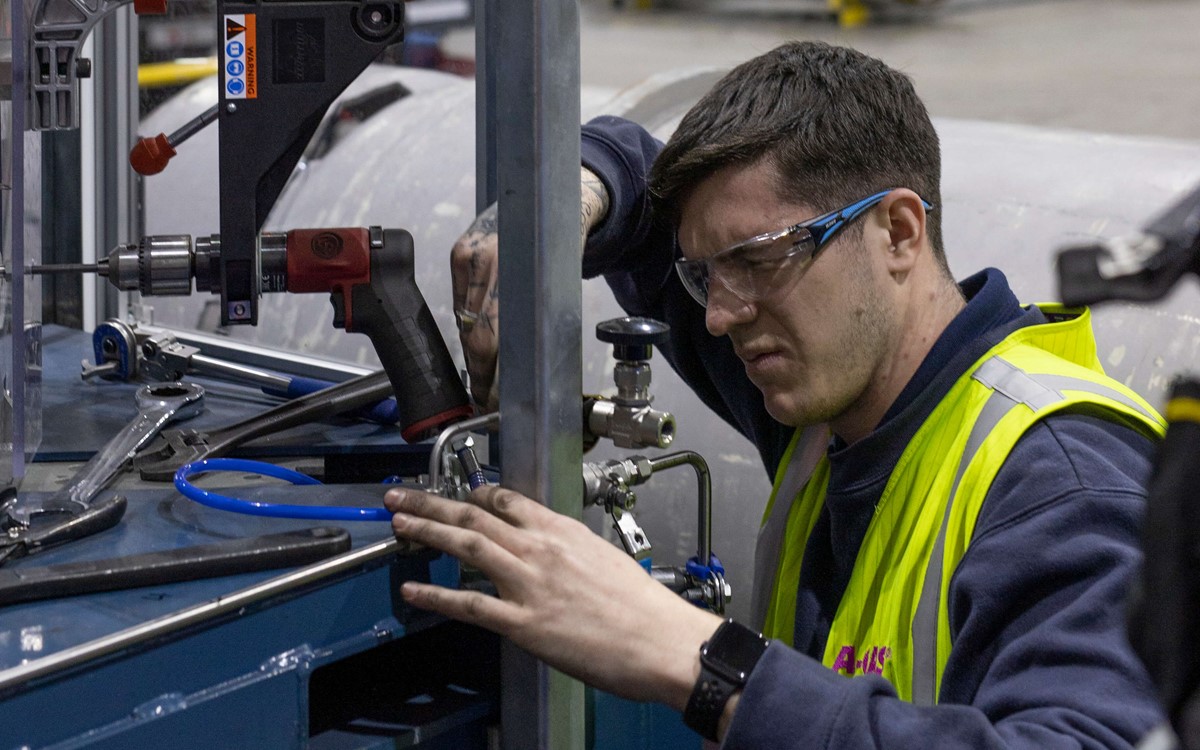 Assessments
Ability tests and personality assessments are used to bring some objectivity to our recruitment process. They vary depending on the role you have applied for. A typical assessment will last no longer than 30 minutes.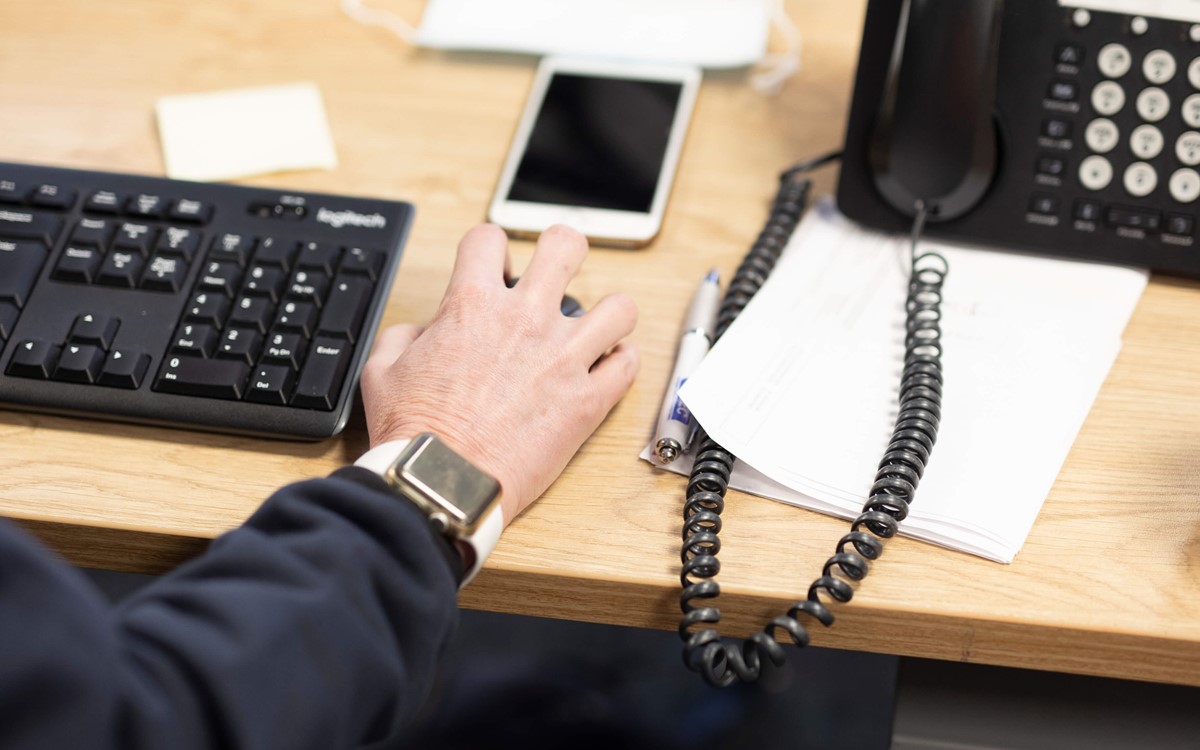 Final Interview
Until now our recruitment process has focused on what you can do and know. At final stage we're keen to explore how you might do it. This is an opportunity to show us what you're capable of delivering and how well this aligns with our A-Gas values and ways of working.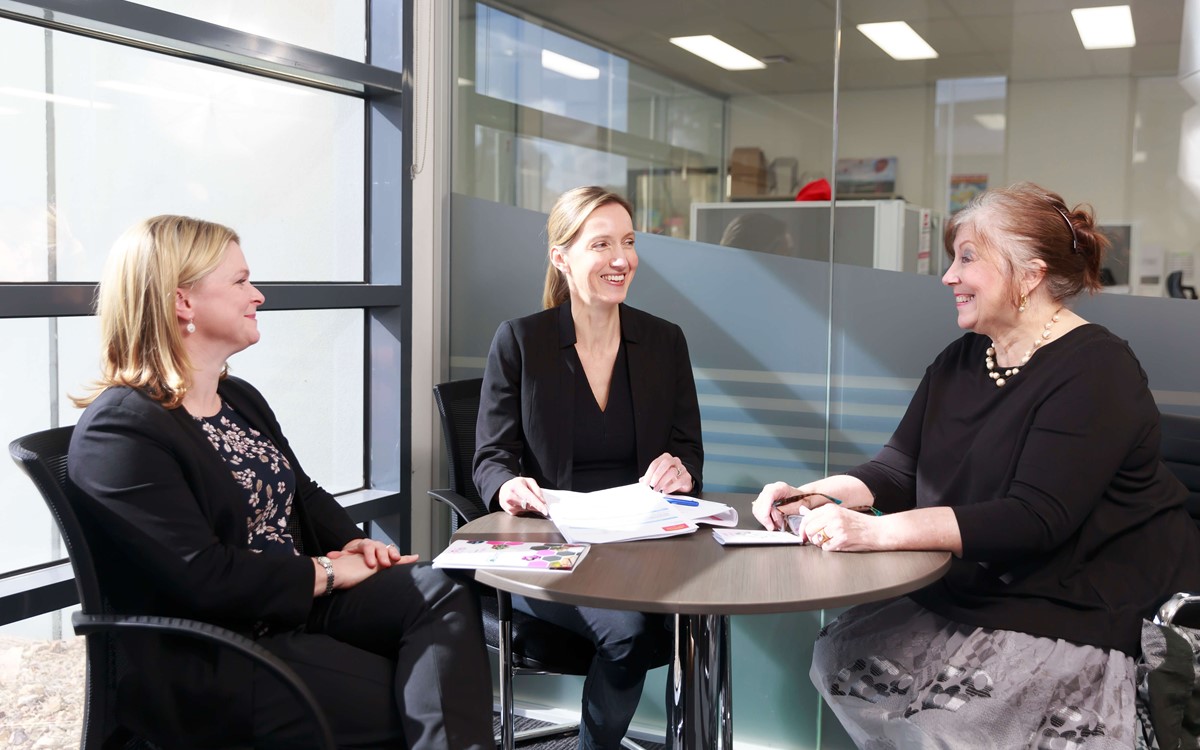 Outcome
We will let you know if you have been successful. All candidates who reach interview stage, regardless of outcomes, are encouraged to request feedback.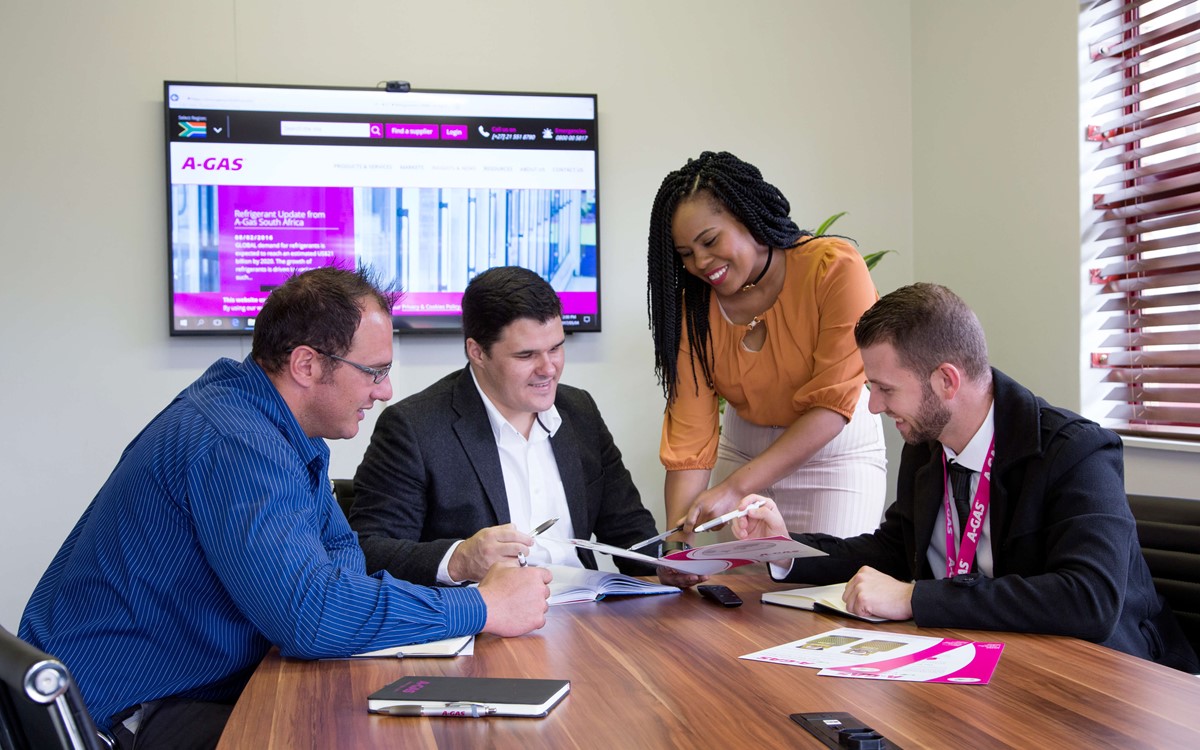 Offer Of Employment
If you're successful, we'll make you an offer and call you to talk through the details. A formal offer will follow shortly after.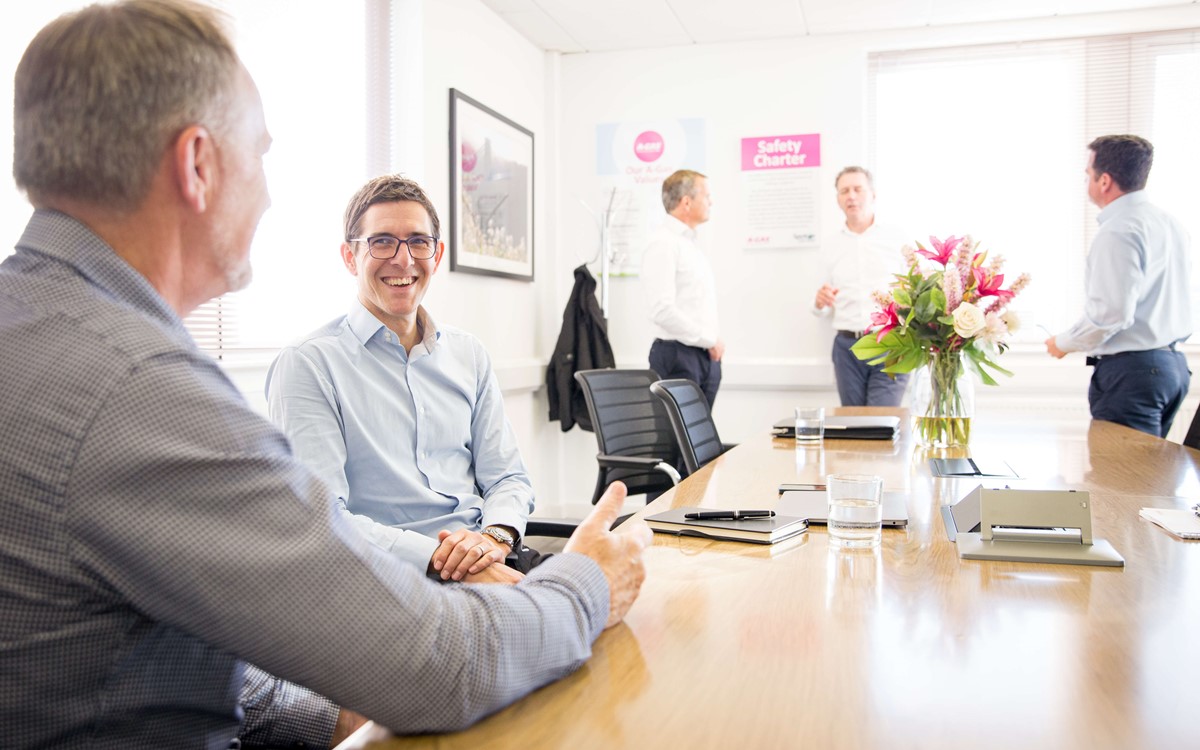 Onboarding
We'll take you through the necessary steps to ensure your joining experience is as positive as your recruitment experience.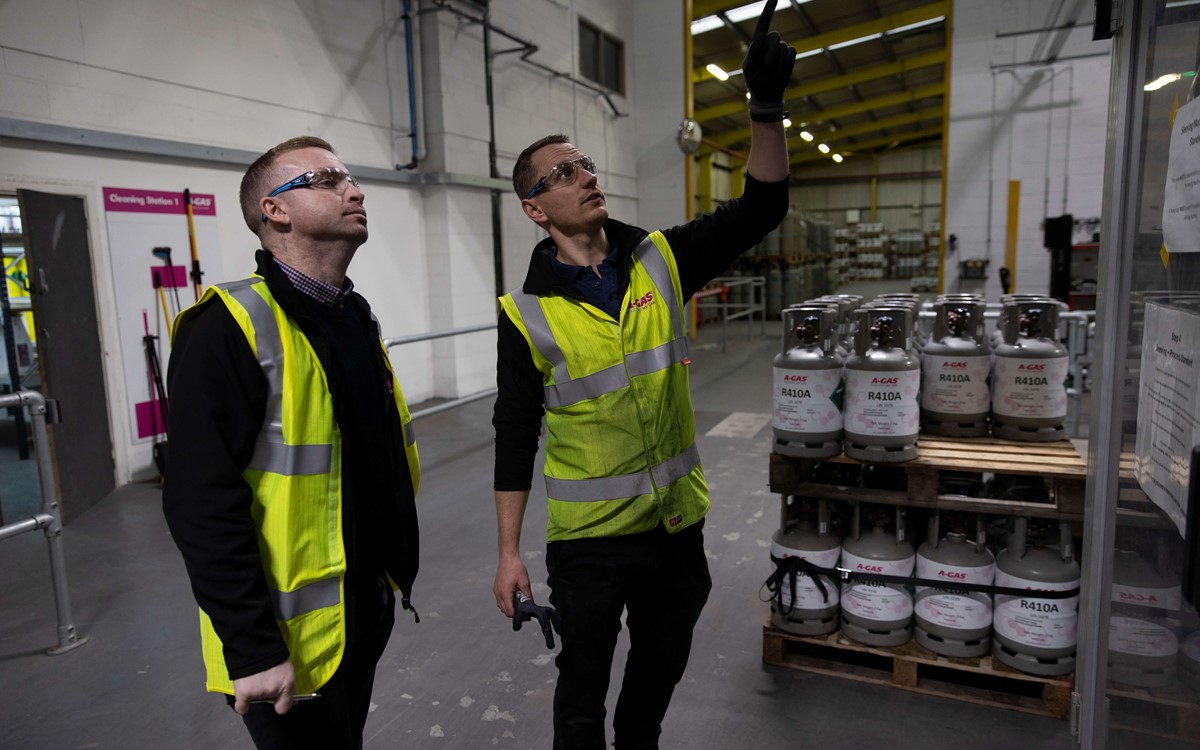 Contact Us
To find out more about our products and services, visit our Contact Us page where our expert customer services teams will be happy to assist you with any queries.