Refrigerant Management Solutions Help Leading Supermarket Decarbonise Operations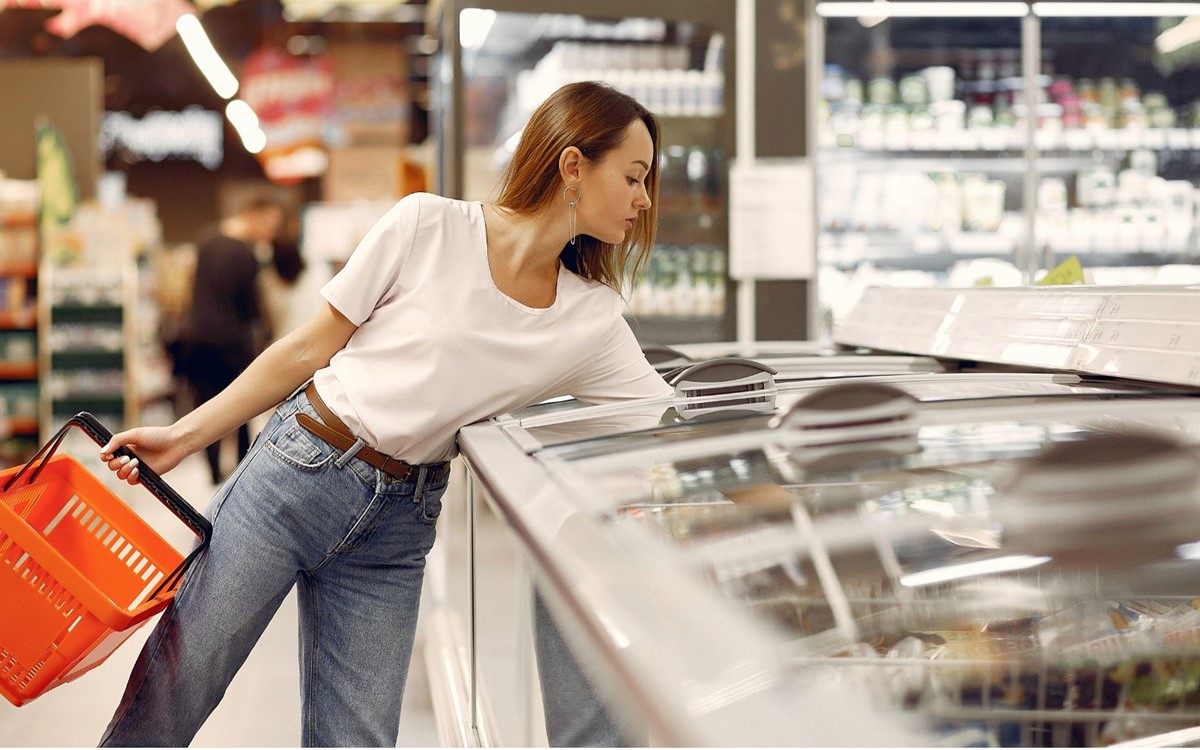 At a Glance
The leading Australian supermarket is committed to moving its refrigeration systems to lower-GWP alternatives. To effectively and efficiently achieve this, the supermarket required a trusted refrigerant management partner.
By working together, A-Gas and the supermarket identified solutions that would support the supermarket's refrigerant management strategy.
The A-Gas Rapid Recovery team have provided high-speed refrigerant recovery services direct to stores. Not only does this service recover product safely and efficiently, it also prevents the potential release of high global warming refrigerants to the atmosphere.
Challenges
Effectively and efficiently move to lower-GWP refrigerants
Recover and reclaim all existing refrigerant for future use
To meet the supermarket's ambitious sustainability goals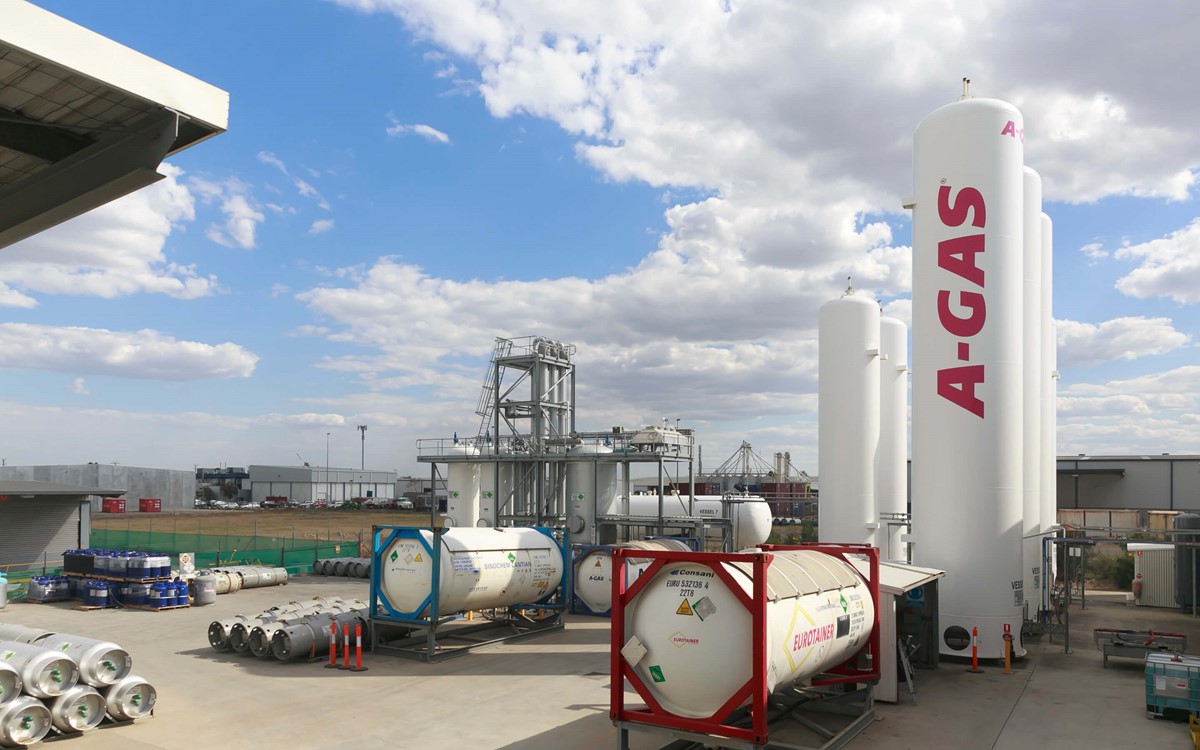 Benefits
On-site recovery service, supporting the recovery of all refrigerants
Use of lower-GWP alternatives
Effectively helping the supermarket decarbonise and meet its sustainability goals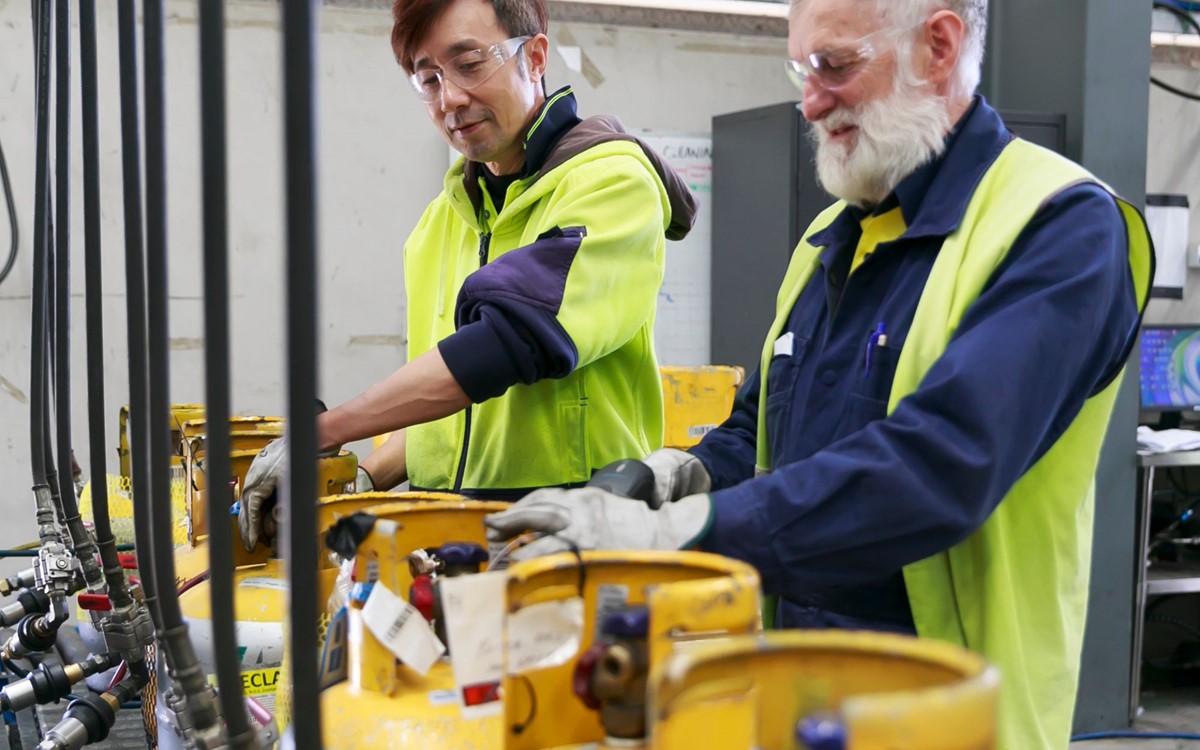 "Our refrigeration management solutions play an important role in helping our customers reach their net-zero emissions targets. We are pleased to partner with leaders in the industry to reduce the industry's overall carbon footprint."
Ged Beckton, Commercial Director, A-Gas (Australia)
Read the Full Case Study
This is an excellent example of the Circular Economy at work – the opposite to the take, make and dispose model – encouraging us to seek greater efficiencies and make better use of what we already have.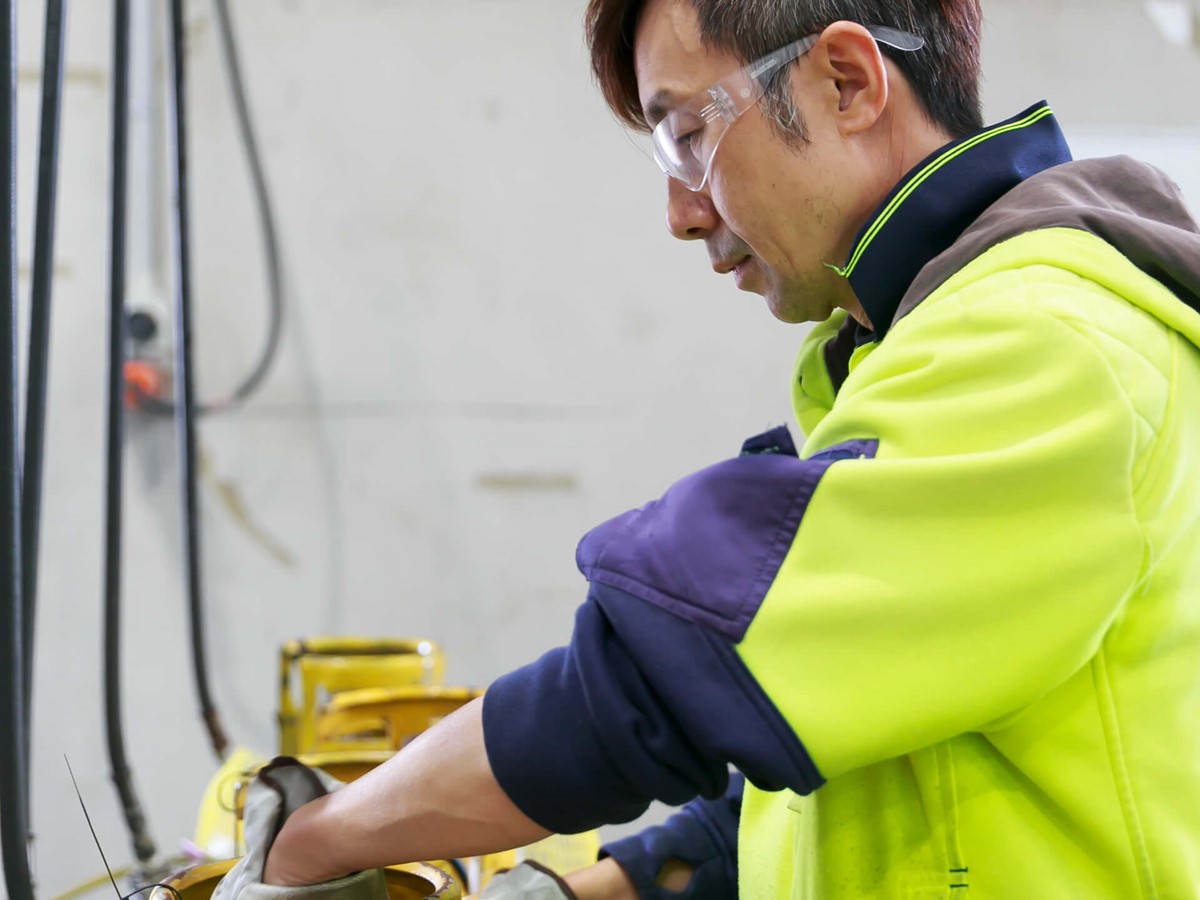 Customer Success Stories
Explore our customer success stories, helping to build a more sustainable future through effective refrigerant management solutions.