Recovery and Reclamation
At A-Gas, we recover and reclaim used gases to minimise the amount of virgin product being created. Together, we can build a more sustainable future.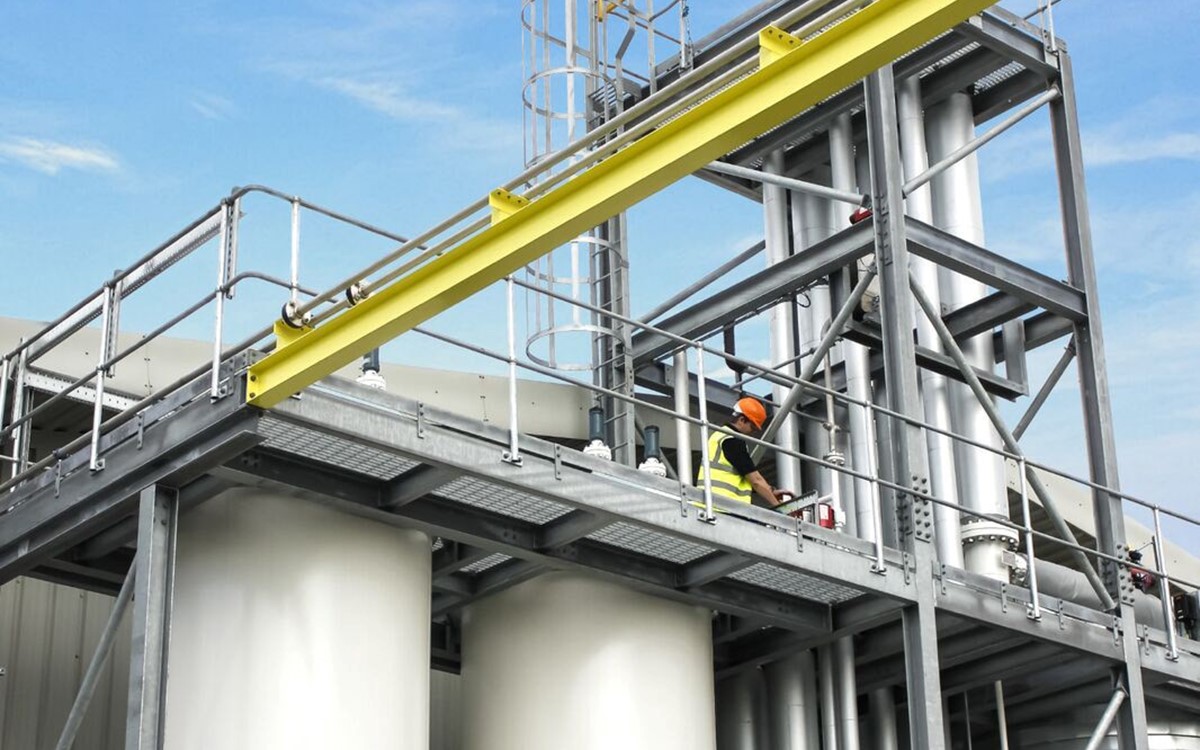 Providing Innovative Solutions Worldwide
A-Gas is committed to utilising existing resources, rather than turning to disposal and then consistently creating new products. By safely recovering, reclaiming, and repurposing the product that is already out there, we help to minimise waste by extending the product lifecycle and embracing the principles of the circular economy.
Refrigerant Separation Facilities
For 30 years, our focus on innovative solutions has ensured the lifecycle of refrigerants and other products is maximised. Our state-of-the-art gas separation technology puts A-Gas at the forefront of our industry; no one else can put more product back into the market. With the capability to separate previously non-reclaimable products, remove contaminants and unique repurpose capability, A-Gas leads the industry in sustainability.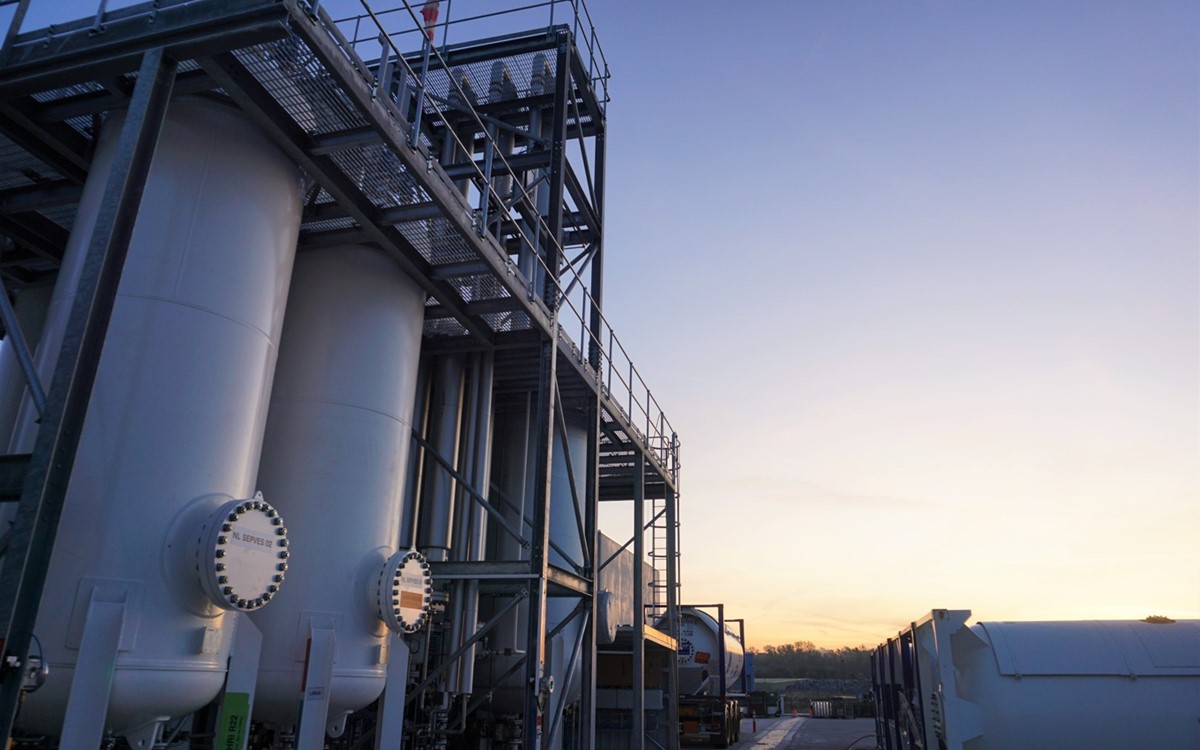 Lifecycle Refrigerant Management Offering
Over the last three decades, we have grown to become the largest reclaimer of refrigerant gases in the world. By utilising A-Gas' unique Lifecycle Refrigerant Management (LRM) offering, we can provide lower global warming reclaimed gases and cut down on the need to produce virgin gases and considerably lower the carbon footprint of all our customers.      
Dedicated Cylinder Fleet
Our dedicated fleet of recovery and receiver cylinders provides safe solutions for those carrying out maintenance, product retrofit work or system decommissions. Our custom-built cylinder tracking system, Cyltrak, enables A-Gas to track cylinders and recovered product through the recovery process.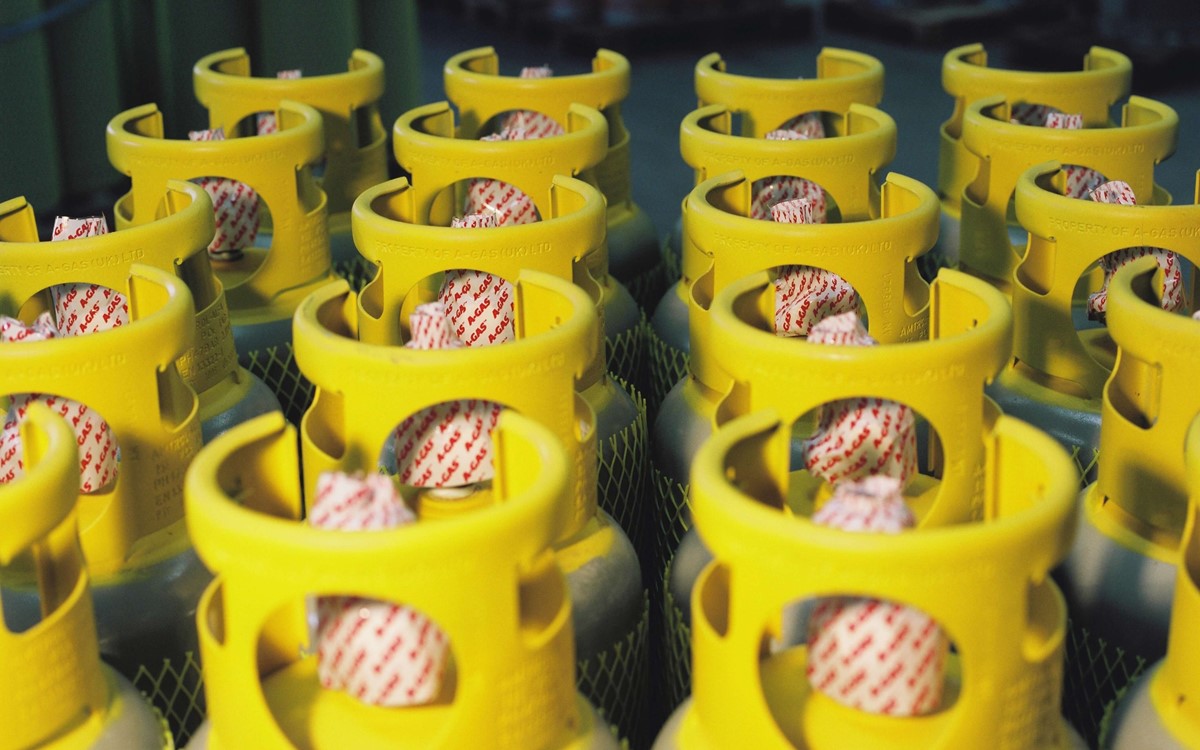 Driving the Circular Economy
We are continuously focused on how our products can positively impact the planet and how our services and expertise can protect our environment. Our aim is to make a difference, not just today, but every day, by delivering environmentally conscious solutions to serve the world's evolving needs.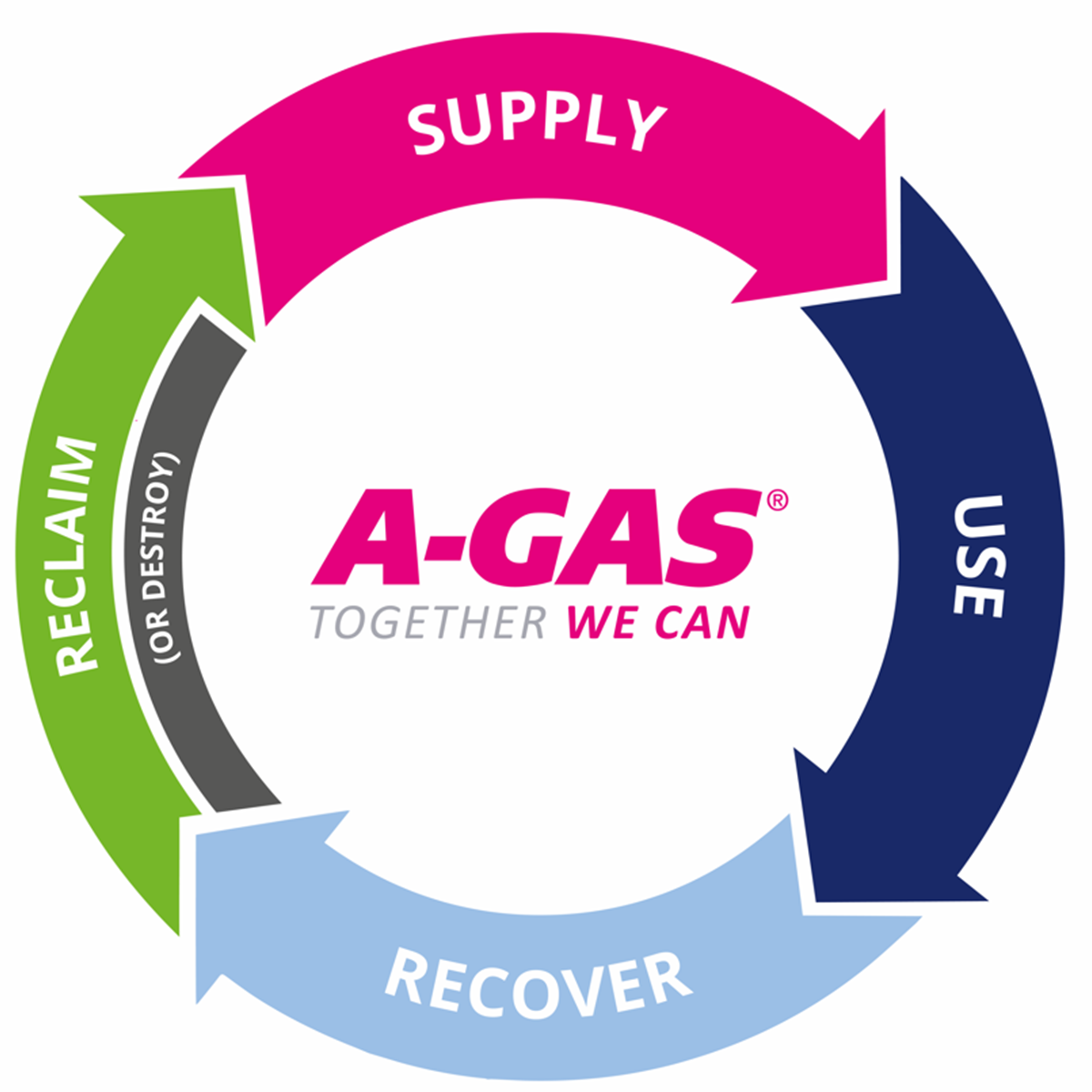 Our Net-Zero Pledge
A-Gas is committed to becoming a net-zero company by 2035. It is an ambitious target that cannot be achieved alone, but Together, We Can.