R453A (RS-70)
R453A (RS-70) is a non-flammable blend which has a zero ODP and is compatible with both traditional and synthetic lubricants. It is a suitable replacement for R22 in both refrigeration and air conditioning applications at low and high temperatures. With its low GWP relative to other refrigerants, it is an excellent replacement for R22 in a wide range of applications.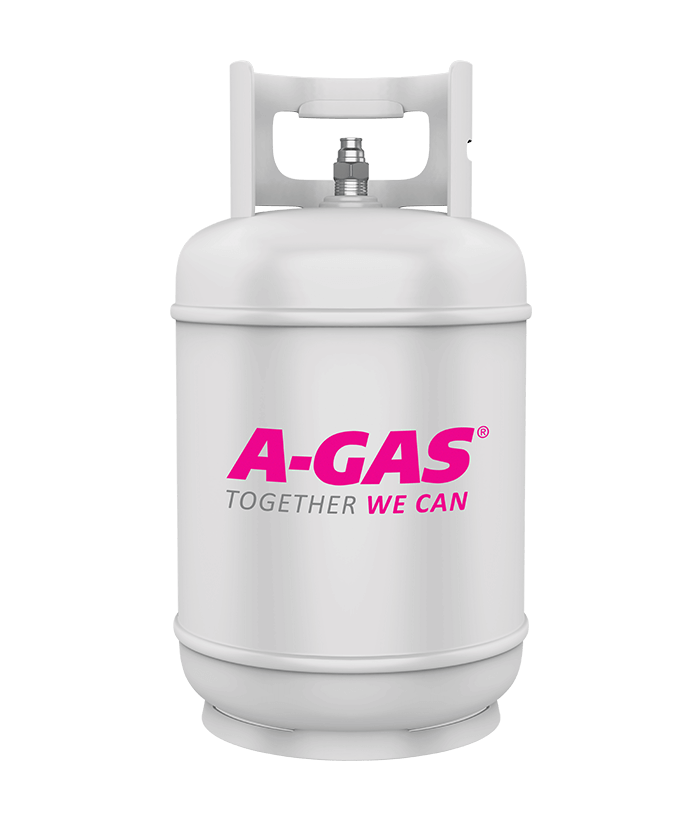 Packaging Information
Available from A‑Gas wholesale partners. Use the 'Find a supplier' box to the right for further details.
A‑Gas product cylinders are fitted with a Residual Pressure Device (RPD) to ensure used refrigerant or any other substance cannot be reintroduced into a cylinder.
Store cylinders in a cool, dry, well ventilated area out of direct sunlight.
A‑Gas operates a returnable cylinder fleet. Empty cylinders are to be returned to an A‑Gas wholesale partner. 
Applications
Industrial Air Conditioning
Product Features & Benefits
GWP: 1765
Refrigerant must be charged from the liquid phase to ensure accurate composition.
A‑Gas refrigerant cylinders have dual port valves, making liquid offtake easier.
Safety classification of A1.
Compatible with all materials commonly used in refrigeration systems previously charged with R22.
The information contained within this website is for guidance only, for further system specific advice please call A‑Gas directly.