At a Glance
SURE Solutions were tasked with retrofitting a food processing plant which required the recovery of a high Global Warming Potential (GWP) refrigerant and replace it with a lower GWP, more energy-efficient alternative. 
A-Gas Rapid Recovery, an onsite recovery service that provides a solution 10 times faster than traditional recovery methods, attended site to assist with the recovery of a high-GWP refrigerant from the refrigeration equipment.
The high-GWP refrigerant was recovered from the system in approximately 3.5 hours. The team minimised downtime at the food processing plant, and provided SURE Solutions with the opportunity to deal with other issues onsite during the recovery procedure.
As suppliers of lower GWP refrigerants, A-Gas were then able to support this project further and provided the contractor with the refrigerant to charge the unit and get the refrigeration equipment back up and running with minimal disruption to the customer.
Challenges
Minimise the amount of time refrigeration equipment is offline.
Remove high-GWP refrigerant and replace it with lower GWP and more energy-efficient alternative.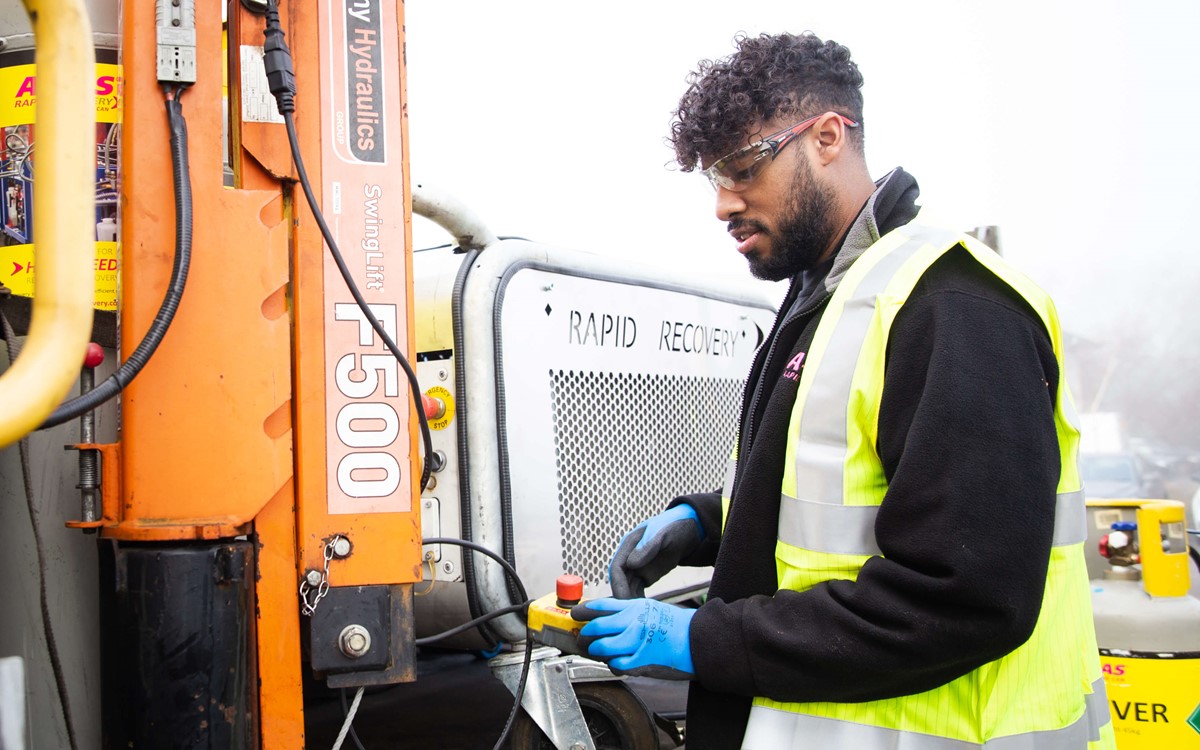 Benefits
A complete refrigerant management solution providing product recovery and resupply.
Recovery completed in 3.5 hours, exceeding customer expectations.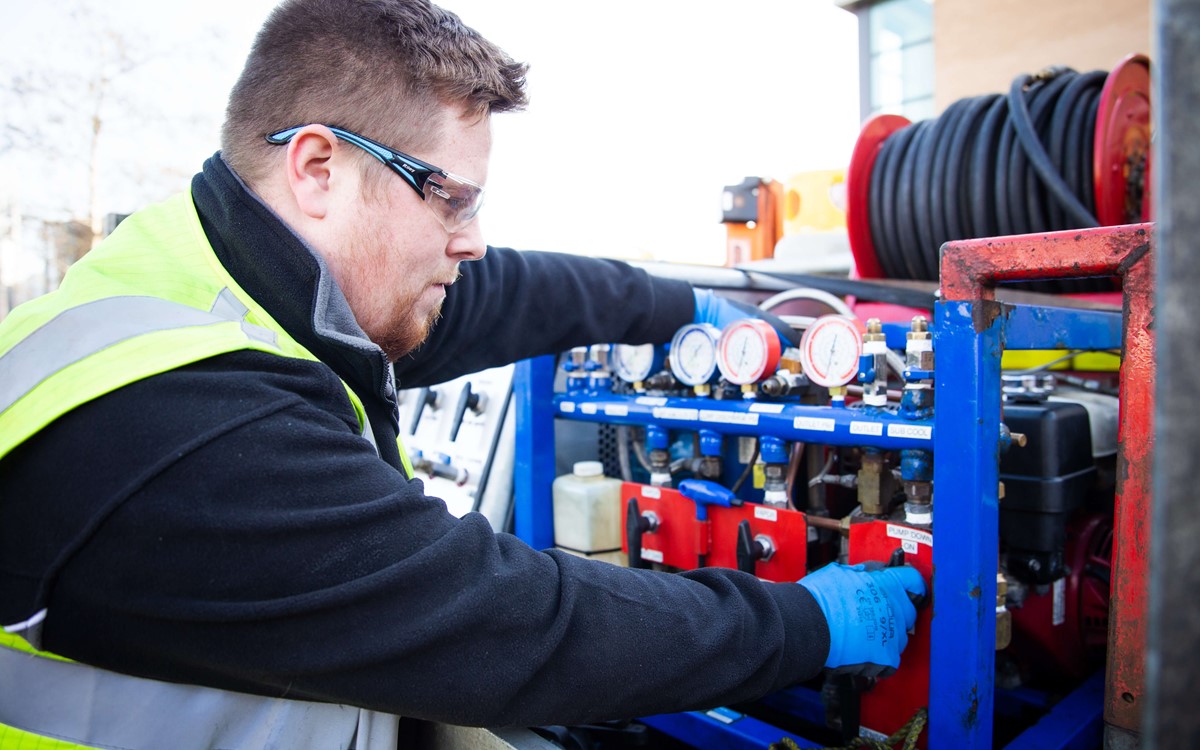 We were very happy with the service from the Rapid Recovery team; the speed of the recovery was very impressive and that meant we were able to minimise downtime. The fact that A-Gas were able to provide the replacement refrigerant at the same time makes it a perfect solution for jobs like this and we will use them again in future.
Craig Costall, Sales Manager, SURE Solutions
Read the Full Case Study
The A-Gas Rapid Recovery, F-Gas compliant onsite recovery service, is a good example of how having the right equipment can make a real difference for contractors and end users when it matters.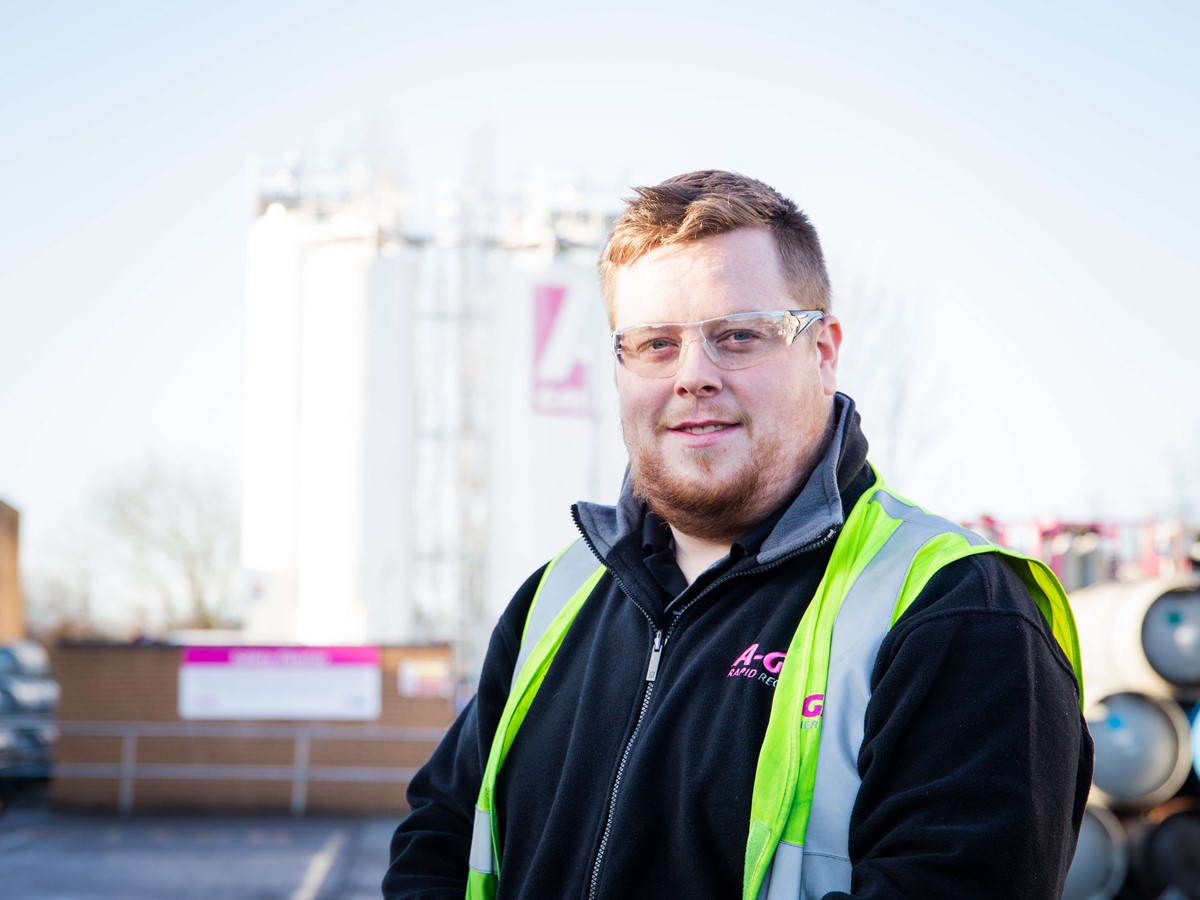 Customer Success Stories
Explore our customer success stories, helping to build a more sustainable future through effective refrigerant management solutions.