Jake Steps Up at A-Gas Rapid Recovery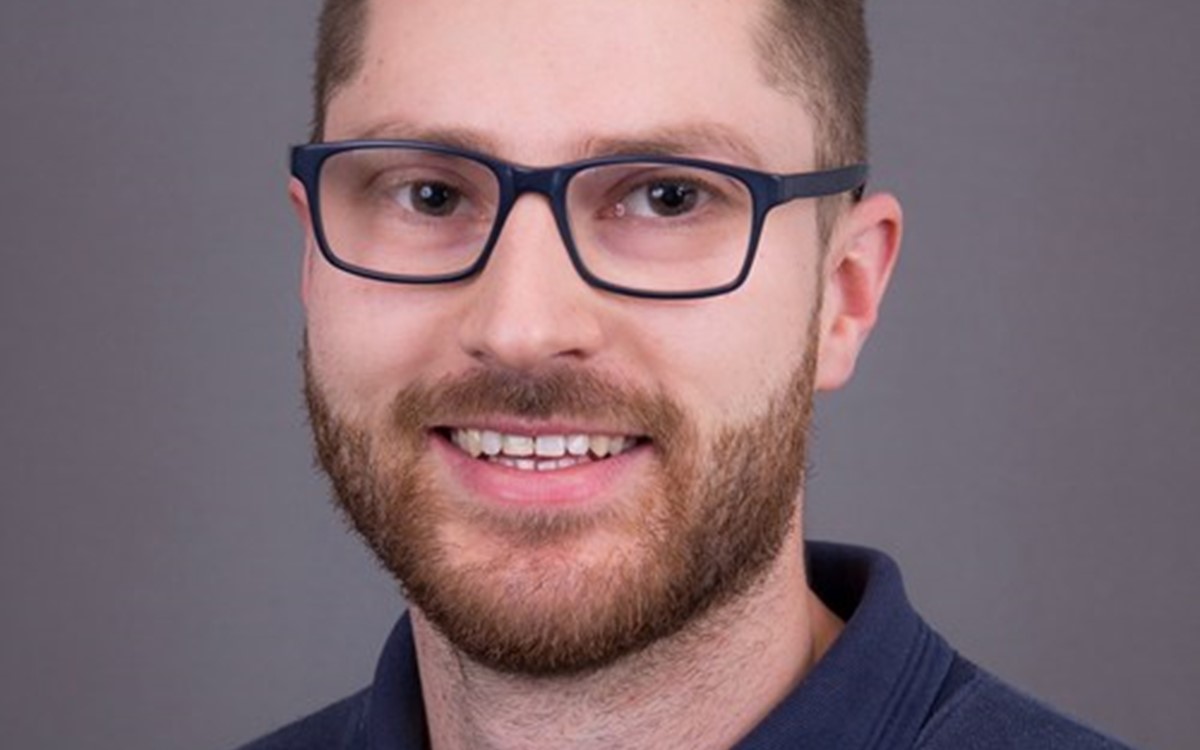 Jake Matthews has been appointed operations manager for A-Gas Rapid Recovery in the UK.  He was formerly employed at the company's refrigerants' reclamation and separation plant on the A-Gas site at Portbury, near Bristol.
He said: "I will be leading a team of A-Gas Rapid Recovery engineers working across the UK. A-Gas Rapid Recovery, the F-Gas compliant on-site recovery service, is a good example of how refrigerant recovery can be made easy. 
"Large quantities of refrigerant can be removed swiftly and safely by our mobile A-Gas Rapid Recovery teams. Refrigerants sent to A-Gas reprocessing centres undergo chemical analysis, are cleaned of contaminants and pass through our reclamation and separation plant to create a product that matches the virgin refrigerant specification. This refrigerant becomes fully reclaimed product and is returned to the market in line with the AHRI 700 standard.
"Reclaimed refrigerant is quota free and gases saved from disposal and returned to the market also reduce raw material usage, energy consumption and unnecessary transport normally associated with virgin production. Jake added: "Greater amounts of high global warming refrigerants need to be lifecycle managed but the good news is that we are recovering and re-using larger quantities of these gases. I am really looking forward to being out on the road, sharing my onsite technical knowledge and meeting new customers."
Find out more about A-Gas Rapid Recovery.