A-Gas UK doubling its Refrigerant Reclamation Capacity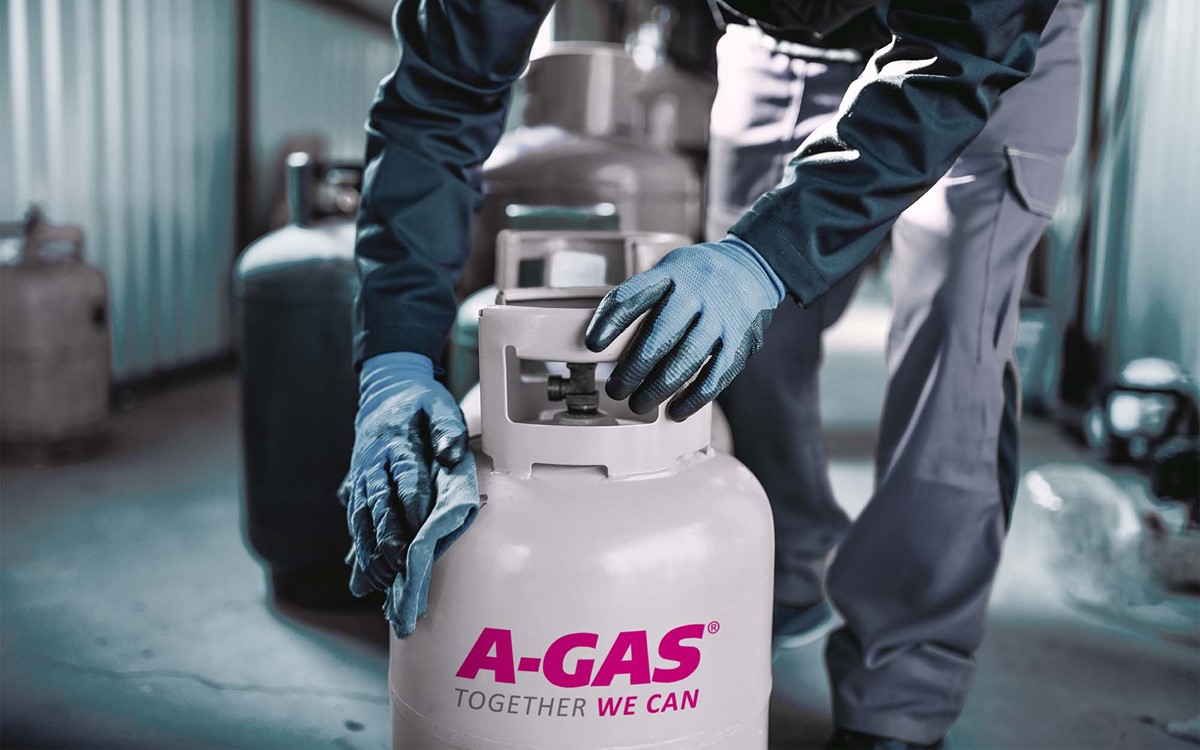 The weekend of May 20th 2021 marked a major milestone along the path to doubling A‑Gas UK's refrigerant reclamation capacity with the completion of the major structural components of a new refrigerant separator. The central tower was craned into place using a 350t mobile crane along with bulk storage vessels.
Commenting on the milestone, project manager Jimmy Holmes said "This was the most challenging part of the project to date. Planning was crucial to ensure we built sections in the right order given to space constraints involved. We paid close attention to contractor management and coordination to minimise risk and to ensure the day went according to plan." 
Scheduled to come on stream in August, this new separator will help A‑Gas support the F‑Gas phase-down by providing increased volumes of reclaimed refrigerant to the UK and European markets. The supply of HFC refrigerants are expected to come under increasing pressure over the next decade and increased supplies of reclaimed refrigerant are crucial to ensure there is enough gas on the market to meet demand whilst industry transitions to refrigerants with lower global warming potential.