At a Glance
With a focus on reducing emissions, the leading petroleum supplier appointed Carter Synergy to assist in reducing the carbon footprint across their nationwide sites.
Carter Synergy targeted the largest potential source of direct emissions; they devised a programme to remove the high GWP refrigerant that chills the food and drinks cabinets and cold stores on-site and replace it with a lower GWP, more energy-efficient alternative.
With a need to recover refrigerant safely and efficiently with minimal disruption to operations, Carter Synergy appointed the A-Gas Rapid Recovery team to assist.
The work was undertaken Monday to Friday during normal trading hours. The team recovered approximately 45kgs of high GWP refrigerant from two cooling packs on each site – amounting to more than four tonnes in total – and replaced it with a lower GWP, more energy-efficient alternative.
Challenges
Minimise business disruption by providing an efficient recovery service.
Remove high GWP refrigerant and replace it with a lower GWP and more energy-efficient alternative.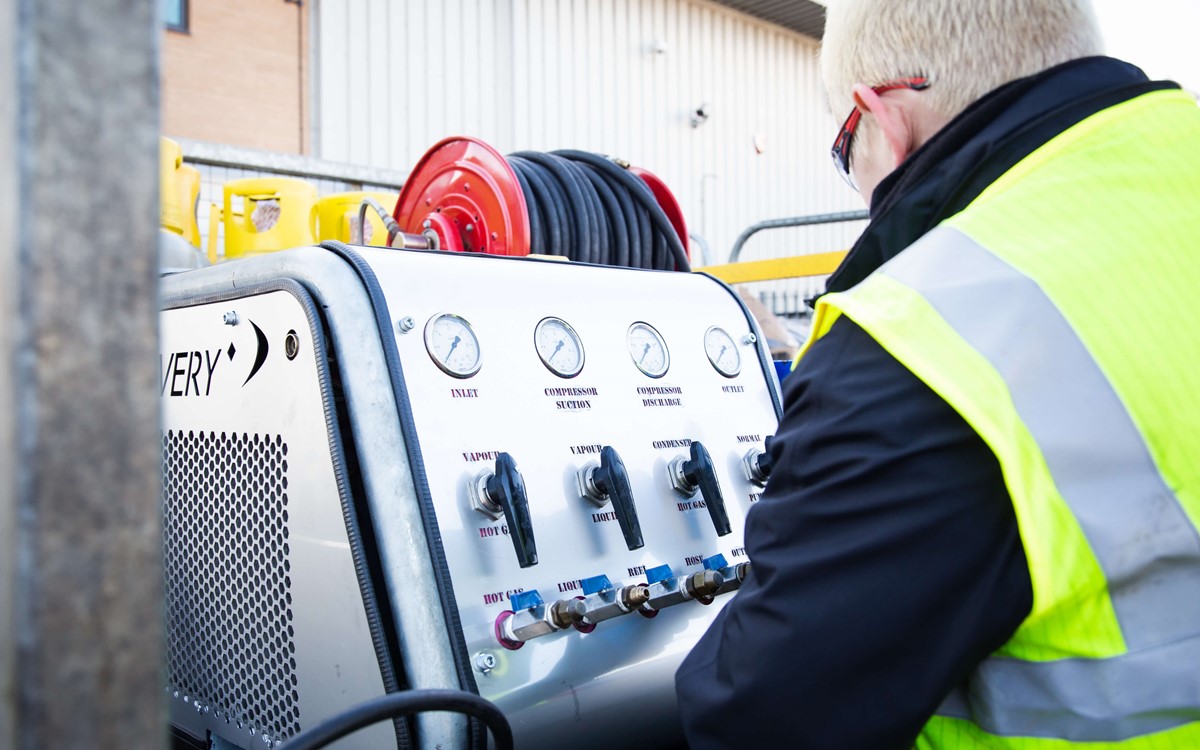 Benefits
A complete refrigerant management solution providing product recovery and resupply.
Recovery completed in half the time when compared to conventional recovery methods.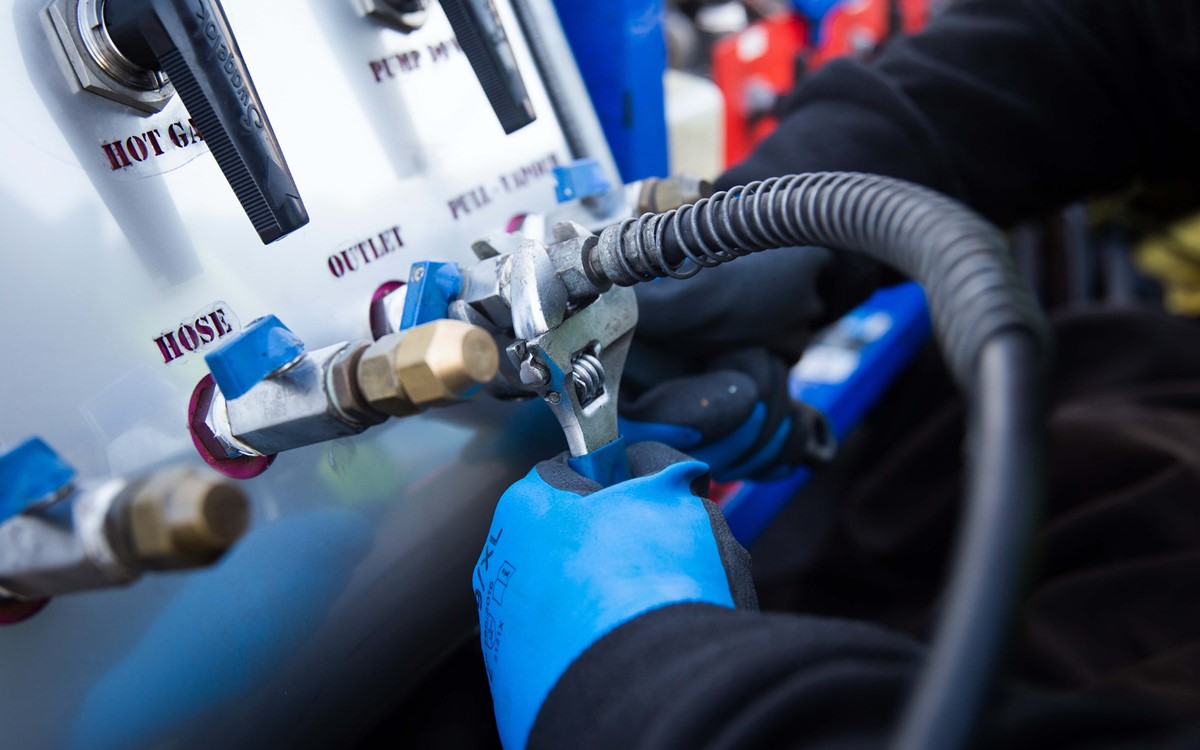 "We wanted to minimise disruption to store operations and complete the job in four weeks. In place was an ambitious programme. Without A-Gas Rapid Recovery, the timeline would have doubled."
Ayaz Jabbar, Key Account Manager, Carter Synergy
Read the Full Case Study
In one of the largest jobs tackled by A-Gas Rapid Recovery, refrigerant was recovered from 112 service stations across the country.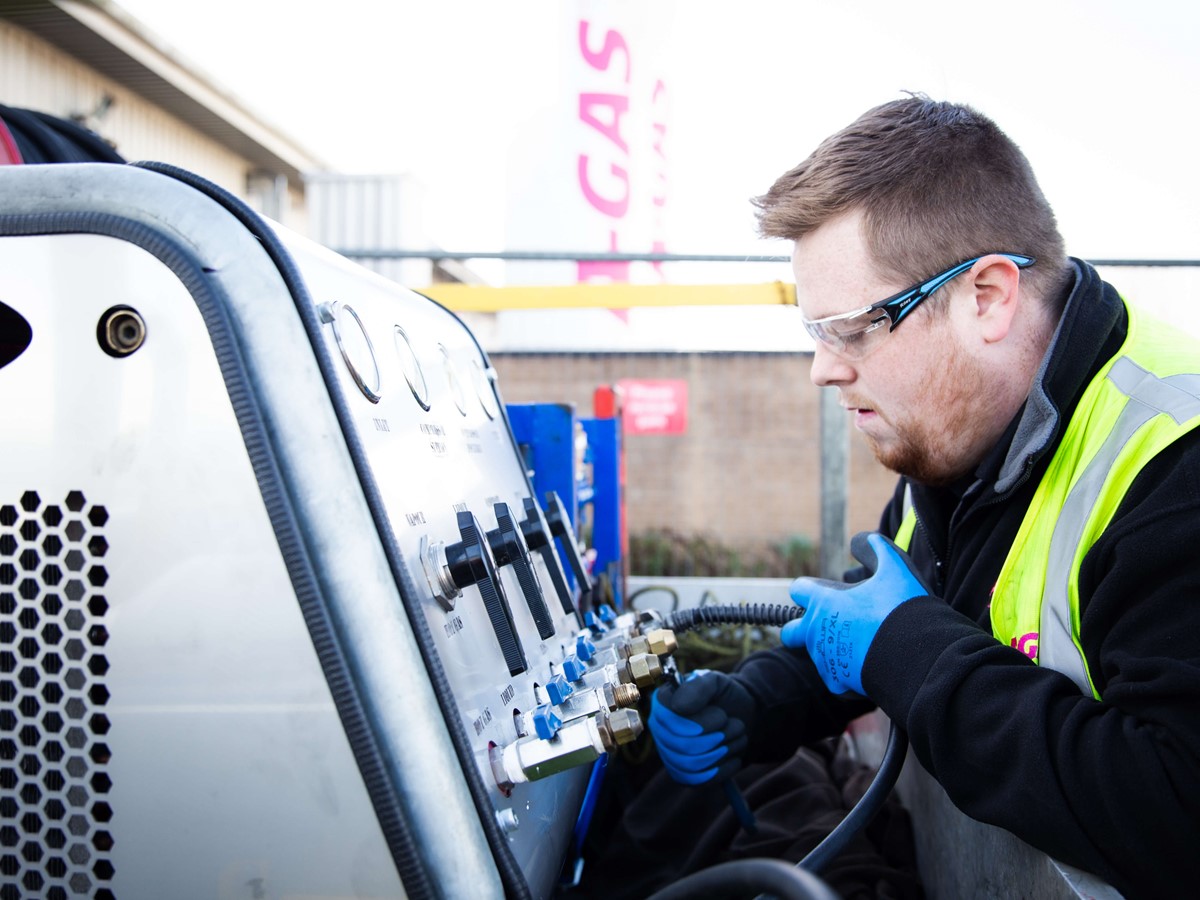 Customer Success Stories
Explore our customer success stories, helping to build a more sustainable future through effective refrigerant management solutions.