A-Gas Raises £2,000 for Local Children's Hospice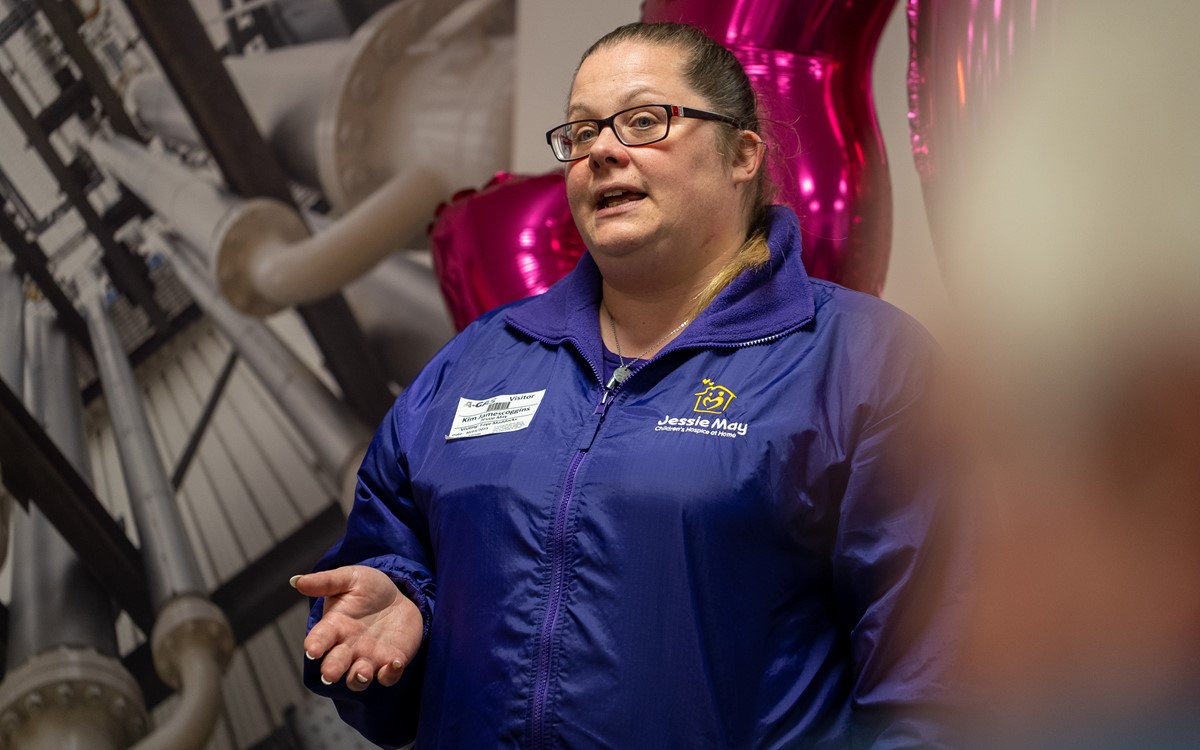 Throughout 2023, A-Gas is celebrating 30 years as a company in many different ways. As part of these celebrations, it raised £2,000 for the Bristol-based children's hospice Jessie May.
The charity does fantastic work in Bristol and the surrounding area, providing support to young people through compassionate care programmes which enable them to stay at home with their families throughout their lives. They also provide end-of-life care and bereavement support for five years after the death of a child.
The money was raised by the company via a raffle during a 30th anniversary lunch event at its site at Portbury, Bristol. Entrants donated £900 in total, with the remainder being matched and donated by A-Gas directly.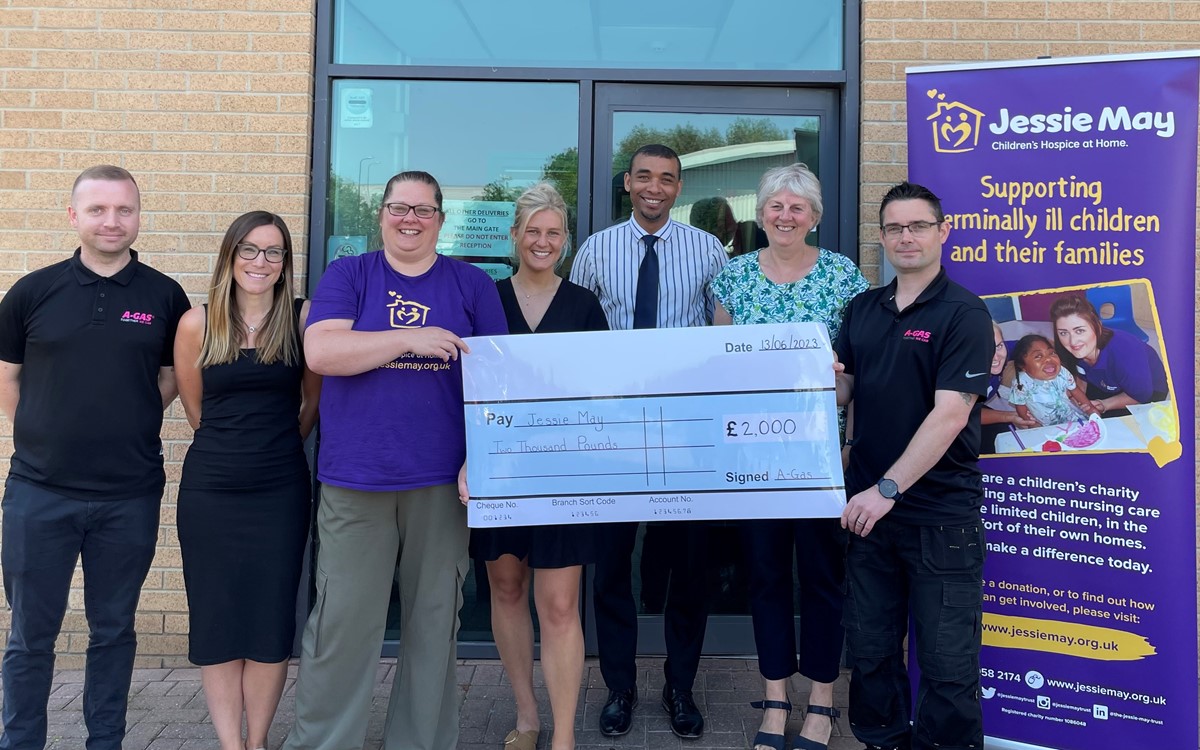 The event was also attended by Jessie May's Community Engagement Fundraising Officer, Kim James-Coggins, who says:
"The support from A-Gas has been amazing, not only raising funds but helping us to raise awareness about the vital work our nurses do. It was lovely to go along to their celebration lunch and meet the team. We are so grateful for their ongoing support and are looking forward to working with them in the future". 
A-Gas is proud of its community involvement and is delighted to support important local causes. We would like to thank everybody who organised the raffle, and Jessie May for all the vital work they do.
Together, We Can.