Halon 1301
Halon 1301 is a brominated fire suppressant. Use is only allowed in certain "critical use" applications. A-Gas in Singapore is licensed by Singapore National Environment Agency (NEA) for import and export of certificated Halon to ASTM standard. Please contact A‑Gas for further information.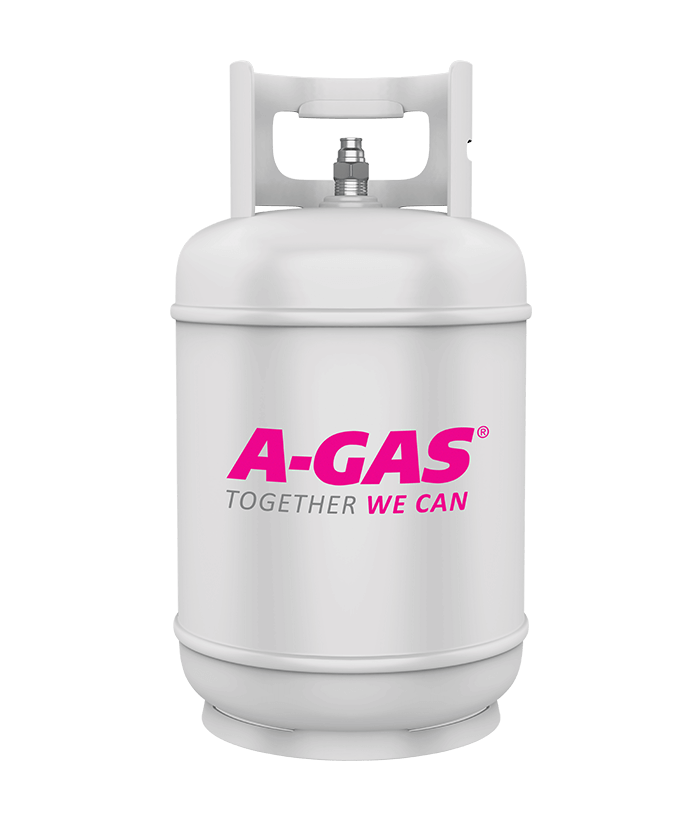 Packaging Information
Available from A‑Gas in Singapore
A-Gas product cylinders are fitted with RPD's to ensure used refrigerant, or any other substance cannot be reintroduced into a cylinder
Store cylinders in a cool, dry, well-ventilated area, out of direct sunlight
A-Gas operates a returnable cylinder fleet, empty cylinders are to be returned to A-Gas
For alternative or larger package sizes please contact A-Gas on +65 6467 3990 or via the Contact Us form.
Applications
Product Features and Benefits
The information on this website is intended as a guide, please contact A-Gas for system-specific requirements