Singapore Ratifies the Kigali Amendment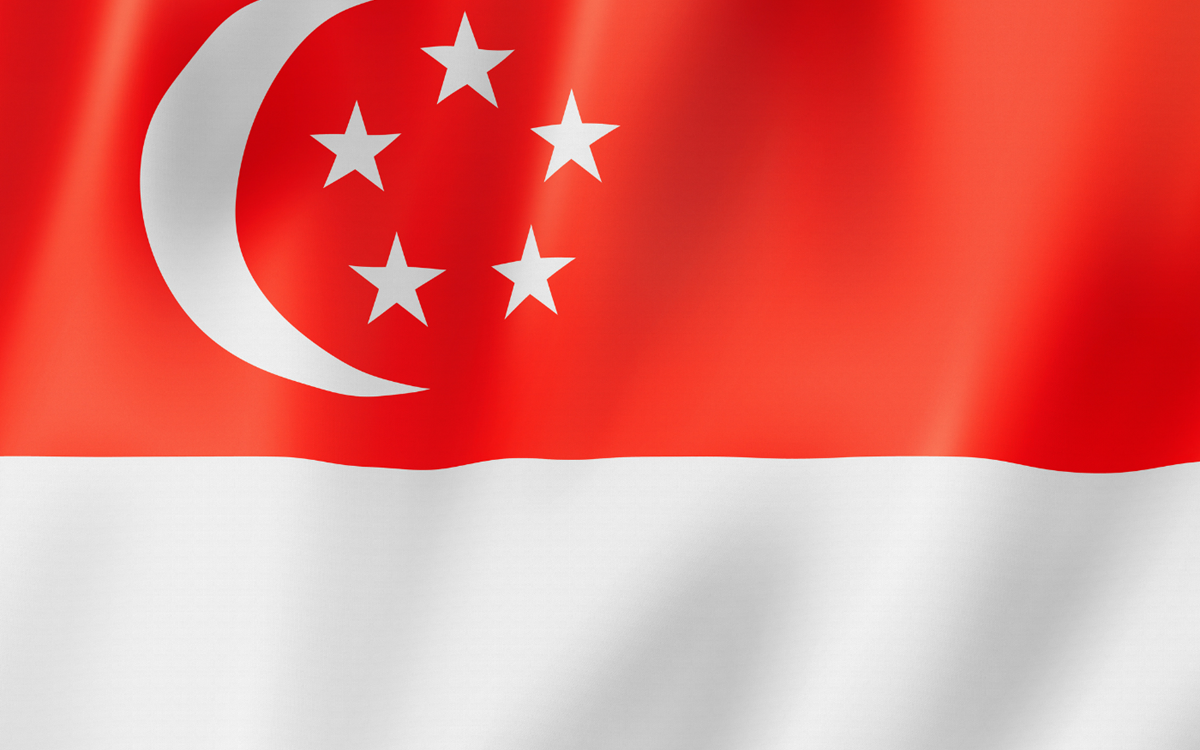 Singapore has become the 134th country to ratify the Kigali Amendment to the Montreal Protocol.
The Kigali Amendment commits those to ratify to phasedown the use of HFCs by more than 80% over the next 30 years. The Amendment, agreed by all 197 parties to the Montreal Protocol in 2016, will prevent an estimated 80 billion tonnes of CO2 equivalent emissions by 2050.
Click here to read the full list of countries who have ratified the Kigali Amendment: https://bit.ly/3x1zzj2