A-Gas in Asia and VEMAC sign Singapore Built Environment Embodied Carbon Pledge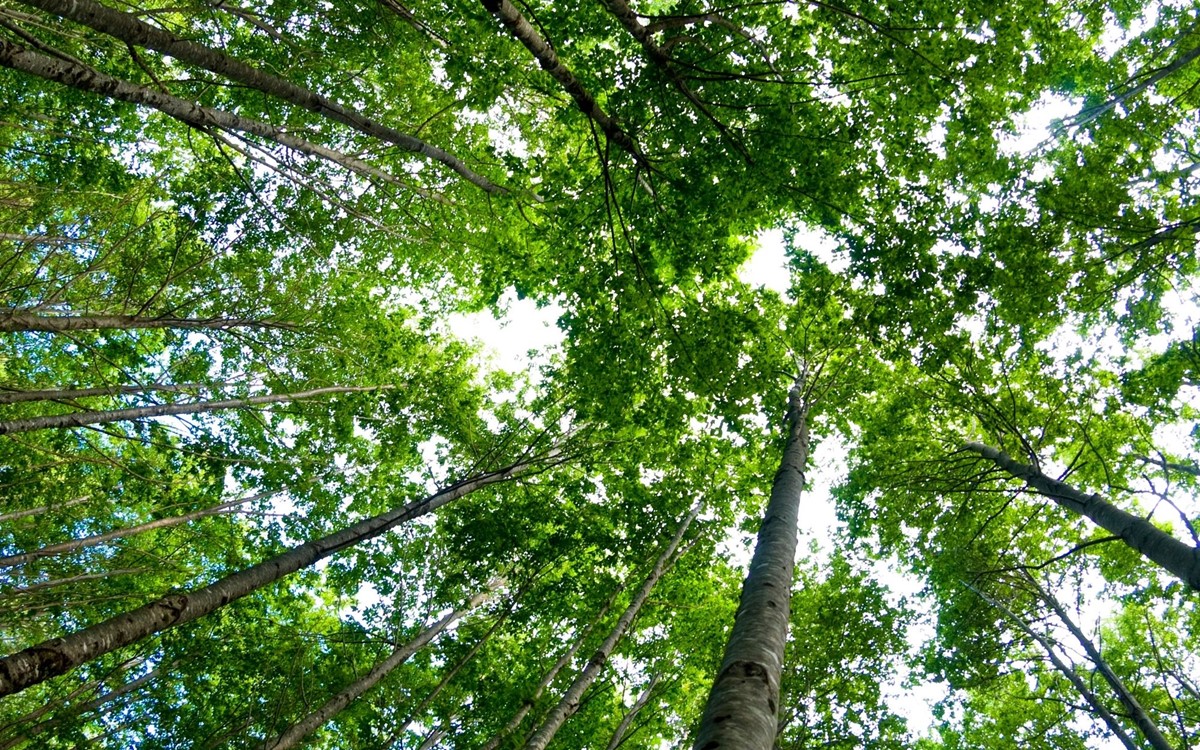 The Singapore Green Building Council (SGBC) has recently launched the Singapore Built Environment Carbon Pledge to help unify and amplify industry action.
We are pleased to confirm that along with over 70 other organisations, A‑Gas in Asia and VEMAC Services, Part of A‑Gas have become Pledge signatories with the common goal to lessen the threat of climate change.
The Built Environment makes up 40% of global carbon emissions and embodied Carbon Emissions can often be overlooked. But if considered before the design stage of a product, the losses can be optimised to ensure minimal usage and wastage throughout the construction of a project.
The main three components of the Singapore Built Environment Carbon Pledge are:
Opting for building materials with lower embodied carbon
Minimising materials usage and wastage through collaborative design and optimisation
Transforming construction site processes to utilise electricity and renewable sources of energy
A‑Gas are incredibly proud of our sustainability story and are excited to partner with SGBC. Together we can help to Accelerate the Decarbonisation of the Built Environment.
Find out more about the Singapore Built Environment Carbon Pledge here