Reclaim and Pumpdown Cylinders
A‑Gas has a large cylinder fleet dedicated to capturing refrigerant from systems including Reclaim and Pumpdown cylinders.
Reclaim cylinders are used for the sole purpose of returning used and/or contaminated refrigerant for responsible disposal.
Pumpdown cylinders are guaranteed to be internally clean and can be used for temporary refrigerant storage while a system is being serviced or repaired.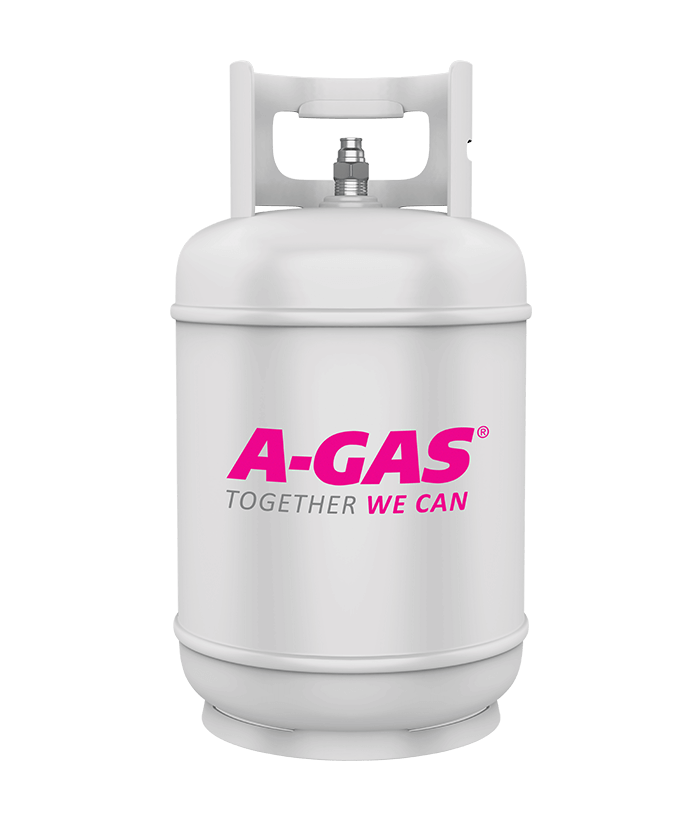 Product Information
Legislation in Australia prohibits the venting of refrigerants into the atmosphere. According to the Australia and New Zealand Refrigerant Handling Code of Practice 2007, Fluorocarbon-based refrigerant must not be willingly released to the atmosphere by any person by any means where the release is avoidable, including:
Venting refrigerant directly, and
Charging refrigerant into equipment with identified leaks.
Packaging Information
Pumpdown:
PUMPDOWN CYL - S R32
PUMP DOWN CYL - L (65kg)
PUMP DOWN CYL - M (22KG)
PUMP DOWN CYL - XL (108kg)
PUMPDOWN CYL - Special high pressure
Reclaim:
RECLAIM CYL - S (12kg)
RECLAIM CYL - S - R32 ONLY
RECLAIM CYL - M (22kg)
RECLAIM CYL - L (65kg)
Contact Us
For more information or to discuss your specific requirements, please contact the A-Gas Team.