R407c
R407C is a HFC blend, used as a replacement for R22 in air-conditioning systems and medium temperature refrigeration applications.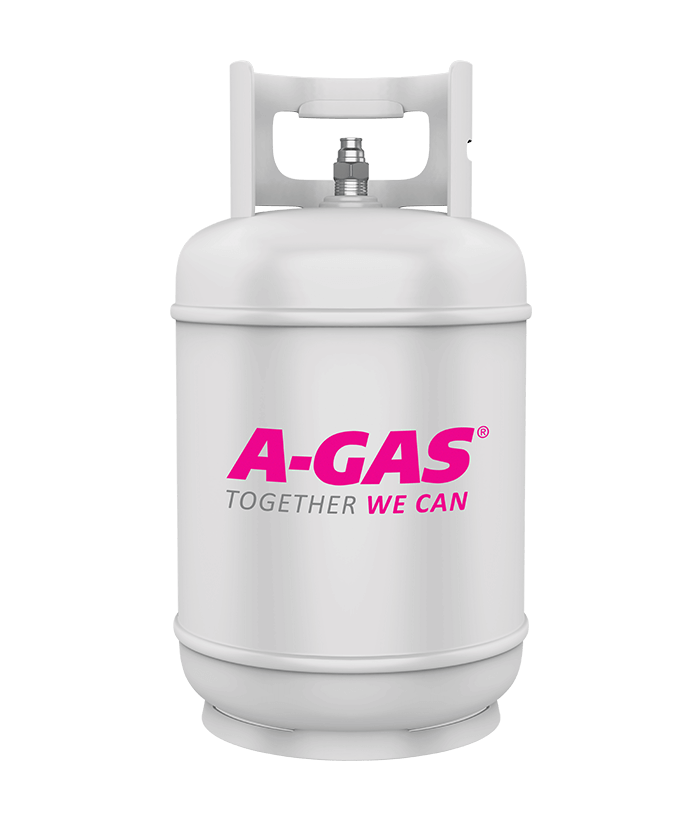 Product Information
Available from A‑Gas wholesale partners. Find a distributor near you for further details
A‑Gas product cylinders are fitted with a Residual Pressure Device (RPD) to ensure used refrigerant or any other substance cannot be reintroduced into a cylinder
Store cylinders in a cool, dry, well-ventilated area, out of direct sunlight
A‑Gas operates a returnable cylinder fleet, empty cylinders are to be returned to an A‑Gas wholesale partner
For alternative or larger package sizes please contact A-Gas on 1800 002 427 or via the Contact Us form
Applications
Domestic Air-Conditioning
Commercial Air-Conditioning

*Retrofit of existing R22 installations. Not for systems with flooded evaporation, water chillers
Product Features and Benefits
Substitute for R22 with comparable physical and thermodynamic properties
Zeotropic refrigerant blend containing R32, R125 and R134a
Refrigerant must be charged from the liquid phase to ensure accurate composition
A‑Gas refrigerant cylinders have dual port valves, making liquid offtake easier
Non-flammable with a safety classification of A1
Compressor must be charged with polyolester oils, contact compressor manufacturer for more information
The information contained within this website is for guidance only, for further system specific advice please call A‑Gas directly.