M1
M1 is a blend of 245 and 365 suitable for use as a blowing agent for plastic foam insulation. It is a replacement for HCFC-141b and other fluorocarbon and non-fluorocarbon blowing agents.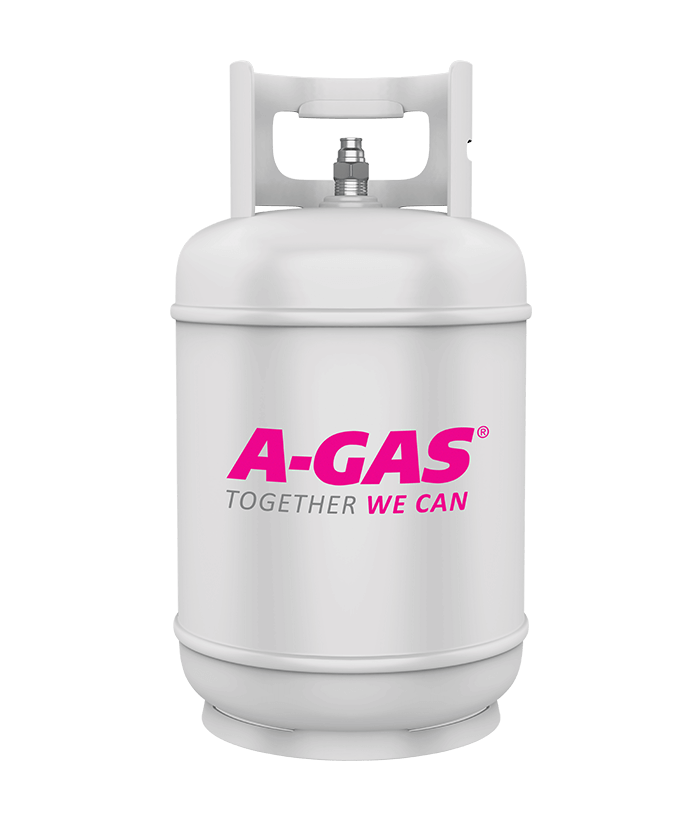 Packaging Information
Available from A‑Gas
Supplied in non-returnable containers
Store containers in a cool, dry, well-ventilated area, out of direct sunlight
For alternative or larger package sizes please contact A‑Gas on 1800 002 427 or via the Contact Us form
Applications
Product Features and Benefits
Chemical & physical properties similar to HCFC-141b & CFC-11
Provides excellent insulation and foam properties
Compatible with a wide range of materials including metals, plastics, and elastomers
Non-flammable with a safety classification of A1
Ozone Depleting Potential of zero
The information contained within this website is for guidance only, for further system specific advice please call A‑Gas directly.