Trace-A-Gas
Trace-A‑Gas is a premium leak detection solution. Trace-A‑Gas is a 5% Hydrogen and 95% Nitrogen mixture which is non-flammable, non-toxic and safe for the environment. When used with a suitable electronic leak detector, Trace-A‑Gas will enable engineers to detect much smaller leaks than they can with Oxygen Free Nitrogen and a leak detection spray.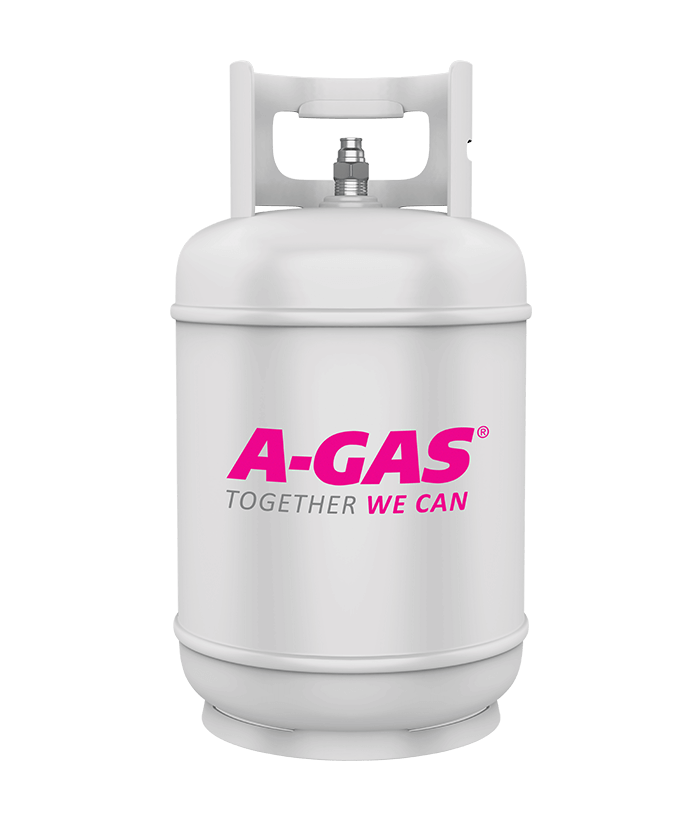 Product Information
Available from A‑Gas wholesale partners. Find a Distributor near you. 
Store cylinders in a cool, dry, well-ventilated area, out of direct sunlight
A‑Gas operates a returnable cylinder fleet, empty cylinders are to be returned to an A‑Gas wholesale partner
For alternative or larger package sizes please contact A-Gas
Applications
Commercial Refrigeration and Air-Conditioning
Industrial Refrigeration and Air-Conditioning
Domestic Air-Conditioning
*Leak testing refrigeration systems, leak testing air-conditioning systems, strength and pressure testing (if Oxygen Free Nitrogen isn't available)
Product Features and Benefits
Hydrogen is the smallest molecule, enabling it to move rapidly through the system and quickly locate leaks
Trace-A‑Gas can detect much smaller leaks than other methods: it is up to 100 times more sensitive than leak detection spray and can detect leaks of less than 5 grams a year
Trace-A‑Gas tests all areas of the system, including insulated or difficult-to-access pipework where leak detection spray cannot easily be used
Using Trace-A‑Gas provides real-time results: spend less time on site
Using Trace-A‑Gas can reduce costs by avoiding the need to re-work
Suitable detection can quickly identify the Trace-A-Gas product, enabling engineers to easily locate a leak
Non-flammable, non-toxic and safe for the environment
Trace-A-Gas
Trying to find leaks that can't be found? Trace-A‑Gas sniffs out leaks instantly, saving you valuable time and cost. The perfect solution for locating even the smallest of leaks.